Last night, heavy rain fell in Nicosia and many parts of Cyprus, turning roads into rivers and causing water damage to buildings.
No one however would have expected that a a bit of heavy rain would flood the House of Representatives.
Fortunately a new Parliament building is in the works, hopefully authorities will add anti-flood features to the new temple of  democracy.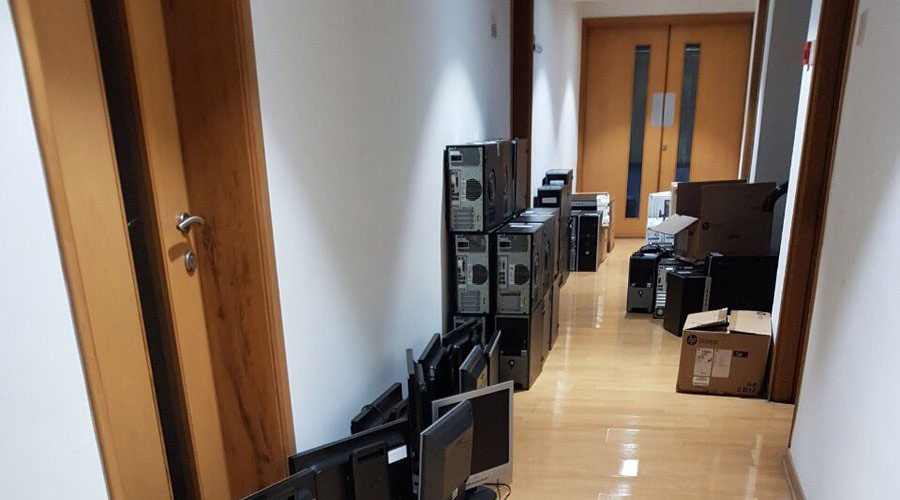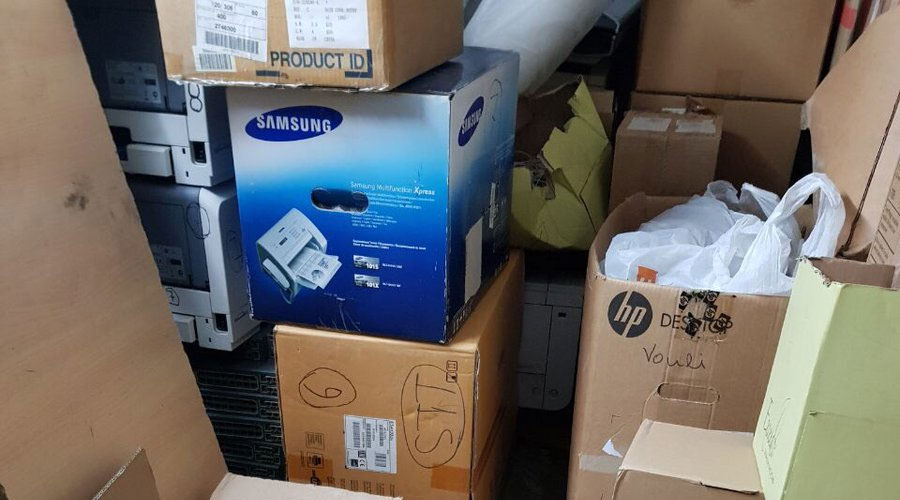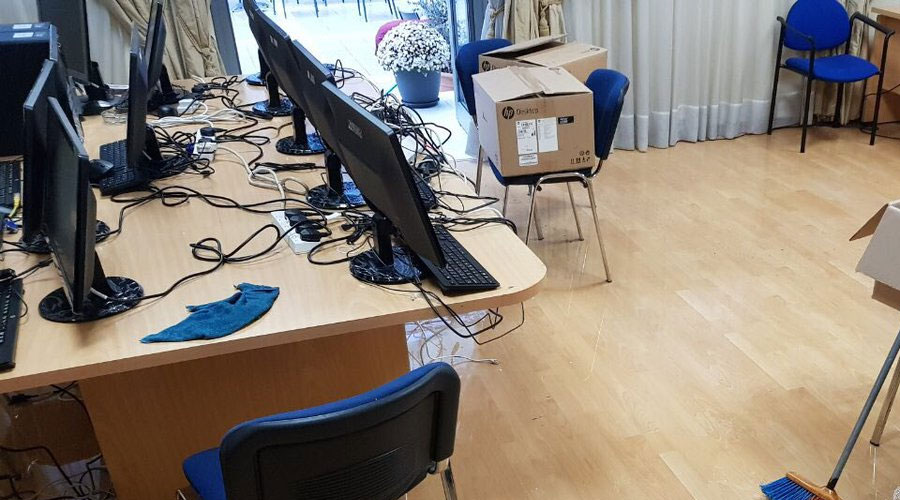 The scene outside of the House of Representatives.