A new issue is out from the newsletter by K. Treppides & Co Ltd, a leader in financial advisory and consulting services with offices in three countries. A newsletter issue from Treppides is an essential tool for those who are engaged in the broader financial and business sector, as one can find through the pages all the important and current developments, as well as the latest news relating to financial, audit and assurance, tax as well as legal services.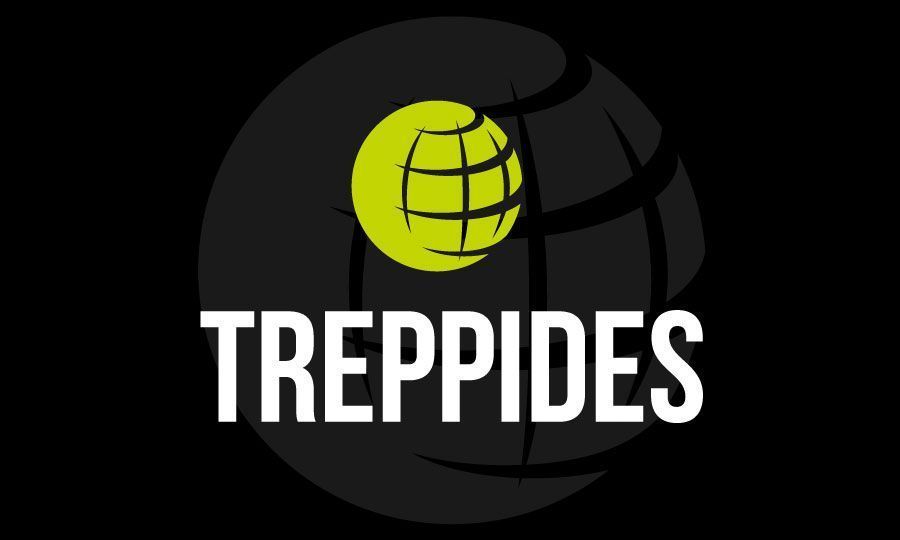 In Issue 19 you can catch up with the:
-CySEC: Risk-Based Supervision Framework – Electronic submission of information for the year 2022 (Form RBSF-MC)
-CySEC: ESMA Guidelines on CCP recovery plan scenarios (Article 9(12) of Regulation (EU) 2021/23 on a framework for the recovery and resolution of central counterparties (CCPRRR))
-EBA: Publishes draft technical standards on the prudential consolidation of an investment firm group and completes its Roadmap on investment firms
-Reuters: China holds rates, adds more liquidity as recovery struggles
-Bloomberg: India's falling wholesale prices add room to spur growth
-Financial Times: Industry awaits update to FTC's 'green guides
-MarketWatch: Bitcoin keeps falling, hitting two-month lows amid "little reason for optimism"
You can click here to view the newsletter issue 19 and get all the links.