A new issue is out from the newsletter by K. Treppides & Co Ltd, a leader in financial advisory and consulting services with offices in three countries. A newsletter issue from Treppides is an essential tool for those who are engaged in the broader financial and business sector, as one can find through the pages all the important and current developments, as well as the latest news relating to financial, audit and assurance, tax as well as legal services.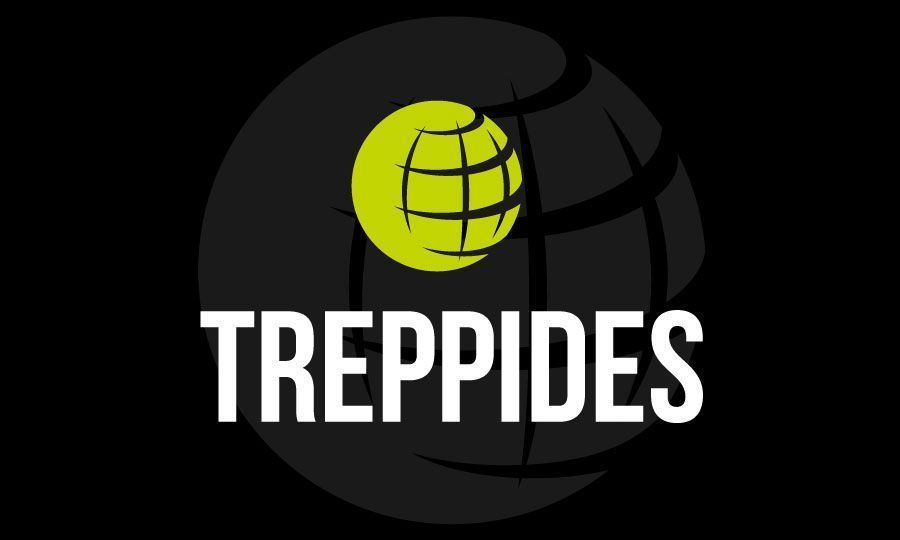 In Issue 3 you can catch up with the:
- EBA: Publishes its annual quantitative monitoring report on minimum requirement for own funds and eligible liabilities complemented by a related impact assessment.
- Bloomberg: Euro's days of muted swings look numbered.
- Financial Times: Great power conflict puts the dollar's exorbitant privilege under threat.
- Reuters: Fed to deliver two 25-basis-point hikes in Q1, followed by long pause.
- MarketWatch: Bitcoin is falling again after big rally. It could get ugly.
You can click here to view the newsletter issue 3 and get all the links.