NIPD Genetics, the Cypriot biotechnology company, was awarded the Innovation Award in the Services Category, in the OEB Cyprus Innovation Awards 2021, held on 20 December 2021.
Specifically, NIPD Genetics was awarded for three new innovative genetic tests that were developed and are offered internationally, in the field of Reproductive Health: Adventia carrier screening, Rodinia infertility test, and Amfira preimplantation genetic test. These awarded services are offered in Cyprus, as well as abroad. Explicitly, Adventia carrier screening can test whether a person or couple are carriers of clinically significant genetic conditions; Rodinia infertility test can detect genetic conditions affecting reproduction and guide the doctors towards the most appropriate plan for achieving pregnancy; Amfira preimplantation genetic test is used during in vitro fertilization (IVF) to screen the embryos for aneuploidies. NIPD Genetics has developed a complete portfolio of reproductive health, which addresses every aspect of an individual's or couple's reproductive journey.
NIPD Genetics provides an extensive range of primary healthcare services through its prenatal, neonatal, metabolic, cardiovascular, and oncological genetic testing services in more than 30 countries worldwide. This new success is the result of the bold ventures undertaken by the Company and it reinforces its international reputation in the Biomedical Laboratories industry, offering technological excellence, performance, and value.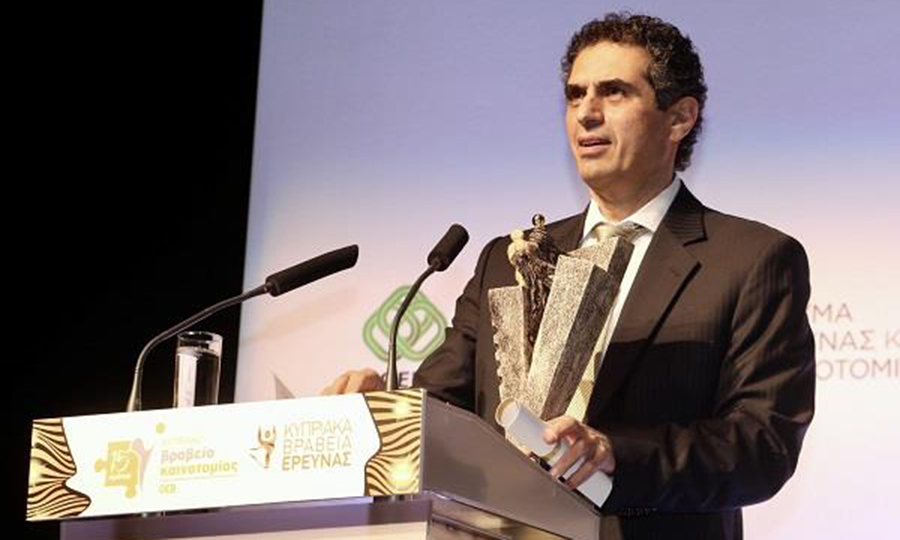 In his statement regarding the new award, the CEO of the company, Professor Philippos Patsalis, stated that: ''this award belongs to the young generation, the young scientists of NIPD Genetics, who believe, work hard and thrive with zeal, dedication, faith and respect, to turn the vision of the Company into reality''. Additionally, he said that ''NIPD Genetics is proof that we can create a business development model based on research, technological development and innovation, which can offer progress, growth and prosperity to citizens, the economy, the wider society and our country''.
For further information on NIPD Genetics' specialized genetic tests on Reproductive Health, please visit www.nipd.com