On June 30th, Exness won the award for Best Workplace in Cyprus in the presence of the country's most senior political and business leaders. The awards, which are determined by national popular vote, are known as Cyprus' most prestigious business awards and always aim at seeking out excellence, recognizing leadership and celebrating exceptional achievement in private companies.
One of Exness' main principles has always been to foster an ethical work culture that places employees first, and winning such an award is proof that the company really does just that.
In these difficult pandemic times, public health, social, and economic crises have brought sweeping changes to how people live, work, and lead. These disruptions have also made having a strong, positive organizational culture more critical than ever. Exness has spent the past year enabling its more than 800 employees to work from home, offering food delivery, psychological aid, assistance for young families, fitness equipment, as well as finding work spaces for those who were not able to work from their homes.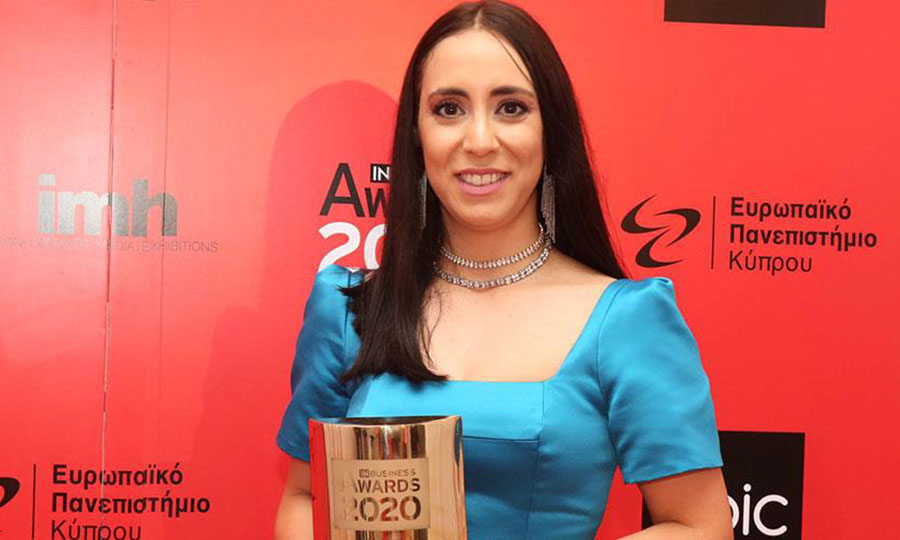 When receiving the award, Exness Head of HR in Cyprus, Xenia Panteli, reminded everyone about how the company's employees are its greatest investment and future:
"We hope to pave the way for a new kind of company culture in the tech sector in Cyprus. A big thank you to our incredible leadership team, which drives and constitutes this company culture and ensures that employees, their wellbeing and that of their families are at the core of this business.
We understand that employee engagement is a force that drives real business outcomes. People want to work for companies who adapt to the times, whether that's working remotely during the pandemic or focusing on real change in diversity and inclusion. They want to work for companies that live their values, with transparent leaders that invest in the happiness and growth of their people and the communities around them. We will continue our work in being the kind of employer offering this environment, which places employees and their families first."
Being able to find and work for the right employer is one of the most important and essential goals one must aim for. The Best Workplace award is a great opportunity for Exness to highlight its people-centric culture and a chance to celebrate the good — and that's more important than ever. 
The progressive vision and spirit that has taken Exness to places no other company in Cyprus has been, is something which is now recognised, respected and applauded on a national level.
Going forward, Exness' vision is to build upon the work culture created so far and to continue improving it, becoming a pioneer not only as a financial institution to the outside world, but as an employer to the people who make it all happen.