Special report says foreign investors bought Hellenic bank's most expensive home on the books
Hellenic Bank has sold its most expensive home according to a special report, with foreign investors shelling out 3 million for a mansion in Lakatamia.
According to InBusinessNews, the most expensive home listed on the books at Hellenic Bank has been sold to foreign investors for €3,070,000.
The residence was built approximately 8 years ago on a land area of 14,542 square metres in Lakatamia, a western suburb of Nicosia, and it contains a luxury residence of over 1000 square metres, with two 8 bedrooms, servant's quarters, and a swimming pool.
According to the report, the mansion near the Anthoupoli roundabout is currently being leased to a foreign embassy.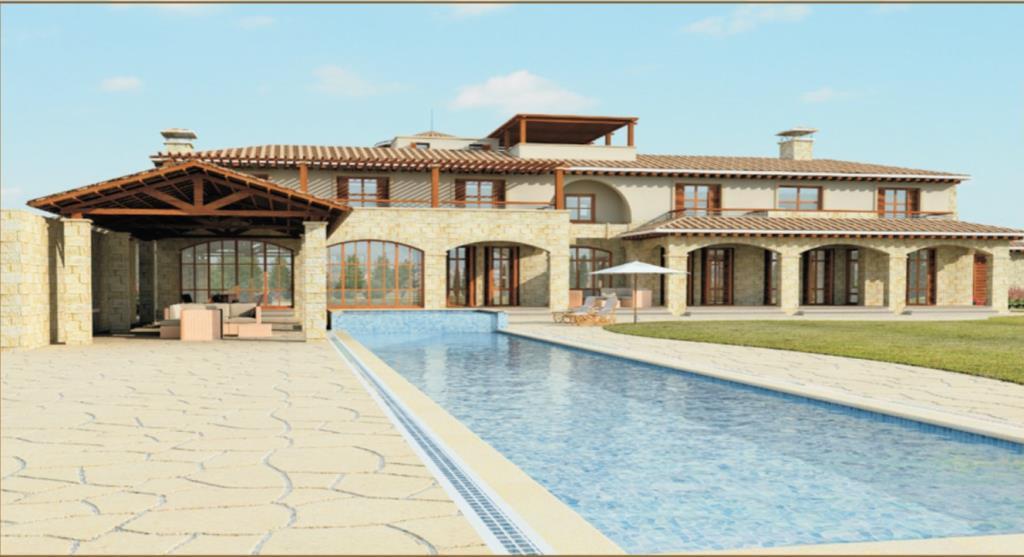 Back in July 2017, Hellenic Bank assigned the management of its real estate assets to APS Holding, including the bank's non-performing loans portfolio.
A year later, the bank became the second largest lender after it purchased the performing loans and deposits of the former Cyprus Cooperative Bank.
But the government obtained the bad part of non-performing loans, worth €7.5 billion, according to the terms of the deal, with the healthy portion of the now-defunct CCB folding into Hellenic Bank that paid nothing for the acquisition but was required to increase its capital.
Foreign investors in Cyprus shell out 3 million to buy local bank's most expensive mansion in Nicosia