The work on the historic hotel Beregaria in Prodromos is expected to be completed in 2026. Plans for its radical facelift were presented this morning at the hotel's facilities, and here is what we can expect.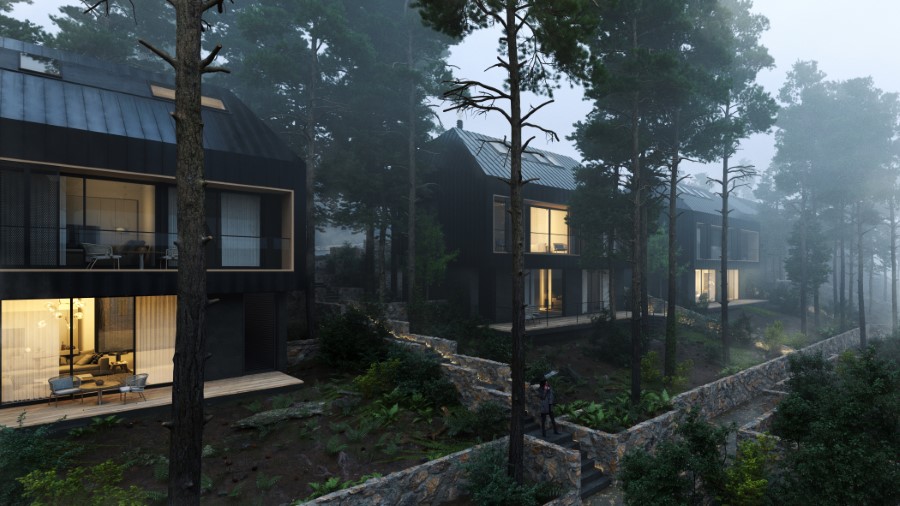 Speaking to "K", the project manager of the project Vassos Kauros stated that the underpinning of the building has already begun, the collapsed walls have been rebuilt, the architectural plans have been prepared and they will proceed with the repair of the roof and an application for a planning permit has been submitted while construction work is expected to begin in 2023. As part of the works, the energy upgrade of the building will be carried out.
The company Thanos Hotels will provide consulting services in the process. This is an investment by the BBF company of around 35 million euros.
The hotel will include 40 rooms-suites, while villas for residential use will be built around the perimeter. According to information, interest has already been expressed by potential buyers, however, the project is still at an early stage.