Assuming it is God's will and with PEO's permission on Friday, it's anticipated that the issue of Cost of Living Allowance (CoLA) will come to a close. Three of the four unions have already expressed their support for the improved proposal by Labour Minister Yiannis Panayiotou. SEK, PASYDY, and DEOK have evaluated the six-month reduction of the time horizon for a final agreement on CoLA as a favorable development, prompting them to shift from their previously negative stance and accept the Minister's proposal. This seems to have had no effect on the employers' organizations, who, despite internal disagreements, had already taken Mr. Panayiotou's offering from the outset. The deal will be finalized Friday afternoon, following a meeting of the organization's General Council, where PEO's response will be considered and decided upon.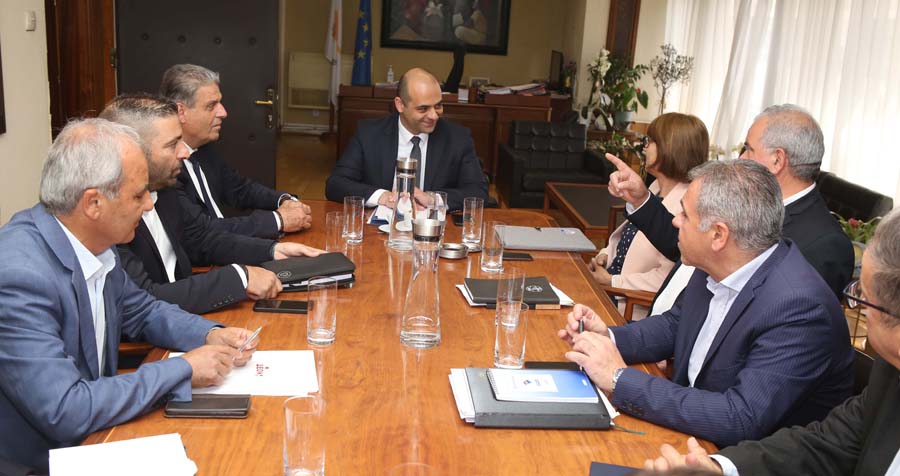 The Ministry of Labour
The three affirmative responses from the unions have effectively set a positive tone for the Ministry of Labour's efforts to prevent any undesirable developments ahead of the upcoming summer season and to initiate a dialogue to ultimately resolve the dispute with the wider CoLA system. The Minister of Labour welcomed the positive response from the three unions and expressed his gratitude to the social partners, describing the development as a positive step forward.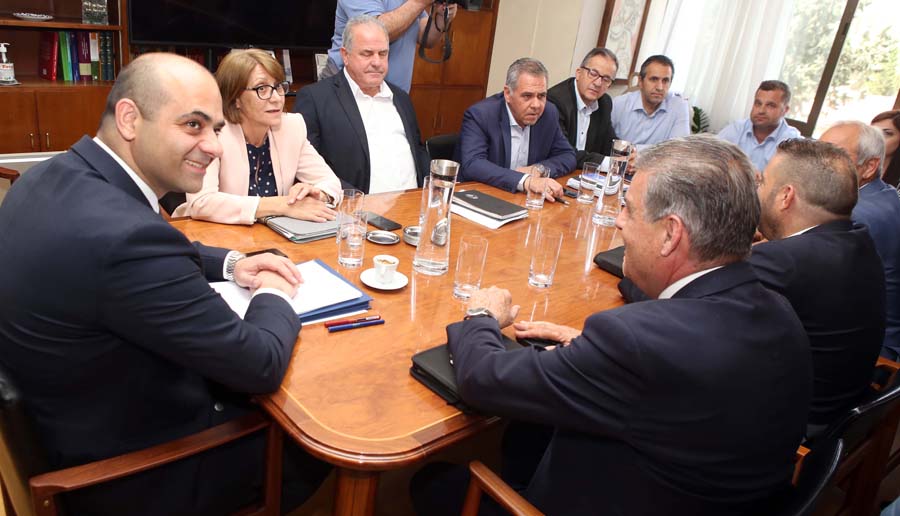 SEK, DEOK , PASYDY
An atmosphere of optimism has emerged after the three guilds' positive response to the improved ministerial proposal. All three guilds have expressed satisfaction with the reduction of the deadline for concluding negotiations for a final agreement by six months and have noted that an interim agreement with an increase in the rate of payment of the CoLA from 50% to 66.7% significantly covers the workers' losses. SEK has stressed that despite the Minister's proposal not meeting all the objectives set, the organization decided to respond positively due to the compromises made on both sides.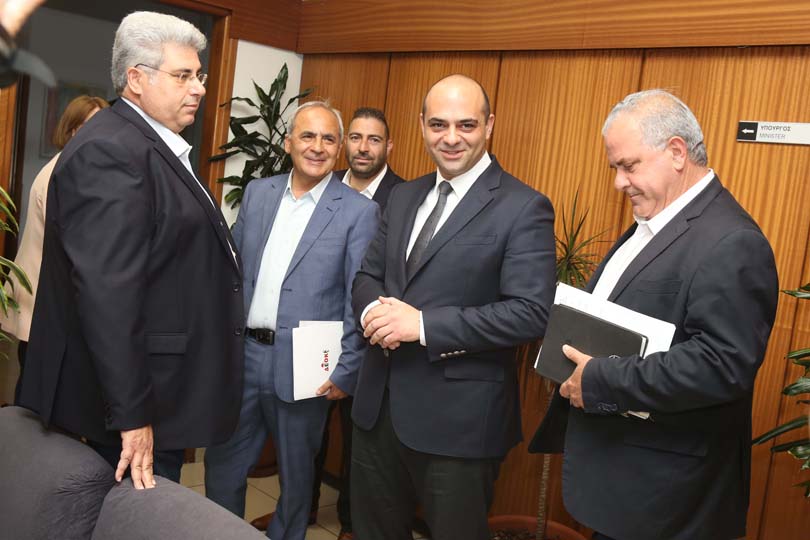 PEO
The General Council of the PEO is scheduled to convene at 3 pm on Friday afternoon. According to the organization, the delay is solely due to internal procedures. Sources from the guilds noted that given the positive responses of the other unions, it is considered unlikely for the PEO to take a different stance.
[This article was translated from its Greek original]