The issue of storing electricity from renewable energy sources has become a problem due to extensive production rejections of both large and small photovoltaic parks by the Transmission and Distribution Operators on Easter Sunday and Monday in Cyprus. This has resulted in economic losses as excess energy cannot be stored and is rejected. The president of the Association of Scientific Personnel of AHK (SEPAIK), Sotos Savva, stated that for the first time in history, production from small photovoltaic parks was rejected due to the exhaustion of load rejection options from large-commercial photovoltaic parks and wind farms. As a result, the Distribution System Operator was forced to disconnect small PV systems from the grid for the safe operation of the power system. Larger photovoltaic parks, over 500 kilowatts, are controlled by the Transmission System Operator in terms of their output, meaning the output can be reduced but not necessarily shut down.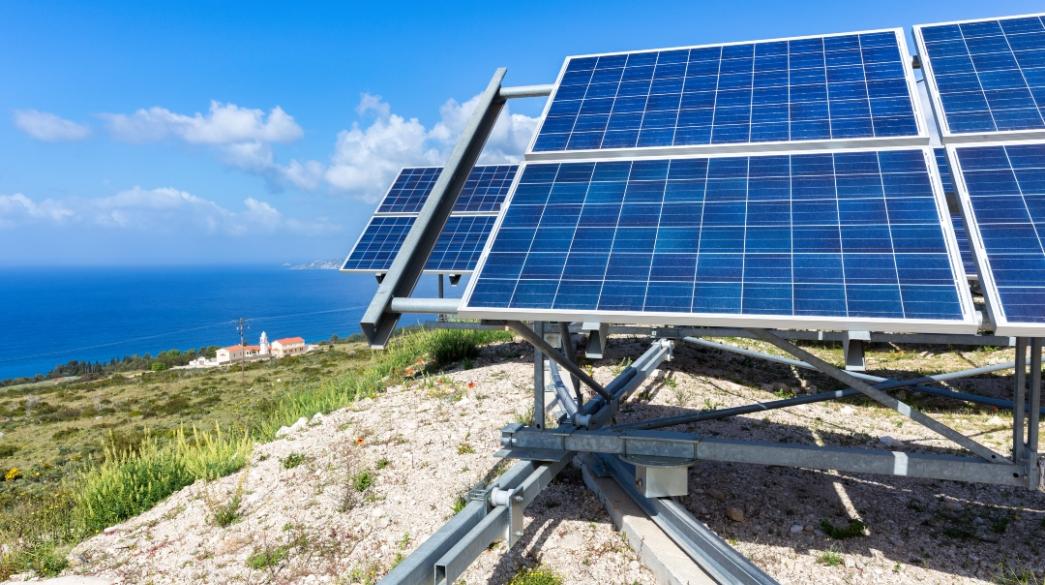 The conditions that necessitate renewable energy source (RES) discharges in Cyprus are mainly created in autumn and spring when demand drops significantly, such as on Easter Sunday and Monday when electricity consumption is low. To preserve the stability of the electricity system, excess electricity produced from RES needs to be rejected. Savva emphasized that stability is maintained with a generation mix that includes the operation of conventional units of AHK up to a minimum level determined by the Transmission System Operator. He further highlighted the need for RES electricity storage systems to prevent the loss of excess energy, and AHK has made proposals to the Ministry of Energy, Trade, and Industry and Cyprus Energy Regulatory Authority (RAEK) to set up storage systems in Dhekelia. European funds are available for AEK to proceed with the creation of storage facilities.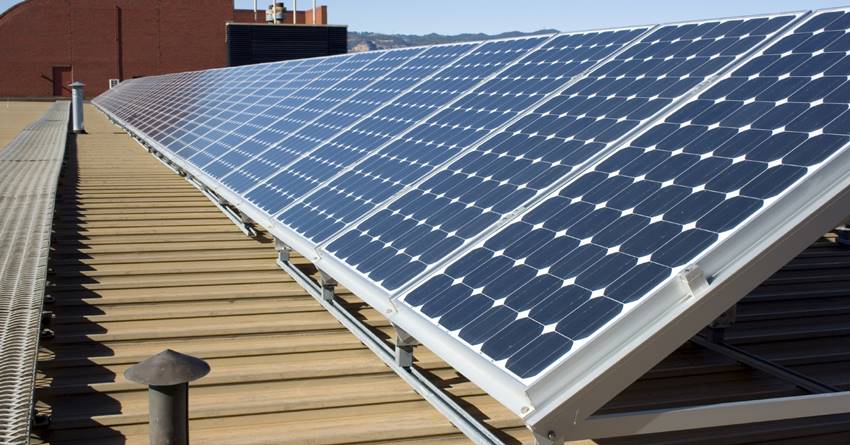 The issue of storing renewable energy is not unique to Cyprus, as other European countries have also faced similar problems due to the rapid development of the photovoltaic sector without adequate provisions for storage. The Department of Energy, Trade, and Industry in Cyprus acknowledge that storage can mitigate the problem of excess energy rejection from RES, but it is not the only solution. Director Charalambos Roussos stated that renewable energy storage is included in the ministry's plans regardless of the issue of production cuts, and there are provisions for storage in some of the ministry's sponsorship schemes for small-scale renewable energy systems. The ministry has also submitted a Plan to the Directorate General for Energy that includes measures for energy storage. However, there are challenges related to the cost of establishing storage facilities and determining who will bear the cost of the network for scattered photovoltaic connections throughout Cyprus.
[This article is a summary of the original Greek article published in Kathimerini.com.cy by Pavlos Neophytos]