A new issue is out from the newsletter by K. Treppides & Co Ltd, a leader in the field of auditing and accounting services with offices in three countries.
A newsletter issue from Treppides is an essential tool for those who are engaged in the broader financial and business sector, as one can find through the pages all the important and current developments, as well as the latest news in the field of audit, tax, accounting and financial consulting services.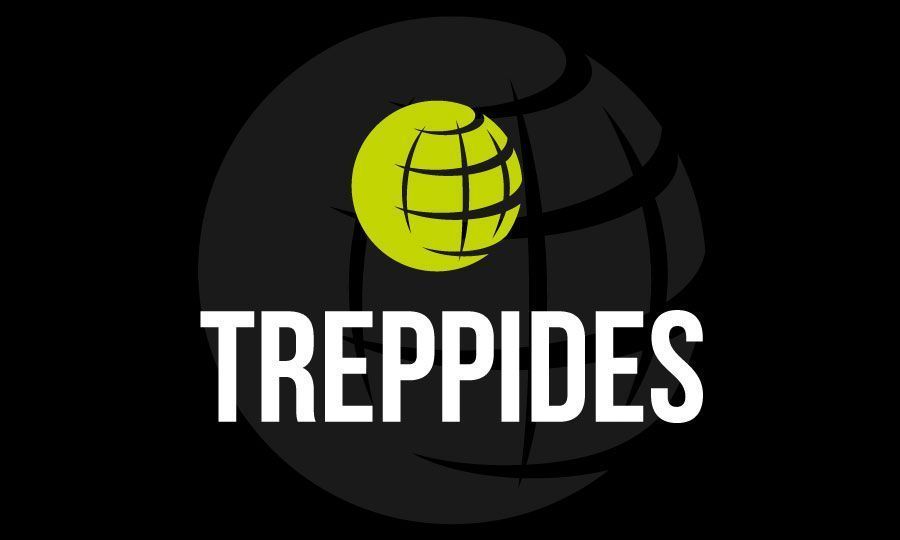 In Issue 47 you can catch up with the:
-CySEC: Guidance in relation to the requirement to raise capital from investors within a specified time period
-ESMA: Publishes its first thematic review on the transparency and level of fees and charges for retail banking products in the EU, observing that significant detriment still arises for consumers
-Bloomberg: Stocks extend drop in Asia on fed, dollar advances, markets wrap
-Reuters: ECB to slow rate hikes and lay out plans to drain cash
-Financial Times: UK bank capital plans at odds with post Brexit vision
-MarketWatch: A big takeaway for investors from the FTX crypto mess
You can click here to view the newsletter issue 47 and get all the links.
You may also click here to subscribe.