On 22 September, ECOMMBX, a progressive Electronic Money Institution in Cyprus, celebrated its 5th year in business. The high-energy party turned ECOMMBX's city centre premises into a hot spot where the company's team, associates, partners and friends commemorated the occasion with the fanfare of live music and lavish catering.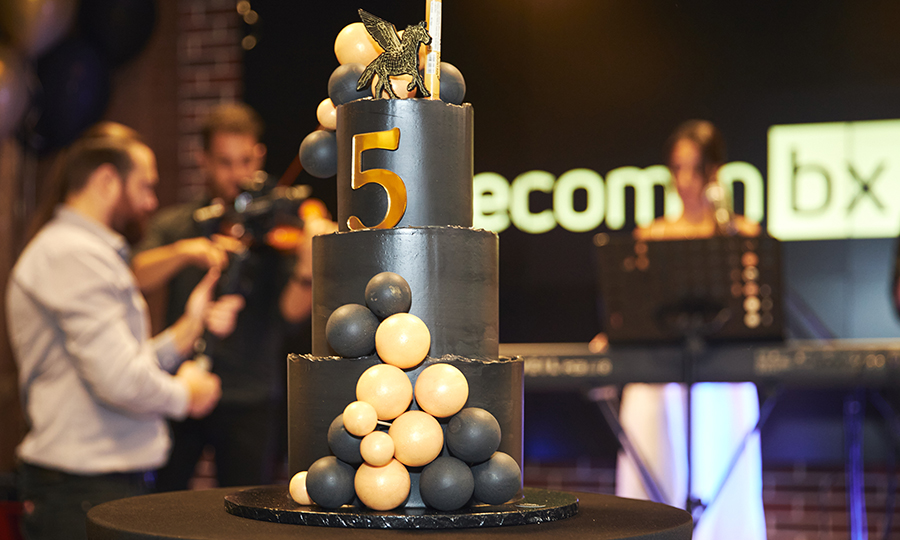 The evening presented a story of pride and passion, as ECOMMBX's latest achievements were highlighted. One of the most important strategic milestones was without a doubt ECOMMBX's recent collaboration with the renowned global banking partner, Citibank. This move empowers the company to reach an ever-expanding banking universe, making it a local clearing hub for the whole region. With access to FEDwire, Indian Rubbles, UK, SEPA, and additional Swift enablement for instant payments, ECOMMBX now offers its customers optimized payment options for their international transactions, making cross-border payments from Cyprus smoother and faster than ever before, while providing fast and competitive currency conversions, Worldlink integration to multiple ACHs, and much more.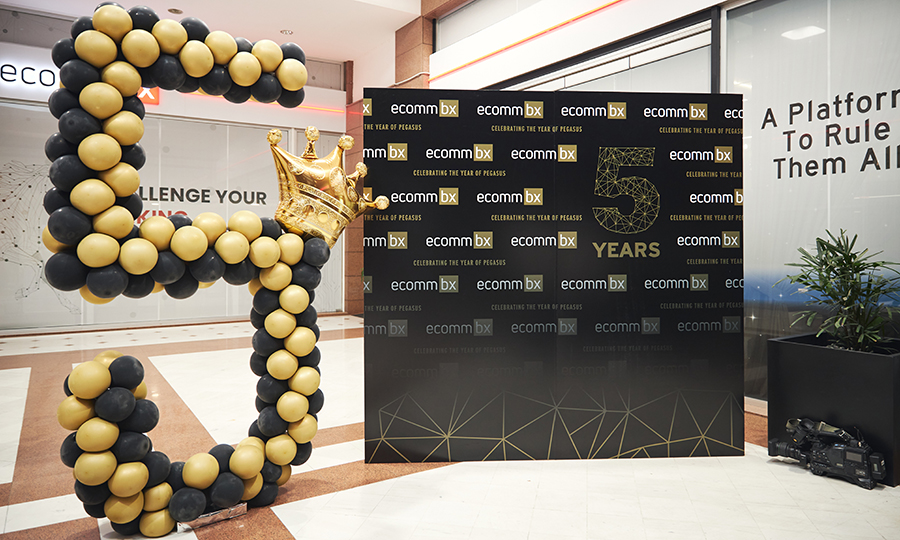 Internal developments included the completion of phase 1 of the company's complete digital transformation, to be followed in November by a revamped internet banking platform and mobile app for a more bespoke and intuitive customer experience.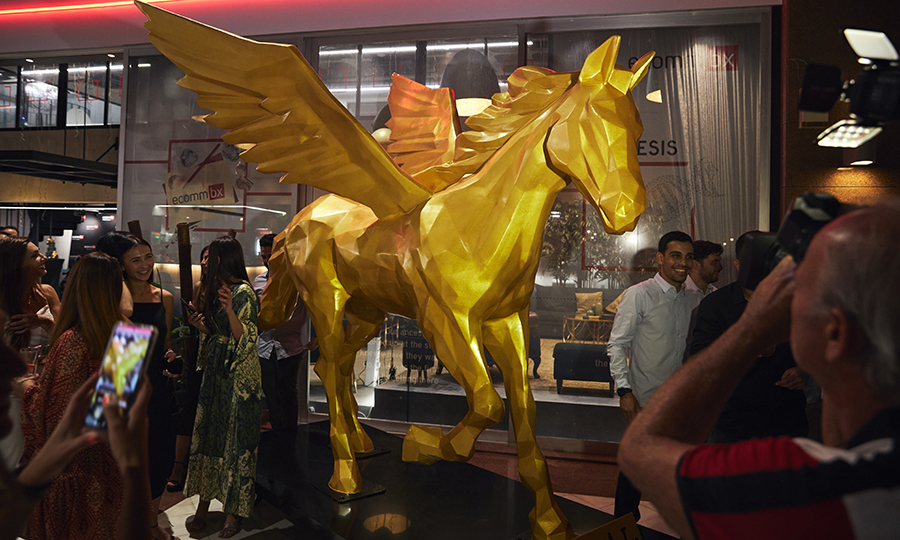 Alongside the technological advances, the launch of VISA cards for personal and business use, including the prestigious VISA Infinite card with exclusive services for VIP customers, will be extended to the public before the end of the year.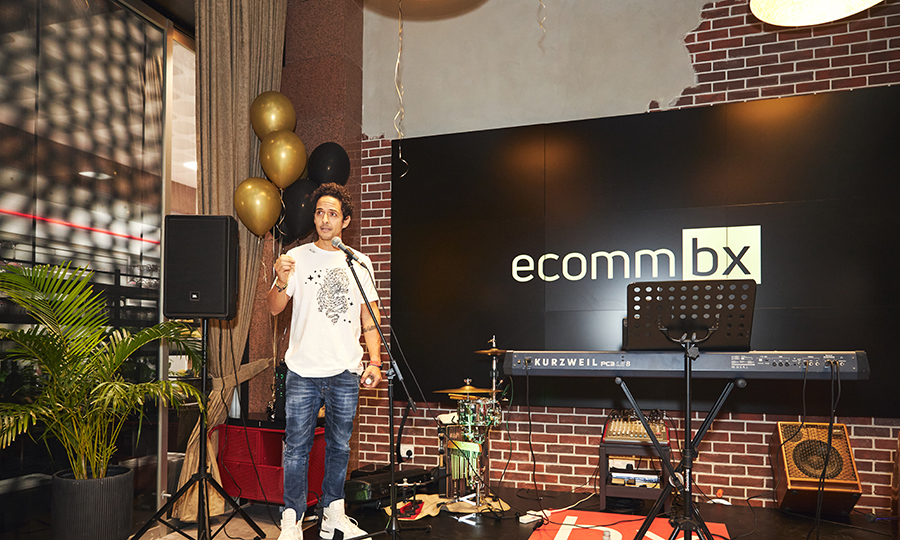 The celebration culminated with the unveiling of ECOMMBX's new signature: a 3m high, gold-plated Pegasus sculpture standing proud just outside the company's entrance. This landing of a giant Pegasus was chosen to symbolize ECOMMBX's vision of great things that are already happening in Cyprus and many more to come, as their quest for innovation in the service of the industry will never end.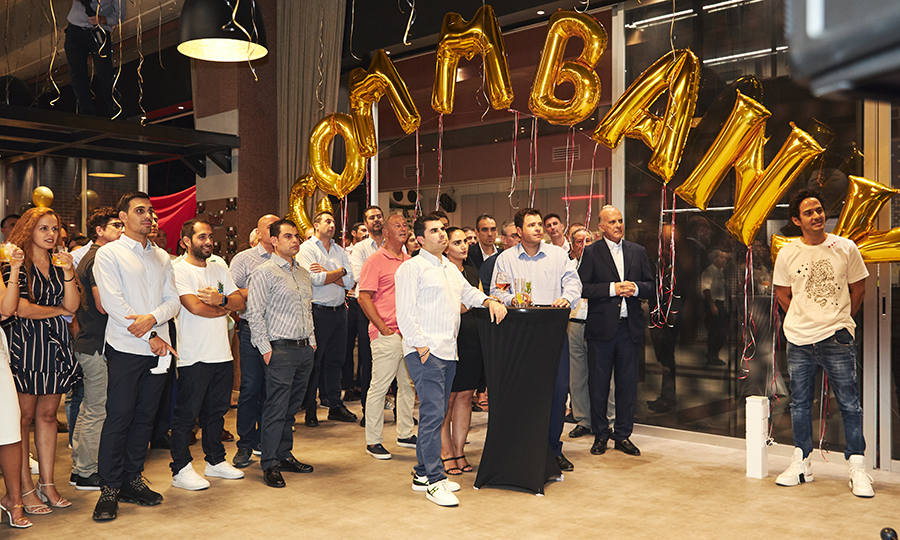 As ECOMMBX CEO & MD, Michael C.G. Charalambides, said: ''This is an important milestone for our organization, but success does not end here! Once again, we must prove that our institution and Cyprus as a country still have much more to offer to the world. Our objective to keep swimming upstream as a company has to keep its pace. This vote of confidence from a huge financial organization like Citi is also fuel for the people, clients, and partners of our company, to continue thrusting ahead towards a new world horizon.''