A new issue is out from the newsletter by K. Treppides & Co Ltd, a leader in financial advisory and consulting services with offices in three countries. A newsletter issue from Treppides is an essential tool for those who are engaged in the broader financial and business sector, as one can find through the pages all the important and current developments, as well as the latest news relating to financial, audit and assurance, tax as well as legal services.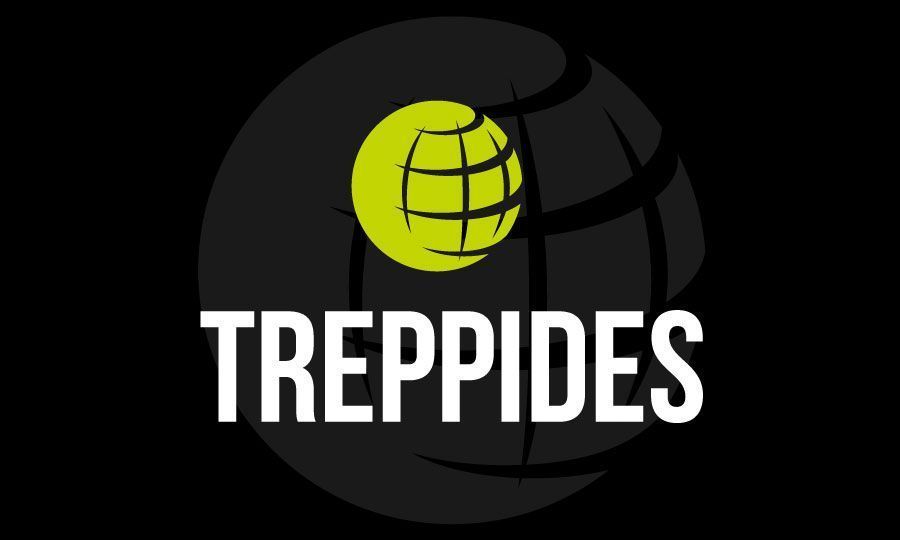 -EBA: Publishes final revised guidelines on methods for calculating contributions to deposit guarantee schemes
-Bloomberg: The world's most painful trade is finally ending as dollar peaks
-Financial Times: Rise of European online neobrokers draws regulatory scrutiny
-Reuters: G20 finance leaders to gauge toll on global economy on Ukraine war's anniversary
-MarketWatch: Why stocks may have more room to fall than crypto this year, according to one analyst
In Issue 8 you can catch up with the:
-The Cyprus Tax Department publishes "Frequently Asked Questions" (FAQs) in relation to Transfer Pricing Documentation rules
You can click here to view the newsletter issue 8 and get all the links.