A new issue is out from the newsletter by K. Treppides & Co Ltd, a leader in financial advisory and consulting services with offices in three countries. A newsletter issue from Treppides is an essential tool for those who are engaged in the broader financial and business sector, as one can find through the pages all the important and current developments, as well as the latest news relating to financial, audit and assurance, tax as well as legal services.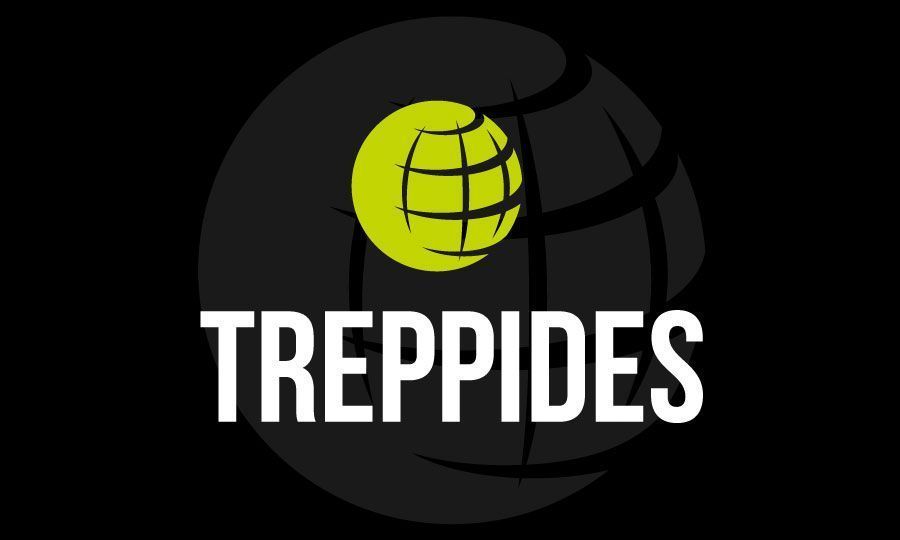 In Issue 46 you can catch up with the:
- FCA: Finds further work required to fully embed ''Guiding Principles'' for ESG and sustainable investment funds
- Bloomberg: China is sailing its way through a record year of debt sales
- Reuters: Global economy to slow down but likely avoid recession in 2024
- Financial Times: Oil falls to lowest level since July ahead of Opec+ meeting
- MarketWatch: Bitcoin bounces back to an 18-month high. Where crypto prices are headed next
You can click here to view the newsletter issue 46 and get all the links.