This morning, a protest led by taxi drivers took place in Nicosia. The event has already concluded. According to the police, the demonstrators initiated their march from the GSP Stadium and proceeded towards the Kalisperas lights. They made a brief stop at this location, temporarily blocking the bus lane for a few minutes.
Reports indicated that police officers were present in the area to ensure the smooth flow of traffic during the protest.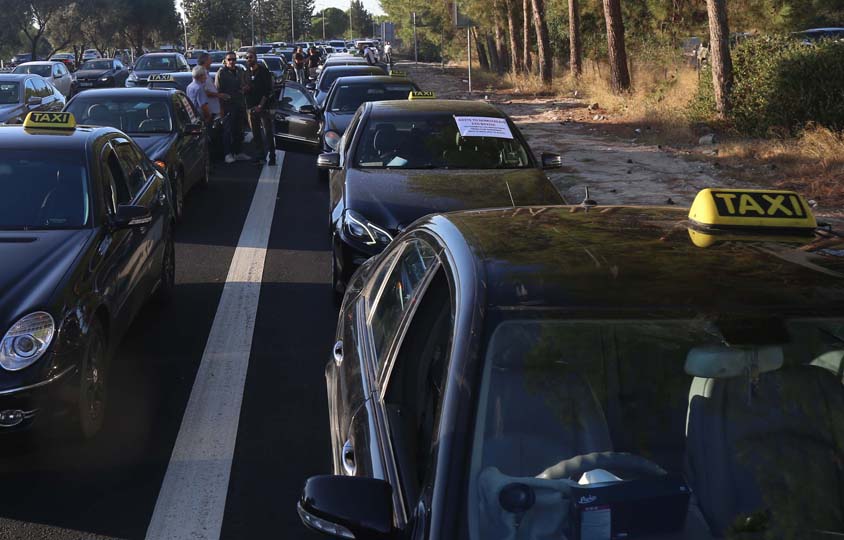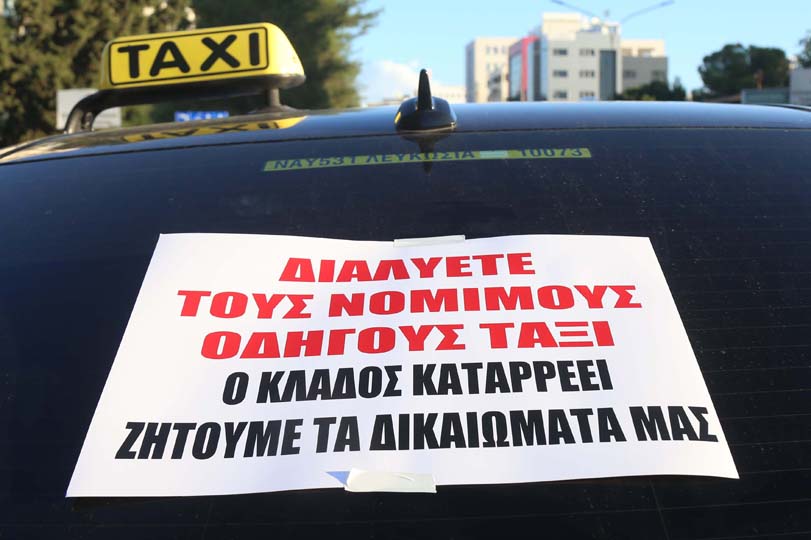 Following their stop at the Kalisperas lights, the taxi drivers proceeded towards the Presidential Palace via Athalassa Avenue. They followed a route through the avenues, including Demosthenes Severis - Grivas Digenis and the intersection Metochiou, eventually heading towards the Ministry of Communications and Works.
Throughout the protest, police officers accompanied the demonstrators, and additional officers were stationed at major road intersections to facilitate traffic and ensure unimpeded flow, as stated by the authorities.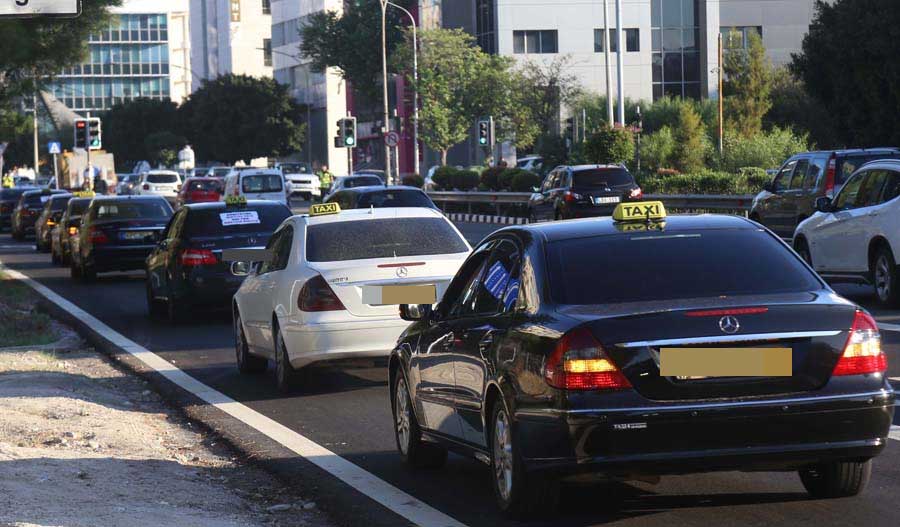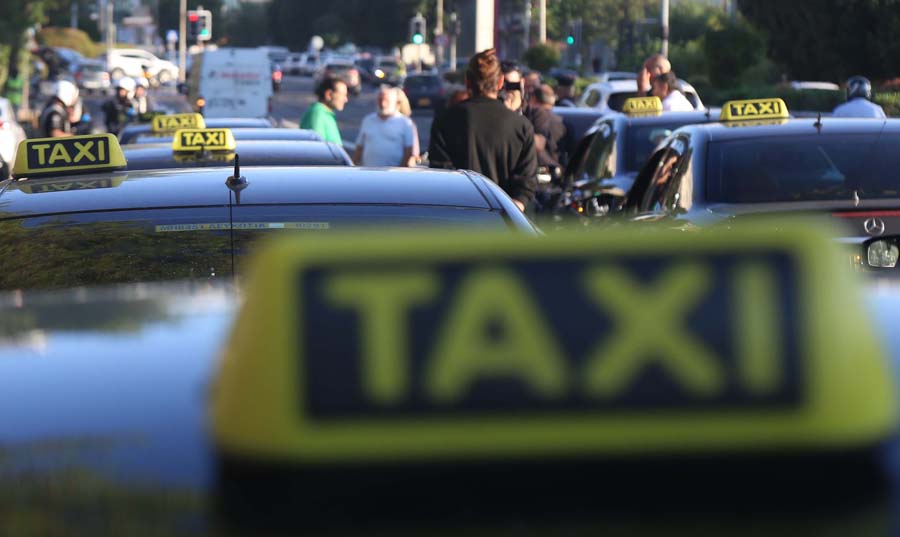 In response to the protest, Transport Minister Alexis Vafeadis commented on ALPHA KALIMERA's morning show. He mentioned, "The information we had was that they would stay in that area for five minutes. I had heard their President stating that the left turn would remain free." Minister Vafeadis noted that starting from Wednesday, taxi drivers would be allowed to use the bus lane.
He also addressed the use of the bus lane prior to this change, stating, "There is a written instruction. I had warned them not to use it until this day due to road safety concerns, and the police would fine anyone. Despite being professionals and expected to set an example, the taxi drivers disregarded this request and police instruction, resulting in fines."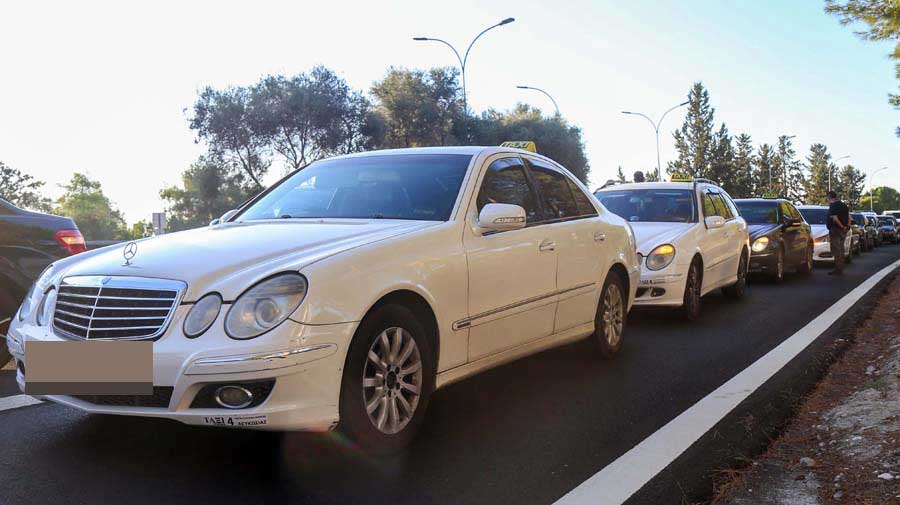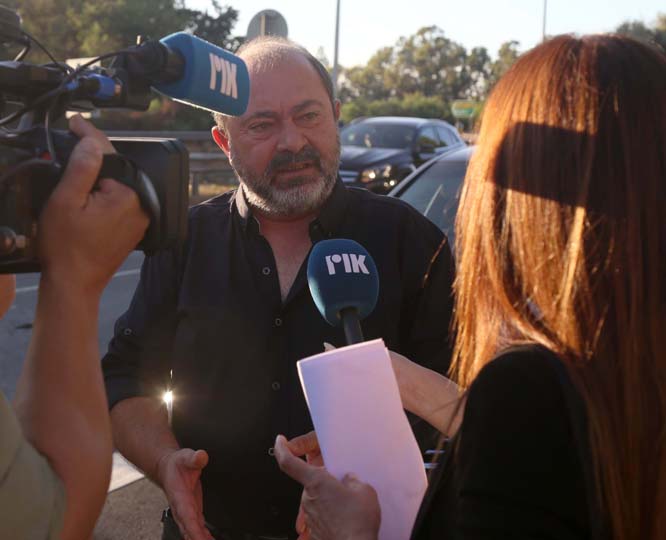 Minister Vafeadis expressed his disappointment with the situation, pointing out that many of the demands made by the taxi drivers had already been met. Regarding the bill they were requesting to be tabled in Parliament, he explained, "It is not up to me to table it; there is a process in place. It is currently with the Legal Service, and it will proceed to the Cabinet and Parliament when the time comes."
[Information sourceed from RIK]