A new issue is out from the newsletter by K. Treppides & Co Ltd, a leader in financial advisory and consulting services with offices in three countries. A newsletter issue from Treppides is an essential tool for those who are engaged in the broader financial and business sector, as one can find through the pages all the important and current developments, as well as the latest news relating to financial, audit and assurance, tax as well as legal services.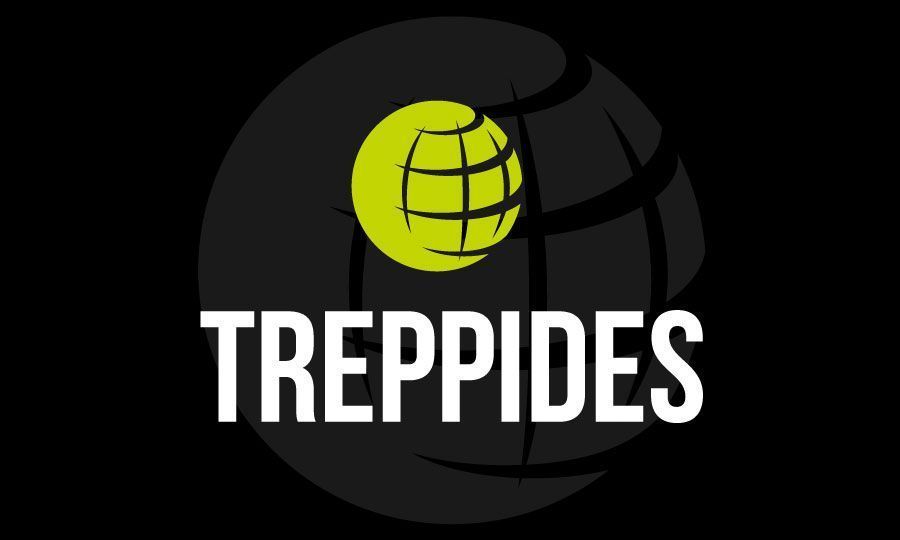 In Issue 20 you can catch up with the:
-CySEC: ESMA launches a common supervisory approach with NCAs on the application of MiFID II disclosure rules with regard to marketing communications across the European Union (EU)
-ESMA: ESAs draw consumers' attention to how rises in inflation and interest rates might affect their finances
-Reuters: Dollar gains as debt deal optimism fires up investors
-Bloomberg: European gas prices edge higher as market finds floor around €30
-Financial Times: Turkey's foreign currency and gold reserves fell $17bn before election
-MarketWatch: Bitcoin dodges a deeper selloff. What the debt ceiling means for cryptos
You can click here to view the newsletter issue 20 and get all the links.