Lidl continues to expand its operation in Cyprus and is opening a new store in Limassol on Thursday, July 28. The energy-efficient building which houses the new store was built in an environmentally friendly manner. The inauguration of the store was materialised by the Minister of Agriculture, Rural Development and Environment, Mr. Kostas Kadis. This is the 19th Lidl store in Cyprus and is located at 13 Promahon Eleftherias Avenue, Ayios Athanasios.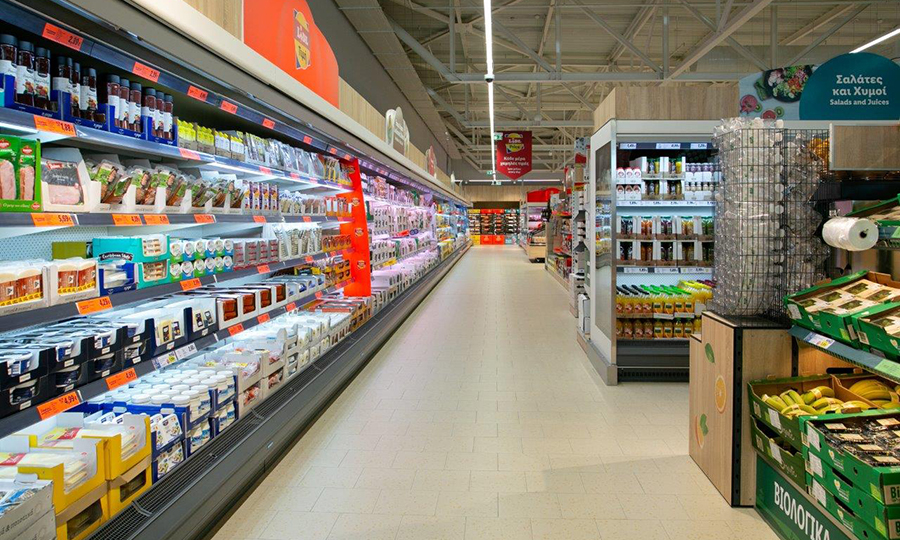 As a reliable partner for daily shopping, Lidl offers its customers a wide range of food and non-food products of regional or international origin, with over 2400 products, including foodstuff categories such as Protein, Bio and Vegan, thus covering all the needs of consumers. The new store in Limassol which opened its doors to the wider public on July 28 and will be open from 7am to 9pm on a daily basis. The new store in question is located on the coastal main avenue of Limassol, Promahon Eleftherias Avenue 13, in Ayios Athanasios, opposite Columbia Beach.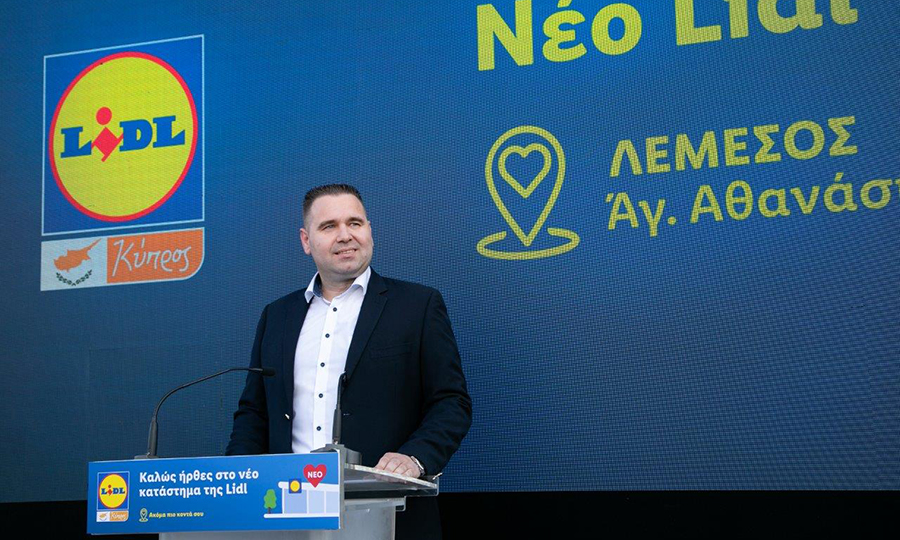 As Lidl Cyprus' General Manager, Mr. Spyros Kondylis stated: "in the knowledge of our responsibility towards our environment and whilst listening to the needs of the consumer public, Lidl Cyprus is opening its 19th green and responsible store. An important investment that has exceeded 5 million euros, an investment in Cyprus, in its people, in its products, but also in a better tomorrow for everyone".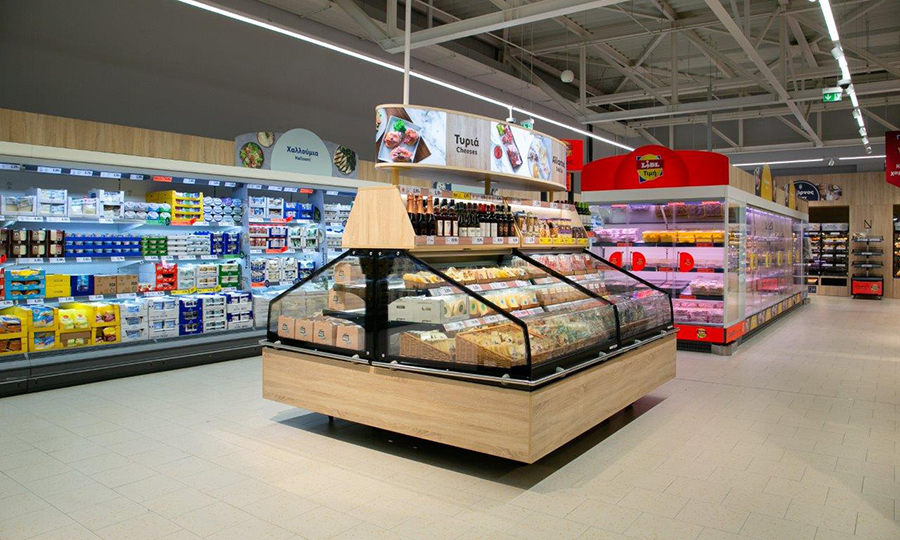 Lidl's environmental sensitivity has a strategic value, as in the case of this new green and responsible store, with environmentally friendly refrigeration units running on R-290 propane, as well as more fridge meters for more products, thus ensuring the better maintenance of produce. The company is already in the process of installing and using photovoltaic systems and by the end of the financial year 2023, which will operate in 10 of its facilities in order to further reduce energy use. Another investment that will exceed 3 million euros.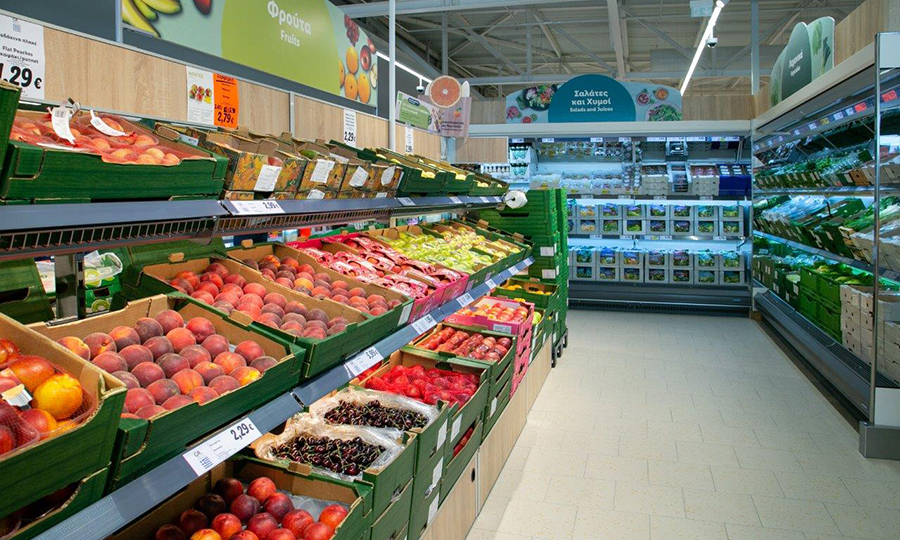 Furthermore, Lidl Cyprus has recently acquired further certifications for its stores, such as the ISO Green Certificate ISO 50001 for its energy management system and the EDGE certification for the green building renovation programme it implements to save carbon dioxide, water and energy.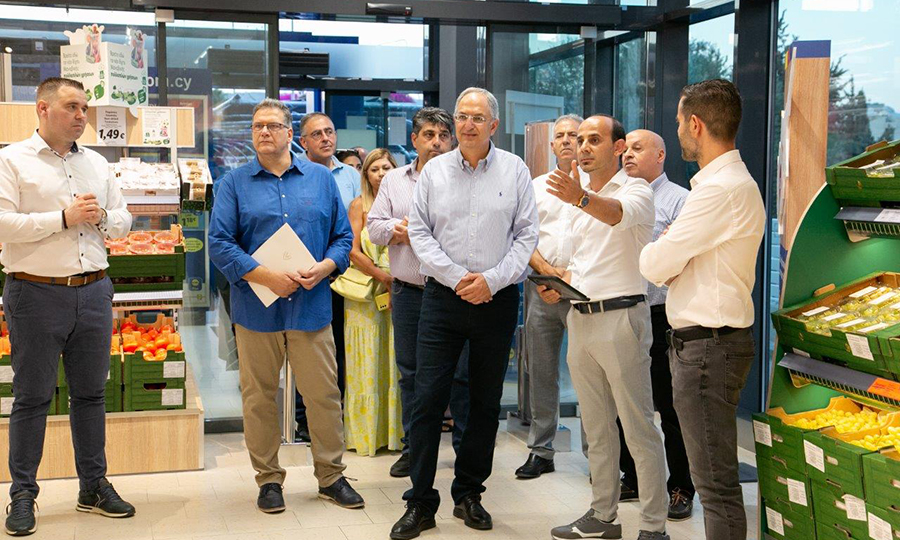 In his greeting, the Minister of Agriculture, Rural Development and Environment Mr. Kostas Kadis expressed his satisfaction with the way Lidl Cyprus operates; a role model for the way in which it operates in all its fields, applying the best practices of sustainability and social responsibility.
Functionality, comfort and service are of prime value in the new store, as the state-of-the-art sales area has large and comfortable corridors, 7 cashiers, one of which is for the disabled, 86 parking spaces, three of which are for the disabled, 3 parking spaces for parents with children and 2 charging spaces for electric vehicles.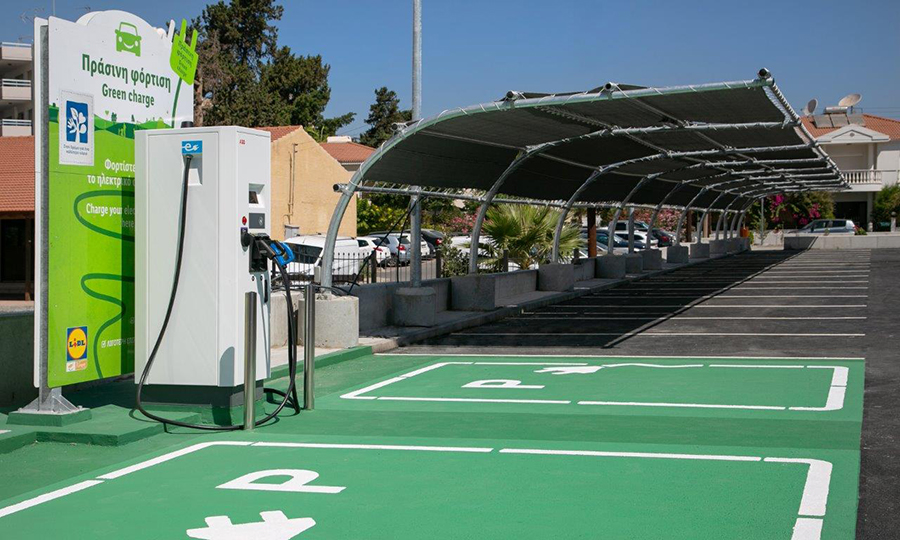 The new store's team, full of enthusiasm and passion for good service, is ready to meet the needs of consumers in the area, offering them an upgraded shopping experience.
Within the context of the continuous upgrading of its shopping experience and with the aim of highlighting locality, Lidl Cyprus is constantly enriching its product range with high quality products. By offering a choice between well-known brands and award-winning private label products, the company remains true to its commitment to quality and ensures low prices, freshness and quality on a daily basis.
International Lidl store network
With the opening of this store and additional new stores on the same day in Spain, Italy, Poland and Romania, Lidl's international store network expands to over 12,000 stores. 
Visit Lidl Cyprus: