Medicover was honoured at the prestigious 10th Invest Cyprus International Investment Awards, which recognize foreign companies, individuals, and investors for their contribution to the country's economy. The awards were held under the auspices of the President of the Republic of Cyprus, Mr Nicos Anastasiades. Medicover was awarded for its recognition, trust and meaningful investment in the innovative biotechnology organization, NIPD Genetics, and by extend for its contribution to the business world and the Cypriot economy.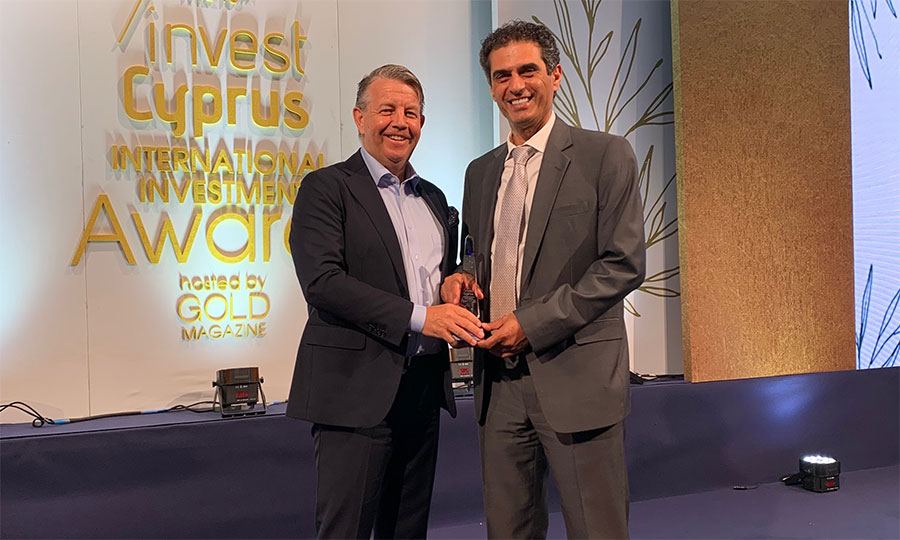 Accepting the award on behalf of Medicover, Mr. Staffan Ternström, Chief Operations Officer, Diagnostic Services stated: "This is a special recognition, and we are proud and honored to receive it. Our investment will be yielding for years to come, and I am not referring to a financial gain, but the meaningful impact it will have to potentially millions of people around the world".
Mr. Ternström continued, "We are confident in the long-term potential of our investment. NIPD Genetics brings a strong knowledge base, unique research capabilities and impressive talent. Combining NIPD Genetics' assets and proprietary platform with Medicover's extensive expertise in genetic creates new opportunities for growth. As a group, we aim to become a market leader in genetic testing in Europe." Medicover's investment in Cyprus opens up significant prospects and recognizes Cyprus' biotech capabilities, performance and infrastructure to develop and provide the most accurate, innovative, safe, and reliable genetic tests that meet the needs of doctors and patients worldwide.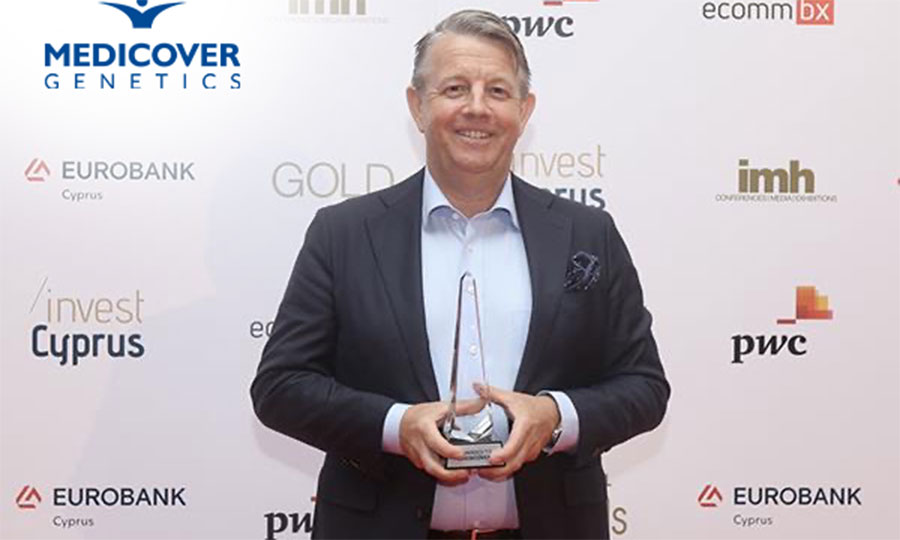 Professor Philippos Patsalis, Founder and CEO of NIPD Genetics, on the important impact of Medicover's investment in NIPD Genetics stressed that "This opens up huge growth prospects for us on a global scale and enhances even more the role of Cyprus in the field of research and innovation. From the beginning, our vision was and remains to lead the global field of research and innovation, offering high quality services of clinical value to improve people's medical care and quality of life. We are indeed very proud and grateful for this prestigious recognition. We would like to thank the entire NIPD Genetics and Medicover teams for their hard work, support and commitment throughout the years".
About Medicover
Medicover is a leading international healthcare and diagnostic services company founded in 1995. Medicover operates a large number of ambulatory clinics, hospitals, specialty-care facilities, laboratories and blood-drawing points, and its largest markets are Poland and Germany. In 2021, Medicover had revenue of EUR 1,377 million and more than 38,000 employees.  For more information, visit www.medicover.com.
About NIPD Genetics
NIPD Genetics is a leading innovative biotechnology company based in Cyprus, active in the field of designing, developing, producing and providing in vitro genetic testing solutions. NIPD Genetics' proprietary technology platform and bioinformatics solutions cover all types of genetic conditions in any part of the human genome and apply to many applications from routine DNA analysis to complex, proprietary non-invasive testing solutions like NIPT and Liquid Biopsy. NIPD Genetics offers advanced genetic testing services in over 30 countries in Europe, Asia and Africa. NIPD Genetics is part of Medicover, a leading international healthcare and diagnostic services company founded in 1995 and listed on Nasdaq Stockholm. For more information, visit www.nipd.com.