Founded in 1991 in Nicosia, Michael Kyprianou & Co LLC has grown over the years to be one of the largest law firms in Cyprus, with substantial international presence. The firm has developed internationally and currently counts 9 offices in 6 countries – Cyprus, Greece, United Arab Emirates, Ukraine, Malta and most recently in the United Kingdom.

The Malta office was set up in 2015 and, following the acquisition of a respected local law firm in 2018, the team has recently relocated to a larger space to accommodate the growing team. The offices are modern with a focus on preserving the environment. The firm has invested in technologies and facilities that reduce the office's carbon footprint, such as ultra-efficient LED lighting and a fresh air circulation system.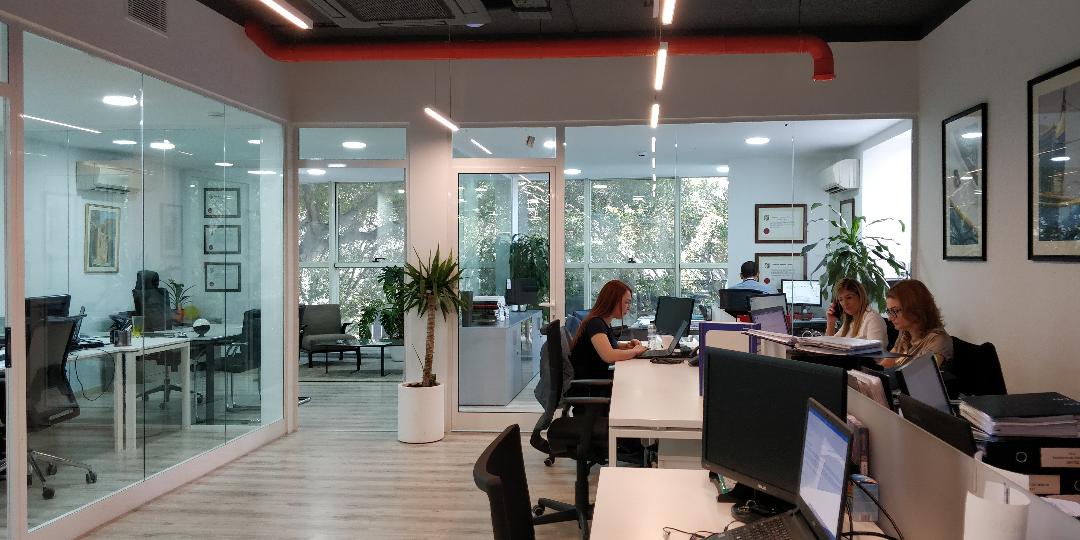 In Malta, the firm offers a range of services, including corporate and banking, IP/IT, immigration, shipping and real estate. In addition, it has a wealth of experience in licensing for the gaming and fintech industries with a new focus on virtual financial assets. The firm has a varied clientele ranging from corporations and high-net-worth individuals to the ordinary man-on-the-street. The aim is to provide a one-stop shop, so that clients who have interests in Malta, can receive all required services under one roof.