After 53 years and at least 1,570 planes, the final Boeing 747 is about to leave the assembly line today.
Source: Money Review
The last Boeing 747 is about to leave the assembly line today, after 53 years and at least 1,570 planes.
The once-groundbreaking jumbo jet, with its distinctive second-floor bulge, is perhaps Boeing's most popular aircraft.
It is regarded as the plane that changed the world because its ability to carry so many passengers enabled airlines to offer low-cost tickets. It is estimated that because of the 747, people who had never flown before flew for the first time. According to Bill Gates, the 747 was "the first world wide web" because it was able to break down barriers between people and countries. It is regarded as the aircraft that made the world appear smaller.
The 747 was once the plane of choice for the rich and famous, including blue-bloods. The 747 appeared in numerous films, including James Bond's 1973 classic "Live and Let Die," and many sets depicted its upper-level first-class lounge.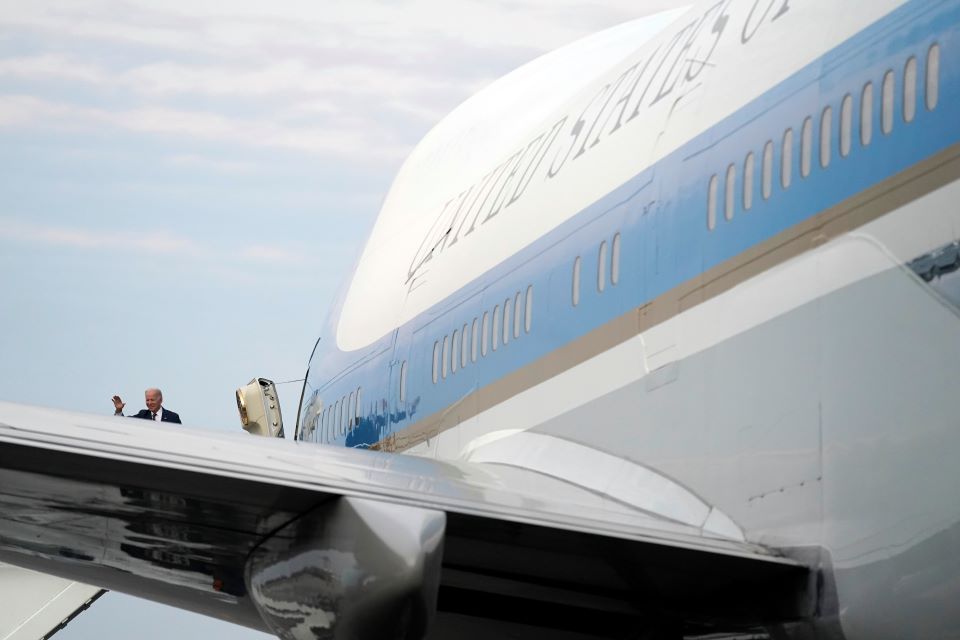 Today, the 747 serves as Air Force One for the United States President, and two such aircraft have already been assembled and are in the works to become the next generation of presidential jets when they are delivered in four years.
This plane was large enough to transport the Space Shuttle from its California landing sites to its Florida launch site. And, after carrying it high under its wings, it is scheduled to launch a new type of spacecraft from Virgin Orbit next week.
However, the 747's days as a passenger plane are coming to an end. According to CNN, airlines have abandoned four-engine planes such as the 747. Airbus's own double-deck jumbo jet, the A380, was retired in 2019.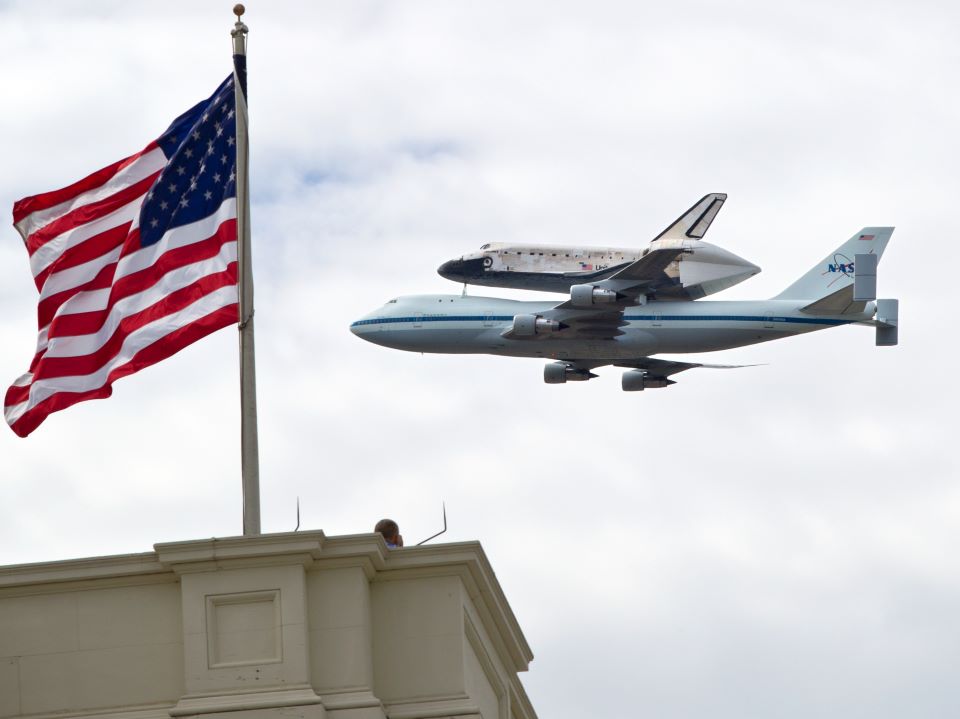 Boeing has not produced the passenger version of the plane since delivering the last one to Korean Airlines in 2017. The final 747, which will leave the assembly line in Washington state today, will be sold to Atlas Air Worldwide Holdings, which will use it as cargo for Swiss logistics company Kuehne+Nagel.
Currently, only 44 747 passenger planes are in service, with 25 of them flying under the Lufthansa flag.
More than 130 were flying as passenger aircraft at the end of 2019, but the majority of the 747s that landed in the early months of the pandemic never flew again.
However, due to their large capacity, another 314 747s were used as cargo planes.
In December 1969, Boeing delivered the first 747 passenger aircraft to two defunct airlines, TWA and Pan Am.
[This article was translated from its Greek original]