A new issue is out from the newsletter by K. Treppides & Co Ltd, a leader in financial advisory and consulting services with offices in three countries. A newsletter issue from Treppides is an essential tool for those who are engaged in the broader financial and business sector, as one can find through the pages all the important and current developments, as well as the latest news relating to financial, audit and assurance, tax as well as legal services.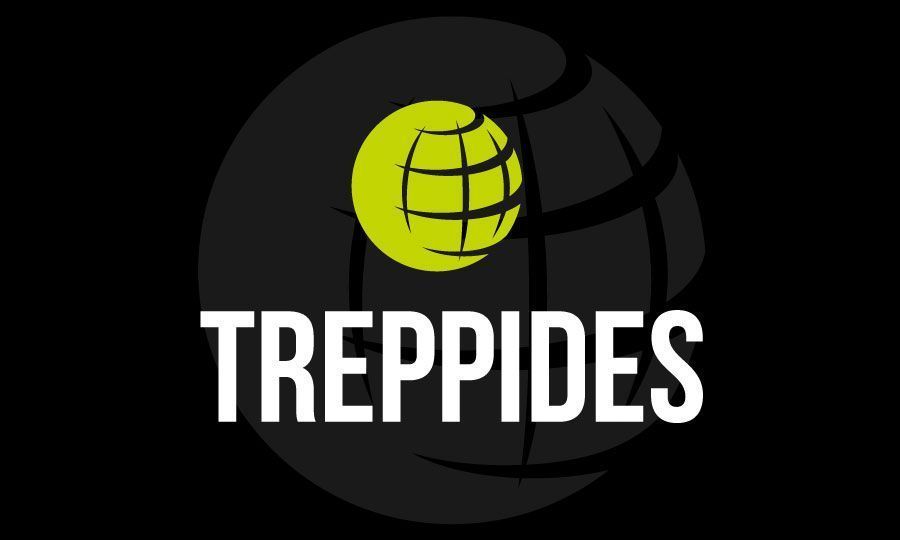 In Issue 17 you can catch up with the:
- EBA: ESAs call for vigilance in the face of mounting financial risks
- Reuters: Morning bid: Cloud control - tech trumps banks
- Bloomberg: Widespread Russian oil price violations likely took place in Asia in the first quarter
- Financial Times: European shares drop after weak ASM earnings stir recession fears
- MarketWatch: Bitcoin is falling. Liquidity concerns are rising
You can click here to view the newsletter issue 17 and get all the links.