Finyard, an innovative software solutions provider, that helps global brands within the FinTech space offer their clients cutting-edge applications, has opened its doors in Cyprus.
The brand radiates simplicity and innovation, perfectly encapsulated by the zen garden aesthetic of their new website. Unlike many other software providers, especially in the fast-paced and highly-competitive financial and tech industries, Finyard is a people-centric brand, attributing all its success to the hard work of its diverse team of professionals.
''We are a global team of engineers, data scientists, marketeers, and financial experts, passionate about bringing cutting-edge applications to the world'', is a message that takes centre stage on Finyard's website, proving how much the brand values its employees. Said employees number in the hundreds, across four offices globally, two of which, including the brand's headquarters, are based locally in Cyprus - in Limassol (HQ) and Nicosia. 
In operation since 2018, Finyard and the professionals behind it, have a long history of developing and bringing innovative software applications to market. The team relies on industry-leading tech providers like Cloudflare, Amazon Web Services (AWS), and Deel, to help it achieve its lofty ambitions. The brand's latest work includes mobile apps, trading platforms, back office systems, and even a copy trading SaaS, all of which were developed for major brands in the FinTech space.
Finyard Group Chief Executive Officer (CEO), Dmitrij Pruglo, believes the brand's Cyprus launch represents the next stop on the long road to success:
''For Finyard and our people, this launch represents the culmination of years of hard work, and the next step in realising our vision of empowering users in the FinTech space, through simple and innovative applications backed by the latest ground-breaking technology. Over the last decade or so, Cyprus has grown to become a powerful financial and tech hub, attracting some of the best talent from around the world, making the decision to launch Finyard here a no-brainer, and an important part of our future growth strategy.''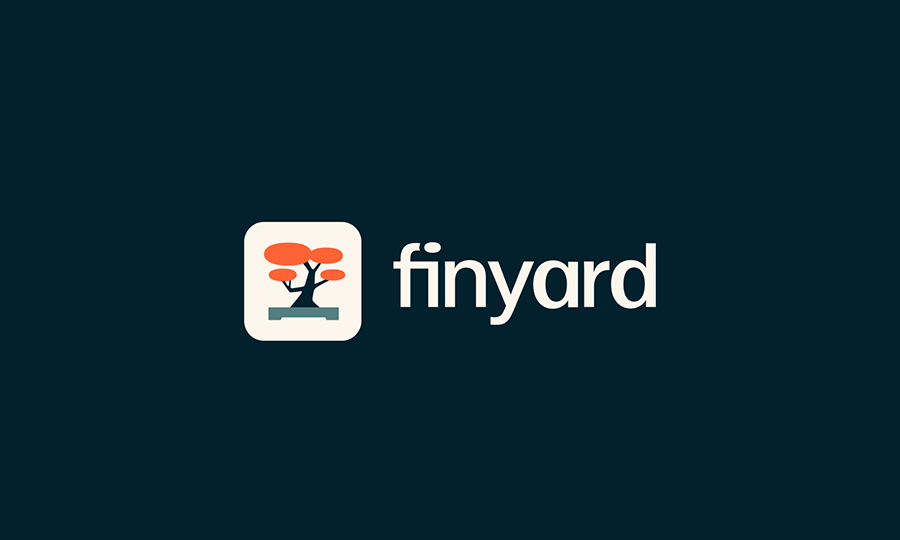 Part of the strategy that Dimitrij mentions includes the rapid growth of Finyard's internal teams, as the brand seeks to add even more experience and talent to their roster. Anyone interested in a role with Finyard, can check out one of the thirty (yes, thirty!) vacancies currently open on their website. 
For more information about Finyard and the services it offers, visit their website, or send an email to info@finyard.com.