The area of ​​the house under construction amounts to 824 m2, while the total area of ​​the plot is 2.5 thousand m2.
In the Moniatis area, a multi-million dollar luxury property is being built and is looking for a buyer. The plot's total area is 2.5 thousand square meters, while the size of the house under construction is 824 square meters.
The building is made of wood, and the buyer will have the final say regarding the interior finishes. The villa has five bedrooms as well as separate spaces for a wine cellar, movie theater, and spa. Additionally, it features a swimming pool, a sizable maid's room, and an exterior staff room.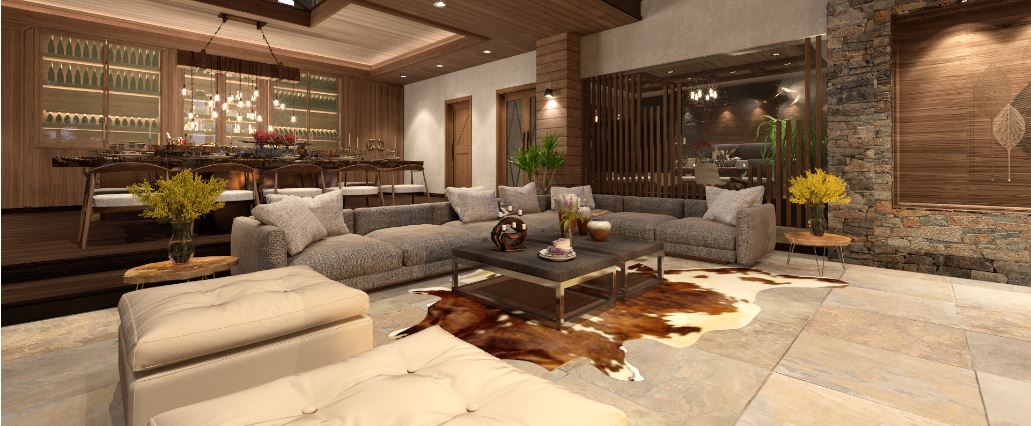 According to the project completion schedule, the design of the interior will begin after the exterior and garden have been completed, with the buyer's participation. The project is expected to be completed by the end of 2023.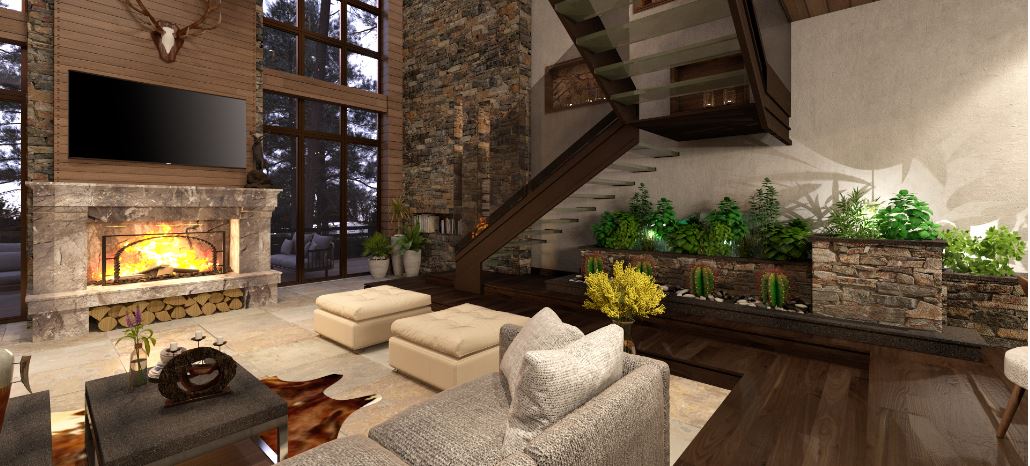 The villa costs more than 6 million euros - specifically 6.3 million euros - and the price is negotiable. So far, the property is only available for purchase and not for rent.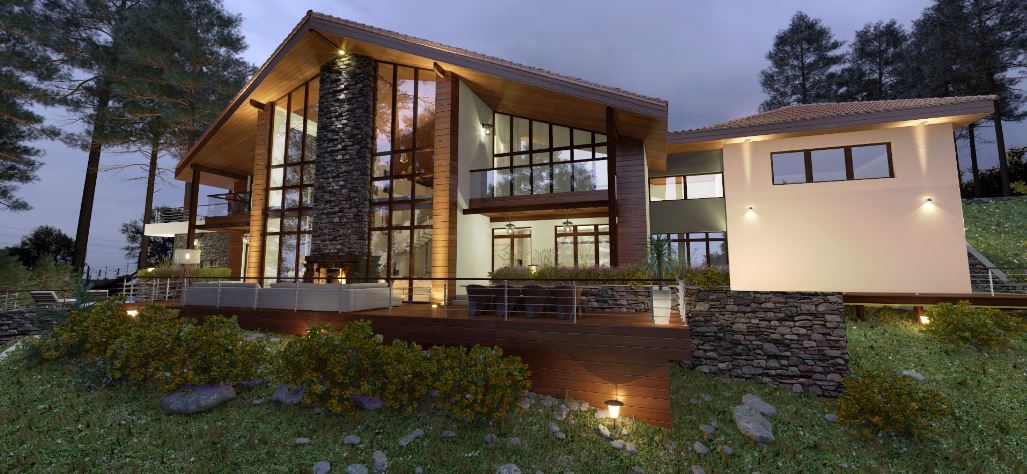 [This article was translated from its Greek original]