Ksenia Korzun: "Cyprus International Luxury Property and Residency Conference: A Meeting Point After Multiple Lockdowns and Months of Being Shut Away"
After a long period of inactivity, the real estate market has begun to reactivate, providing investors with new opportunities to perform site inspections, which help close deals. The lockdowns and quarantine requirements generated significant deferred demand for in-person events that bring real estate sellers and buyers together. The Cyprus International Luxury Property and Residency Conference will be one of the first large-scale post-pandemic events for the global real estate market. Smart Money Watch spoke with Ksenia Korzun, general manager of ILP Group, and asked why you should go to Cyprus this August and what you can expect at the international investor gathering.
Ksenia, what is the purpose of this event?
The Cyprus International Luxury Property and Residency Conference provides an opportunity for investors and real estate sellers to meet each other in person and network in an informal setting. We are all tired of lockdowns and are longing for face-to-face communications. I am excited to announce that soon we shall see each other in person! We will talk about real estate, immigration by investment, alternative investments (e.g. bank acquisitions) and, of course, make new contacts and life-changing acquaintances.
Who will take part in the exhibition?
Our exhibitors come from more than 50 leading companies from the USA, Canada, the UK, Cyprus, Malta, Spain, Italy, Germany, France, Switzerland, Portugal and other EU countries. Included are investment companies, high-end real estate developers, law firms, financial consultancies, and real estate agencies.
Over 150 representatives of the world's top-tier immigration and real estate agencies, law firms and consultancies as well as HNWIs - prospective investment immigrants, home buyers, and international entrepreneurs - from Russia, Kazakhstan, Ukraine, India, China, and the Middle East will attend the event.
What is on the agenda?
A conference featuring speeches by the industry's most outstanding experts.
A tabletop exhibition with workstations equipped for individual appointments with visitors.
A press conference for influential business and trade media from 30 countries.
An open negotiation area. Continuous tea and coffee service throughout the event.
An-invitation-only Luxury Cocktail Gala Party.
What is the situation in the real estate and immigration by investment market?
During the height of the pandemic, an extensive travel bans deprived international entrepreneurs of the chance to meet business partners and counterparts in person. This has triggered a surge in demand for residency by investment programs in the EU. The pandemic put huge financial stress on real estate investors, and the resulting bankruptcies brought about significant decline in the prices of otherwise highly desirable real estate. There are unique properties being sold at discounts of 50 percent to 70 percent off their original prices. Nothing like this has been seen in many years, and it has created enormous opportunities.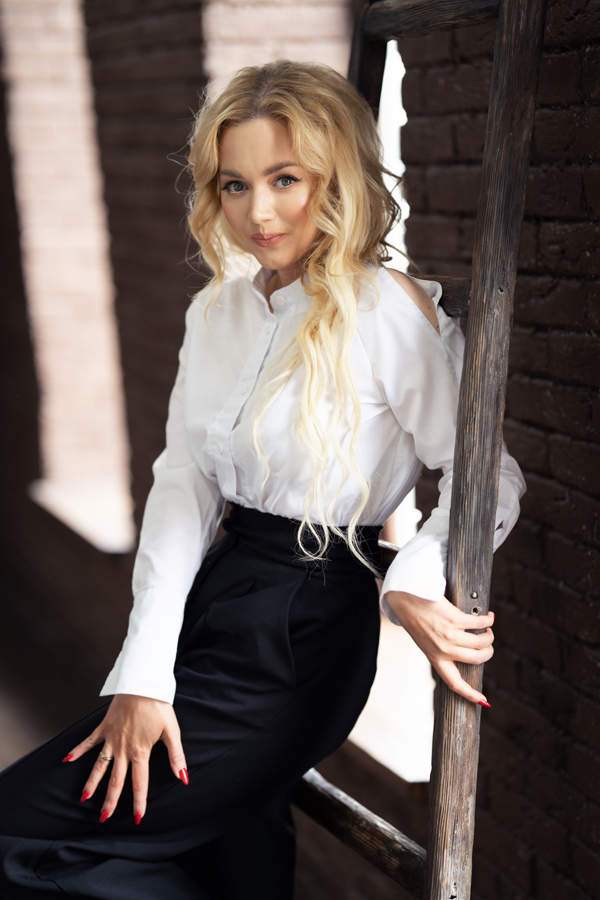 Cyprus
24-25 August 2021
Amara Hotel
For more detailed information, please visit ILPGroup.uk.
Event Program
The International Luxury Property and Residency Conference 2021 includes:
24 August
9:30 – 10:00   Press conference
10:00 – 17:00 International conference with 10 keynote speakers
10:00 – 17:00 Tabletop exhibition, individual appointments between exhibitors and attendees
10:00 – 17:00 Continuous tea and coffee service throughout the event in the open negotiation area
19:00 – 23:00 Invitation-only Luxury Cocktail Gala Party
25 August
10:00 – 17:00 International conference with 10 keynote speakers
10:00 – 17:00 Desktop exhibition, individual appointments between exhibitors and attendees
10:00 – 17:00 Continuous tea and coffee service throughout the event in the open negotiation area