Consulco Capital, a member of the Consulco Group, has announced the creation of a new fund compartment within the London Credit Fund (Compartment B), which will invest in short-term (bridging) loans secured against commercial properties in Central London. 
Consulco has been managing investments in real estate, credit, and private equity in the United Kingdom for over 12 years. The London Credit Fund was established by Consulco two years ago, primarily focusing on loans secured by residential properties and consistently offering its euro investors returns exceeding 4% annually, while those investing in sterling and dollar enjoy returns exceeding 5% per annum.
The new alternative investment option of London Credit Fund is expected to offer even higher returns, ranging between 5%-7% annually for its investors in euro and 6%-8% annually for its sterling and dollar investors.
Investors of the new compartment will benefit from high dividends which will paid quarterly and will be secured against commercial and semi-commercial properties in the United Kingdom. Additionally, they will have ample investment liquidity, as they will be provided with the option to disinvest with a six-month's notice.
Consulco UK's Credit analysts and experts in the field of commercial real estate collaborate in the planning, securing, structuring, managing, and collection of healthy commercial real estate secured loans under the umbrella of London Credit, the Group's bridging lender based in London.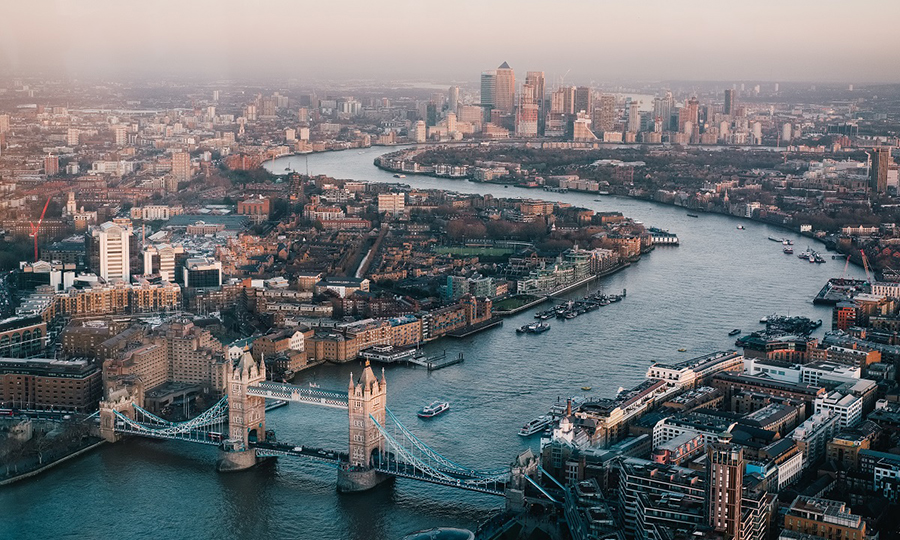 The administration of the London Credit Fund New Compartment will be conducted by KPMG, providing unit prices every two weeks, while Eurobank will act as the fund's custodian bank. The fund will continue to be managed by Consulco Capital, an investment manager licensed and supervised by the Cyprus Securities and Exchange Commission.
In a statement, Mr. Michael Tannousis, Director of Investment Services at Consulco, expressed his satisfaction with the so far performance of the London Credit Fund: ''Many of Cyprus' leading provident funds, insurance companies, organizations, and high net worth families trust us and have been investing in the London Credit Fund over the past two years, benefiting from the stable income and security offered by the UK residential property market.''
''In a global environment characterized by economic uncertainty and high capital market volatility, the London Credit Fund New Compartment aims to cover another segment of the market, by providing the opportunity to invest in short-term loans secured against commercial properties in central London. Having a long successful career in the investment field and a proven track record, we are confident that the new investment option of the London Credit Fund will receive a similar positive response.'' stated Mr. Hajiroussos, CEO of Consulco Group.
CONSULCO
Consulco is a specialist investment manager structuring and managing real estate, credit and private equity investments in London, Britain and Europe as part of the Consulco Group established 30 years ago. The group maintains fully fledged offices in London, Dubai and Cyprus, with more than 100 professionals structuring and managing investments in the UK and Europe for the benefit of high-net-worth individuals and institutional investors.