EY Cyprus has been awarded by Cyta the project of the Holistic Management of the company's Sustainable Development. The project involves a wide range of tasks that include recording the organization's footprint on the economy, society and the environment, formulating a strategy and defining measurable goals and metrics of Sustainable Development, aligned with the European Union and United Nations goals. It also includes the selection and implementation of supporting projects and the review of activities and processes in a manner consistent with the principles of Circular Economy. The implementation of the project will help the company to realize its ambitious vision with regard to environmental and social issues, as well as in matters of governance and circular economy. The entire project is expected to be completed within two years.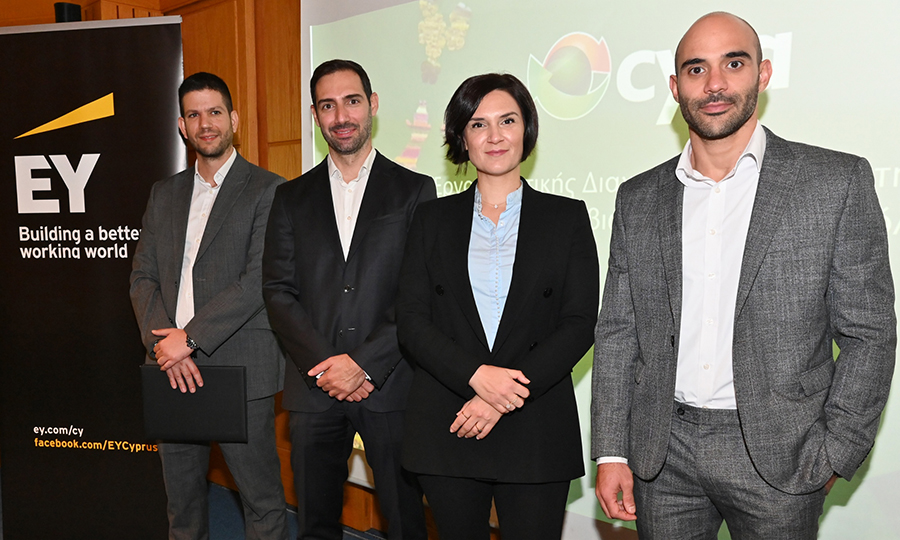 Referring to the project, Stavros Violaris, Partner and Head of Sustainability of EY Cyprus, said: "I would like to thank the management of Cyta for choosing EY for the implementation of this demanding project. Cyta's commitment to the principles of sustainable development and the reduction of the organization's impact on the environment are well known and define the important responsibility we assume. EY brings the expertise of the local Cyprus team as well as the know-how of our global network to support Cypriot companies in their transition to a sustainable development model and the adoption of ESG rules as well as decarbonization strategies. We look forward to an excellent collaboration with Cyta for the implementation of this important project which will record the organization's footprint in the economy, society and the environment. Our team will help Cyta to formulate a strategy and establish measurable goals and indicators to realize its ambitious vision in environmental and social matters, but also in matters of governance and circular economy. This particular project can be a milestone for the course of Cypriot entrepreneurship, and our economy as a whole, towards a sustainable future".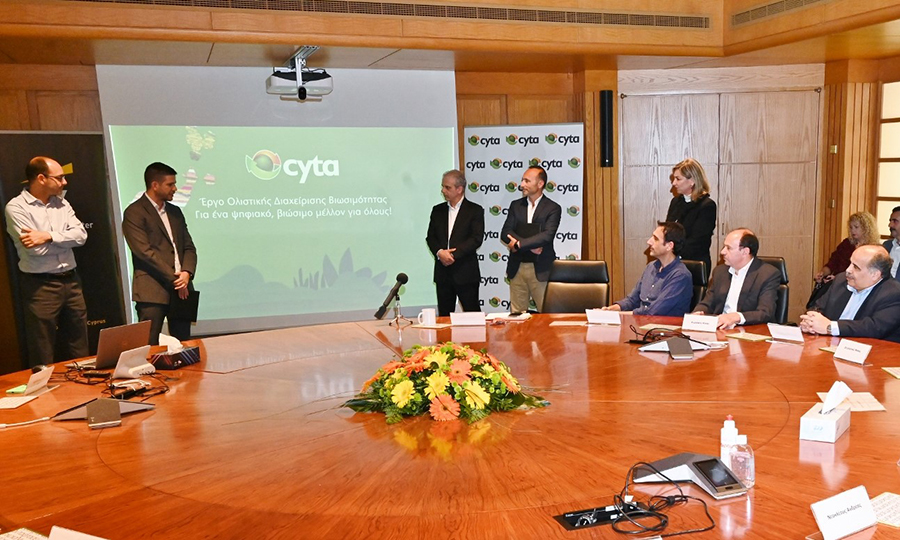 The President of Cyta, Mr. Michael Ο. Ioannides, underlined that: "The transition to the Principles of Sustainable Development, is a natural continuation of our Organization's long-standing sensitivity with regards to related issues, but mainly of our belief that the development and economic progress of Cyta must be aligned with the needs and expectations of the country, the society and its people, and effectively contribute to safeguarding the well-being of future generations".
EY has defined its mission to building a better working world. In this context, the EY Sustainability team in Cyprus, in collaboration with all EY service lines and teams, supports a large number of businesses in Cyprus, developing holistic business solutions to address climate change and contribute to sustainable development.