A new issue is out from the newsletter by K. Treppides & Co Ltd, a leader in the field of auditing and accounting services with offices in three countries.
A newsletter issue from Treppides is an essential tool for those who are engaged in the broader financial and business sector, as one can find through the pages all the important and current developments, as well as the latest news in the field of audit, tax, accounting and financial consulting services.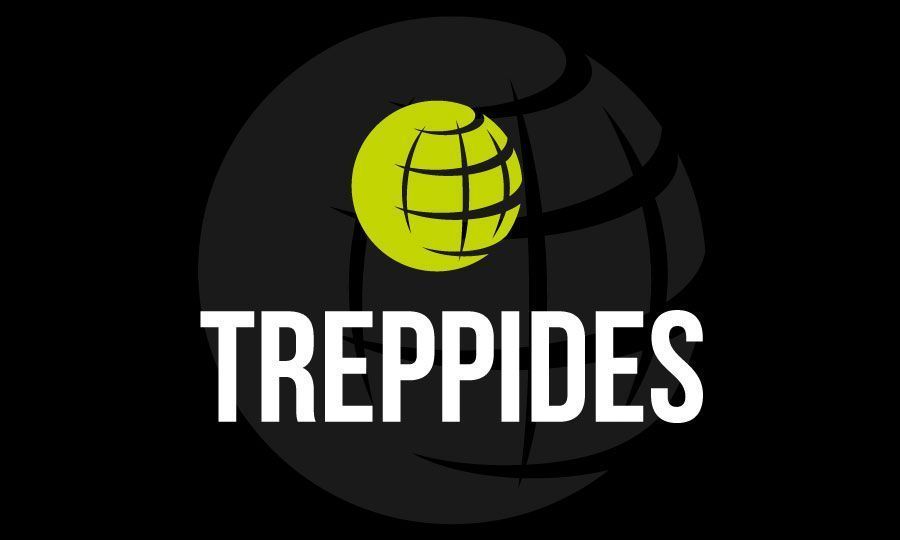 In Issue1 you can catch up with the:
-EIOPA: Publishes monthly technical information for Solvency II Relevant Risk Free Interest Rate Term Structures – end-December 2022
-Bloomberg: China commodity bulls see big gains when Covid pain subsides
-Financial Times: Gas and oil prices sink on back of warm weather and economic worries
-Reuters Analysis: Global hedge funds plan 2023 around inflation risk
-MarketWatch: Bitcoin traders are waiting to buy, but no one is calling a crypto bottom yet


You can click here to view the newsletter issue 1 and get all the links.
You may also click here to subscribe.