The tallest luxurious high-rise in Larnaca is expected to be delivered in 2021
The construction of the tallest building in Larnaca and third tallest in all of Cyprus has received the green light from local environmental authorities, which will undoubtedly change the famous Finikoudes strip.
According to Reporter, the environmental committee in Larnaca has given the go-ahead for the construction of QN Kition by QN Developing Ltd. However, according to Kathimerini Cyprus, building permits are still pending due to technical committee delays.
The steel structure will stand 92 metres tall and become the backdrop of the famous Finikoudes strip
The QN Kition, located at the juncture of Gregori Afxentiou and Athinon Avenues - the actual site of the old and demolished Kition Hotel - is a residential investment comprising of 23 floors. The steel structure will stand 92 metres high in the backdrop of the famous Finikoudes strip.
The project will offer panoramic ocean views with spacious balconies, while featuring private automated parking with over 200 spaces, a smart Control4 home automation personalized system, and fully furnished luxury apartments.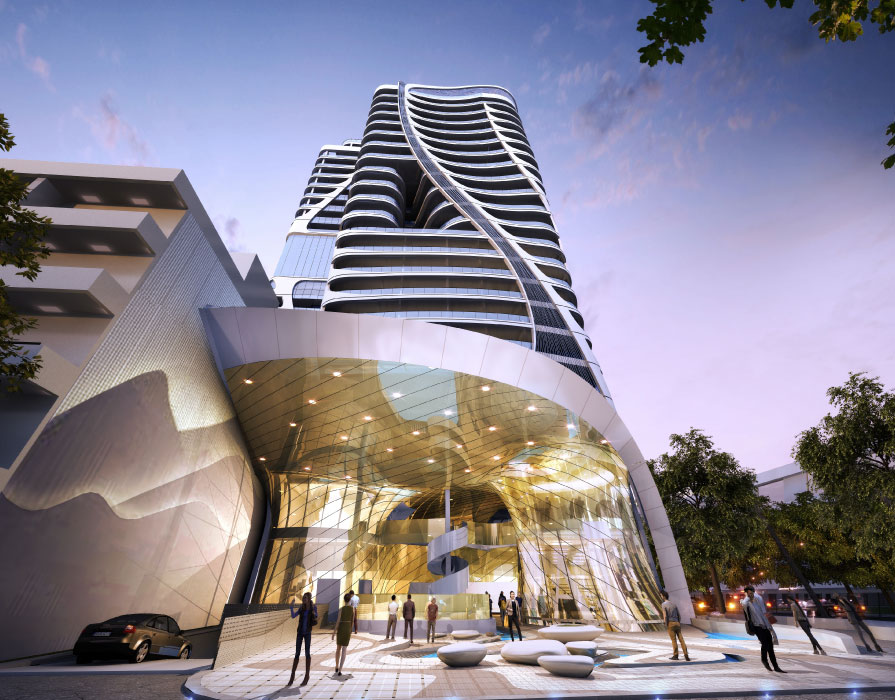 Kition residents will have access to 24-hour concierge services, with a professional concierge at the lobby desk available by phone or through the Control4. Some of these services may be booked in advance, while others are delivered on-demand. Services range from food delivery and childcare to cleaning services and taxi, while fitness and in-room massage will also be available.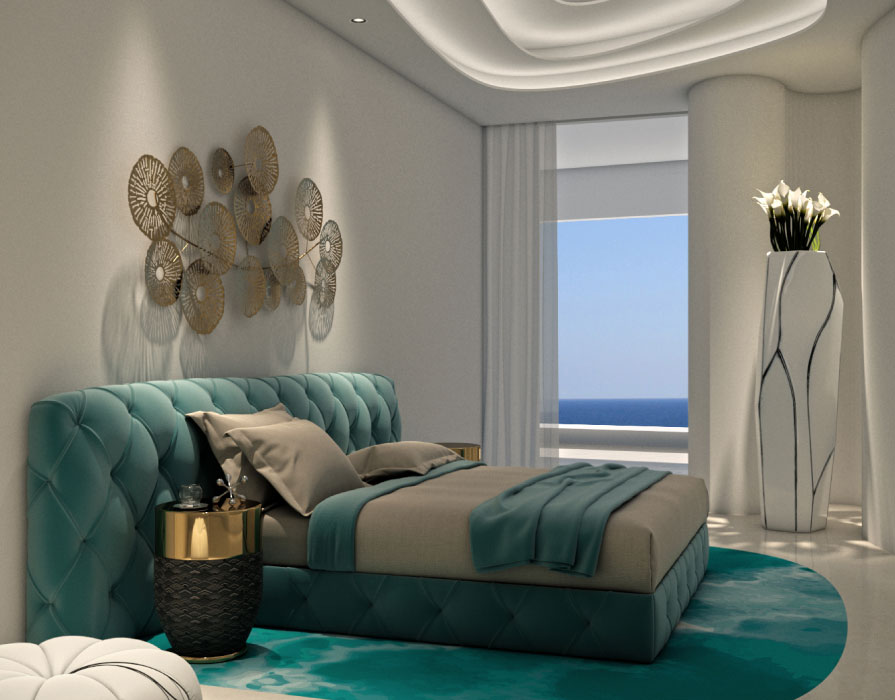 The old hotel, which had been closed since 2012 until its demolition two years ago, was a well known spot in Larnaca, with the ancient city's new iconic landmark coming to replace the historic Kition.
Quality Group has invested in QN Kition as a seafront residential property development, through a joint venture between Quality Property Developments and Newman Holdings. It is designed by Link Design Group, a prestigious Chinese engineering and architecture firm, and interior designer Pericles Liatsos Designers.
QN Kition is expected to be delivered in 2021.