Earthmovers set the pace this week as construction of Larnaca's first mall is well underway
Heavy machinery started preliminary groundwork at the site of Metropolis, Larnaca's first commercial shopping mall expected to open its doors late next year.
The Metropolis will be a fully enclosed, single-level, climate controlled shopping and lifestyle centre, conveniently located on the western part of the coastal town with a 20 mile radius in its catchment area.
Earthmovers have already began work on the actual site, with a gross lettable area of about 39,000 square metres, as well as construction for access roads in the area.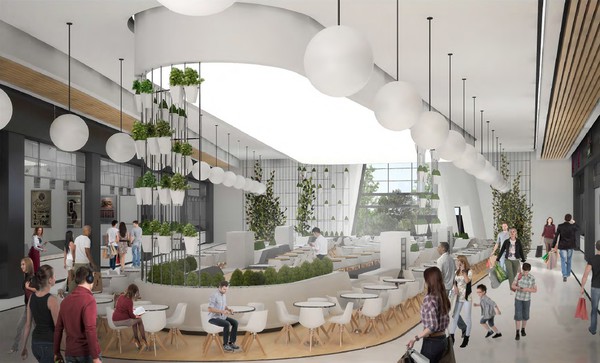 Following protests and delays last year, the city moved swiftly last September with the issuance of building permits. Larnaca Mayor Andreas Vyras had said the town stood to gain from the South Africa-backed investment, as job opportunities would add value to the area.
The city is also expected to receive about €2 million in fees, an amount that will be earmarked for further public works in Larnaca.
The mall is expected to be completed in late 2020, with estimates pointing to over 100 shops, a supermarket, a movie theatre, and over 1500 parking spaces.