Plans for 'Neo Plaza' outlet mall in west Nicosia move forward with local support from officials
A new strip mall just a few short miles west of Nicosia could bring huge discounts on brand items and clothing, while also raising zoning and road access issues for local communities.
According to Insider magazine, an open-air shopping centre named "Neo Plaza" is in the works as an outlet mall offering deep discounts right next to Nicosia Mall.
The Neo Plaza, the first of its kind in Cyprus, will be a premium commercial centre built very close to the industrial area in Kokkinotrimithia on acreage totaling 26,000 square feet.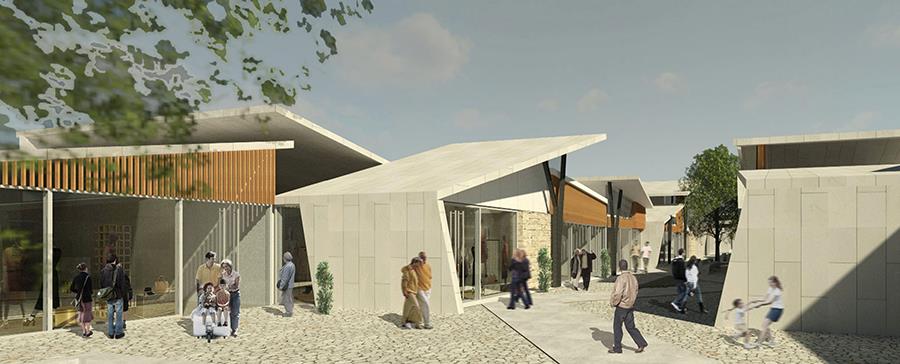 The development will be constructed according to Cypriot architectural traditions and will host a recreational park for events, a playground, an arts and crafts section, and ten pavilions for guests. About 5000 square metres will be dedicated to nature, according to reports.
Insider also said some big names from retailers and chain stores have shown interest in the investment, while a primary focus for the developers is staying true to the mission of discounted premium stores.
Outlet malls are traditionally known for cheaper prices due to excess inventory and off-season goods
According to Insider, there will be 250 parking spaces and some 50 retail shops and businesses with clothing items and brands sold at a discount ranging from 30 to 70 per cent.
Outlet malls are traditionally known for cheaper prices due to excess inventory and off-season goods, which retailers are not able to sell at regular stores for a variety of reasons. These commercial strip malls are also a fun place to hang out during good weather, with plenty of outdoor places to sit and enjoy the sun, enjoy a smoothie or hot beverage, and look around for the best deals.
Experts say the Neo Plaza is not expected to work in direct competition with the newly opened Nicosia Mall in the area. The two projects are expected to complement each other, while the new development is expected to bring between 100 and 150 new jobs to the local communities.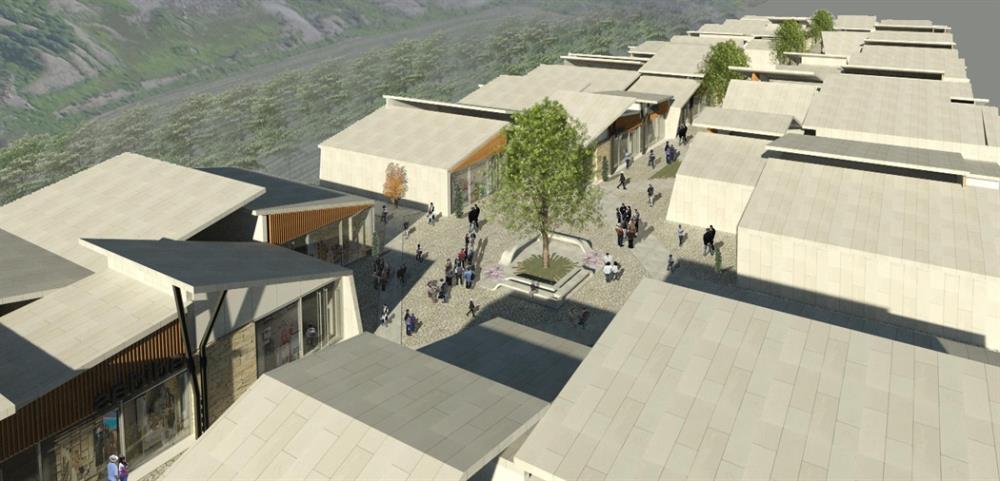 But local officials, who have largely given the go ahead for the project, also spoke out for local needs such as proper road access. Roundabouts and service roads were said to be needed in the area, with the architect of Neo Plaza telling a public hearing last week that the developer will foot the bill.
Another issue was raised during the hearing that included greenspace areas, with the architect saying the general area would be enhanced overall adding that some zoning issues were still pending.