Porsche globally breaks stereotypes with an innovative strategy titled the ''SHIFT project''. In exactly the same direction, Porsche Cyprus and A.I. MOTOKINISI LTD are taking active action on the issue and join this international campaign in order to send a strong message to actively support women regarding what they can and are entitled to do in today's world.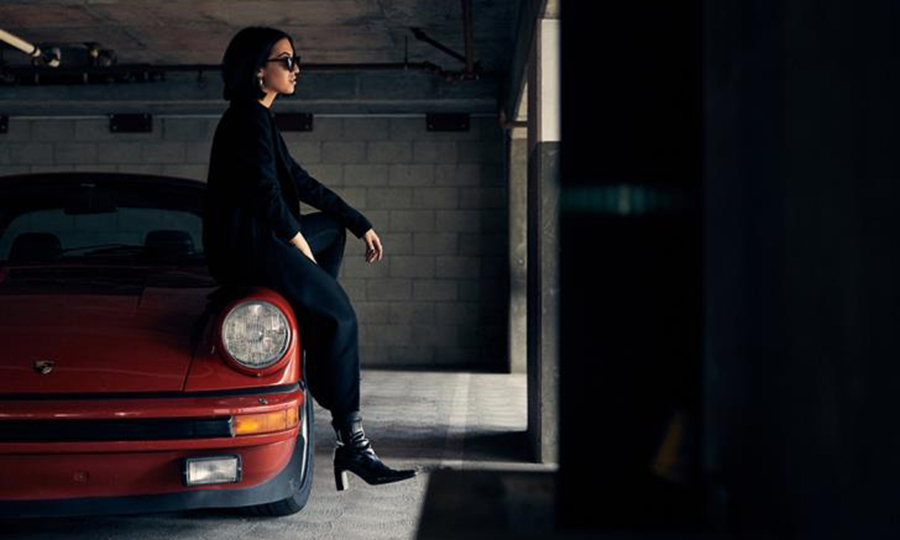 The content of the ''SHIFT project'' is based on a simple but great idea: to build an international community where distinguished women from all fields, such as female journalists, architects, athletes, entrepreneurs, etc. can meet, discuss and creatively interact with even more women who wish to be inspired by their work and life, in order to achieve, both as a group and individually, everything they dream of and ultimately play a decisive role in a global change, a global ''shift'' in gender stereotypes.
All of the above are fully in line with the corporate culture of Porsche Cyprus and A.I. MOTOKINISI LTD., which has long supported values such as strong will, dynamic spirit and consistency.  These are the reasons why the ''SHIFT project'' has already launched important initiatives around the world, presenting the work of successful women. At the same time, the ''SHIFT project'' also offers practical support to women who wish to expand their professional horizons.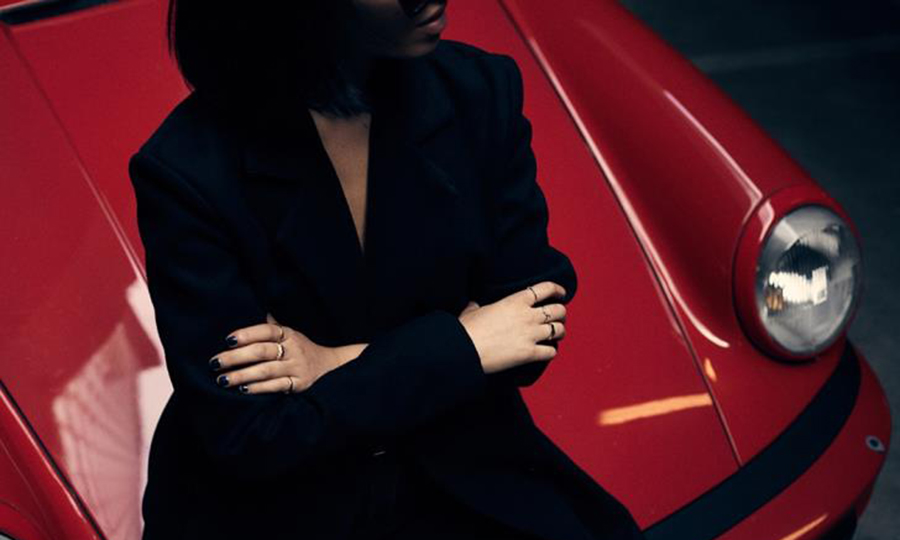 In summary, Porsche Cyprus and A.I. MOTOKINISI LTD. they are now pushing for new routes, not only in terms of the car experience but also in the social experience. The goal of the ''SHIFT project'' after all, is an open discussion, in which each of us can become part of the change we want to see in the world.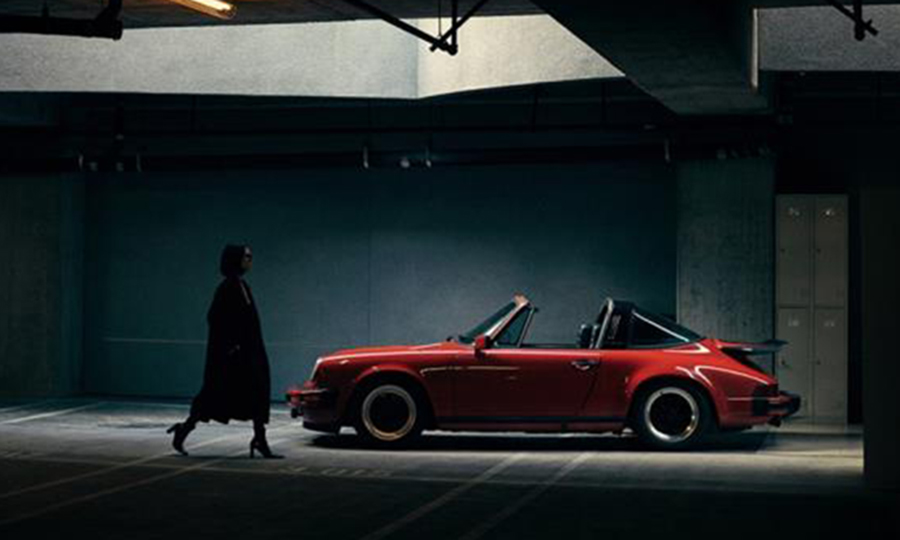 A.I. Motokinisi is the official importer and distributor of Porsche cars in Cyprus, with showrooms in Nicosia and Limassol.