Photos by Philippos Christou
The ballot boxes were delivered to the polling station's presiding officers on Friday morning, ahead of the Archbishop's elections on Sunday.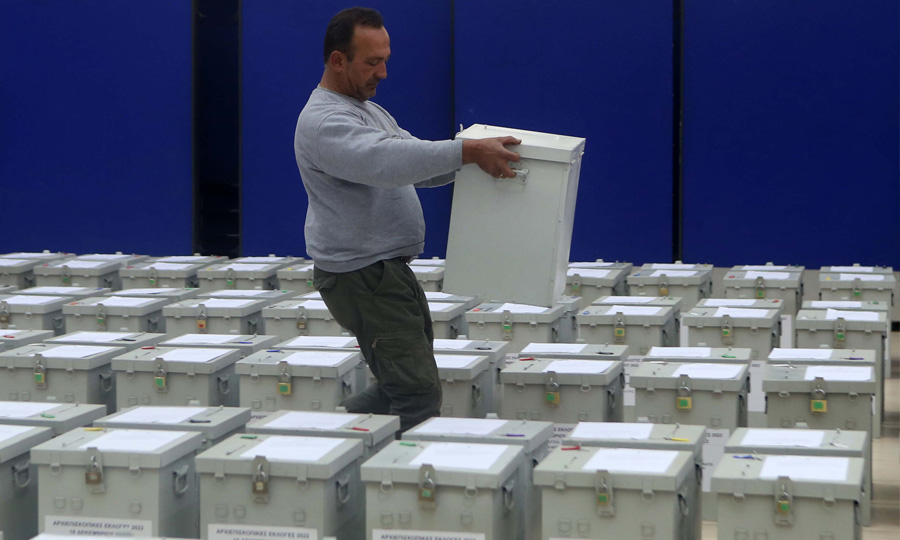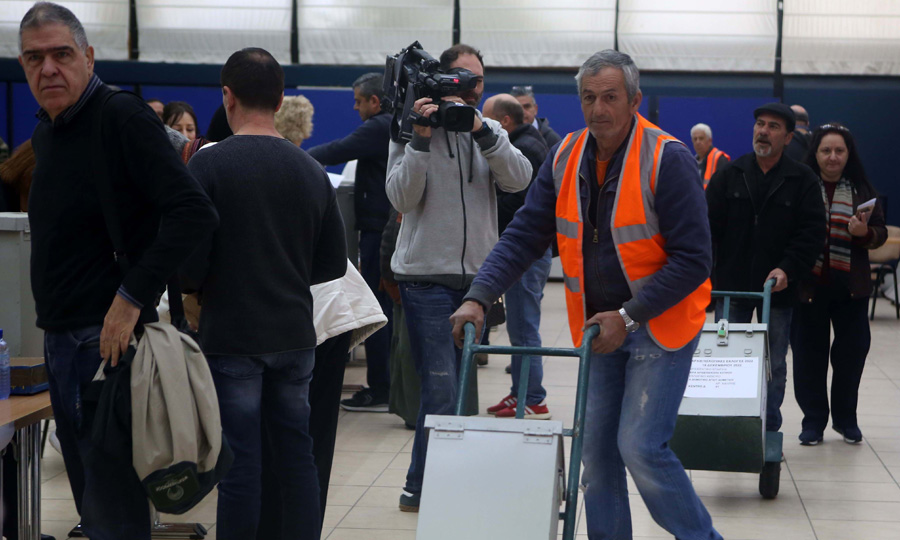 On Sunday, 942 polling stations will be open nationwide, and voting will take place from 10:00 a.m. to 1:00 p.m., with a one-hour break from 1:00 p.m. to 2:00 p.m. Following that, voting will resume from 14:00 noon until 18:00 p.m., when the polls will close.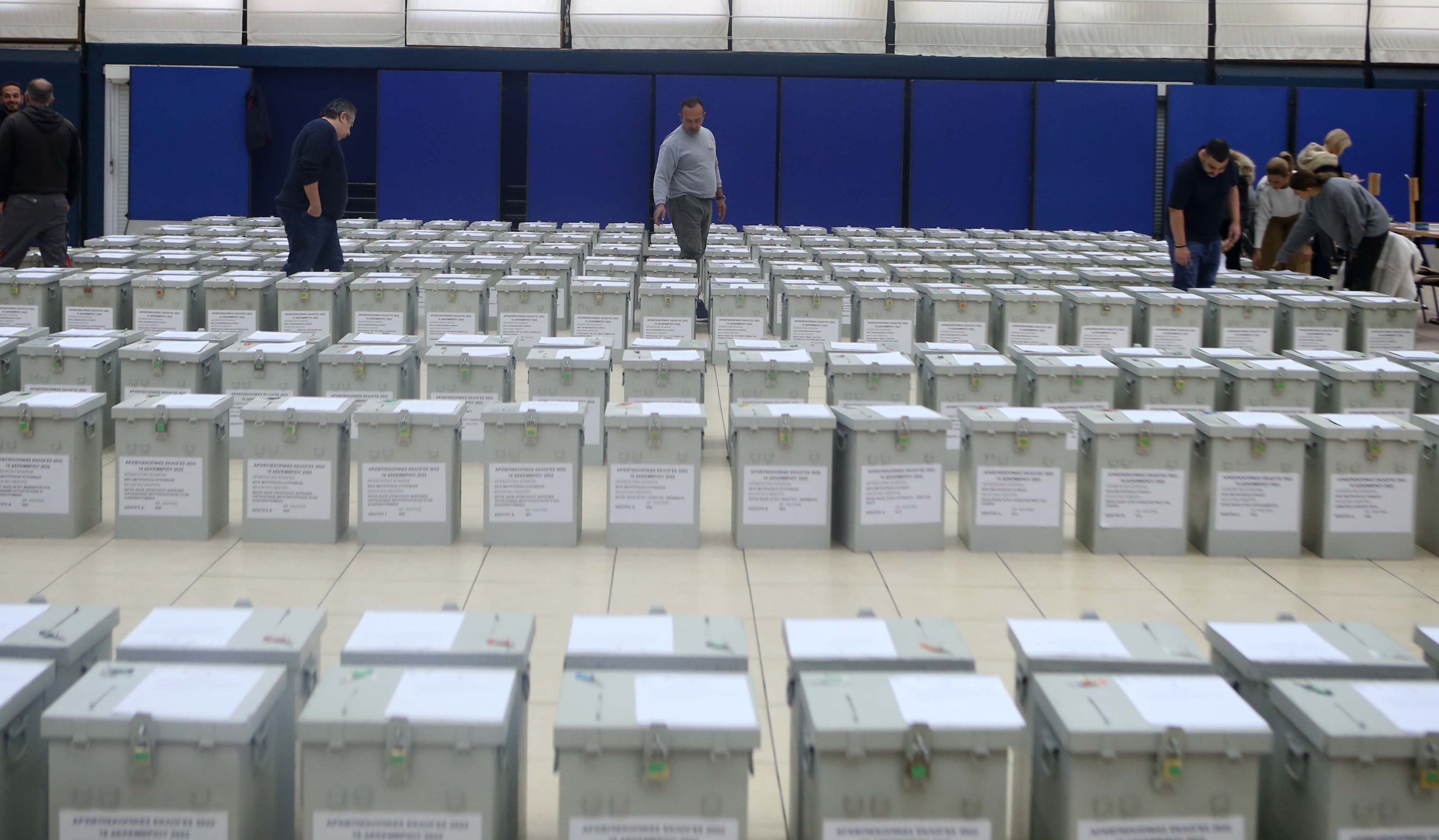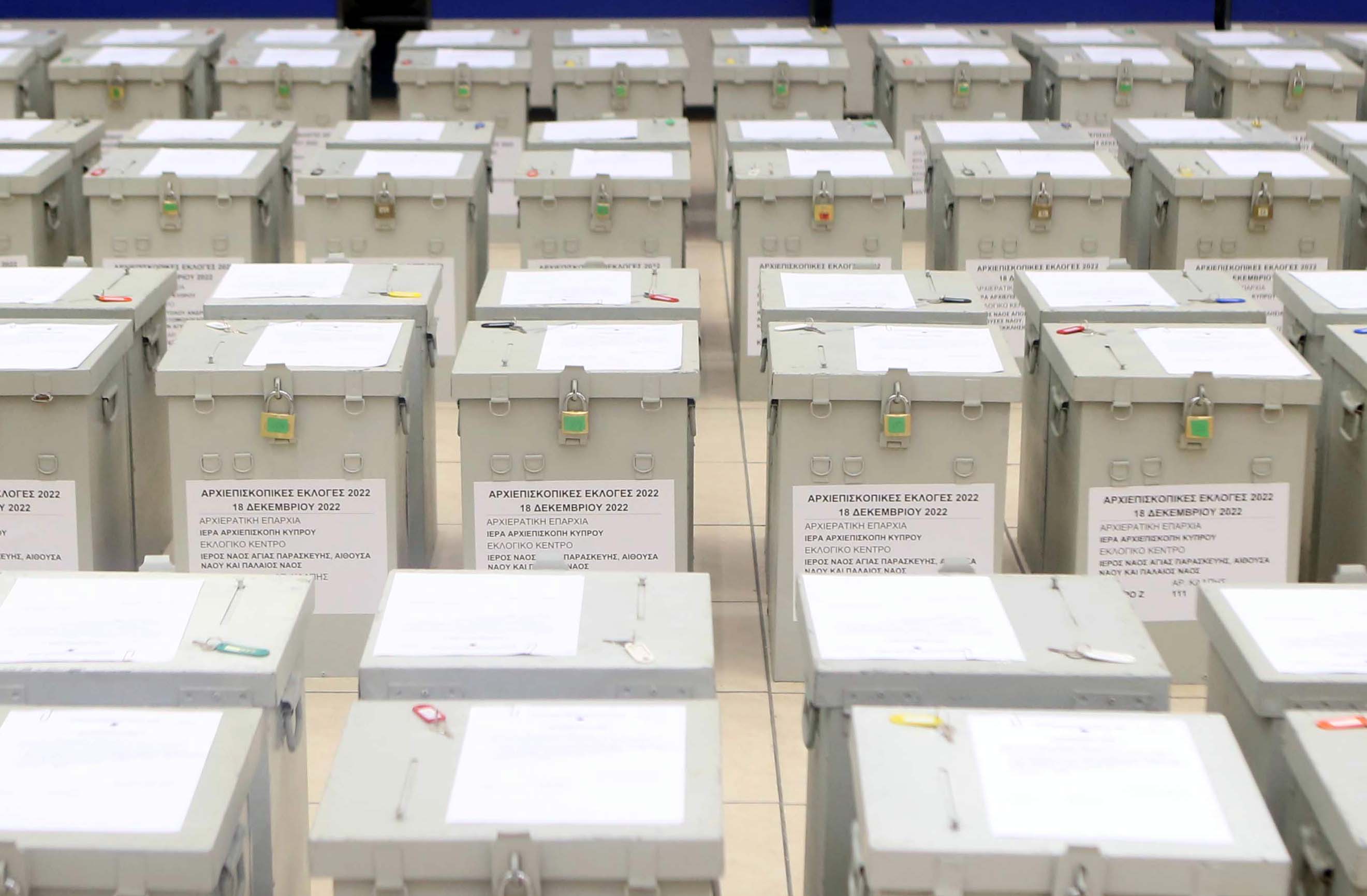 Citizens must bring their identity card or voter's booklet to the polling station in order to vote.
The General Curator of the Archdioceses, John Harilaou, told "DIASPORA NEWS" that it cannot be said when the results will be announced because they are being checked and time is needed for the results to be entered into the system.