by Andreas Kokkinos
Despite the marked improvement in our country's epidemiological picture, with pandemic indicators showing a decline, experts are not complacent, with the arrival of winter being viewed as particularly pivotal. The combination of Covid-19, seasonal influenza, and RSV (syncytial virus), which may constitute a threat of tri-endemicity, is said to be cause for concern.
"Last year, RSV was circulating, and we had babies hospitalized in Makarios."
How dangerous are the three viruses together thought to be? Is there going to be an outbreak? And, if so, how significantly will it affect us? Dr. Petros Karagiannis, Professor of Molecular Virology and member of the Scientific Advisory Committee, told Kathimerini that these are three viruses with several similarities, the main one being the attack on the respiratory system. Although these are viruses that appear every year, their simultaneous appearance, combined with the fact that adults and children have not been in contact with enough people in the last two years, creates a gap in the development of natural immunity.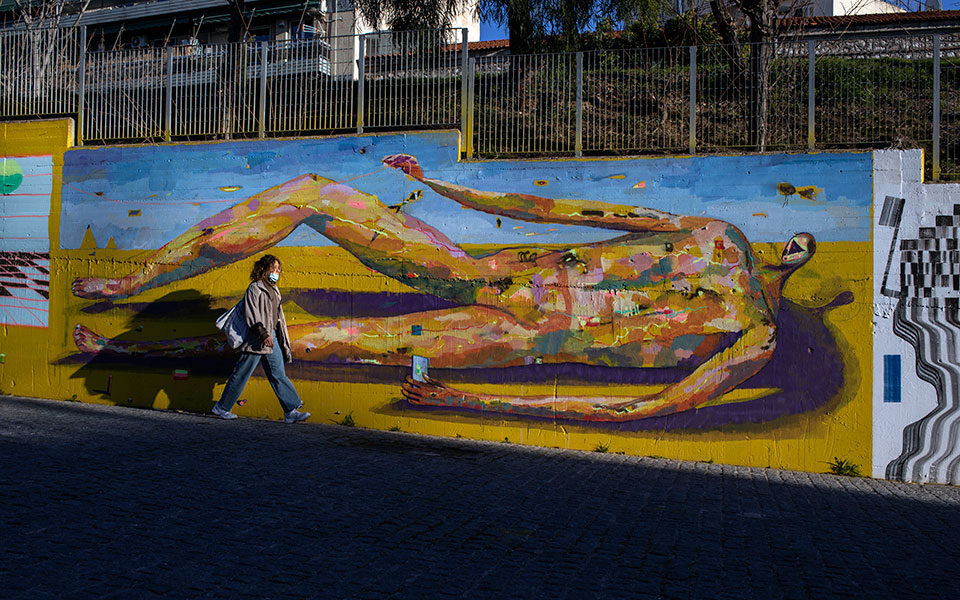 AP Photo
The absence of a mask raises concerns because RSV primarily affects young children
The use of protective masks in the past two years has been beneficial in preventing a large number of cases of seasonal flu, according to the professor of molecular virology, who added that the RSV virus is not new or foreign. The respiratory syncytial virus, which can cause bronchiolitis, primarily affects young babies aged one to five years. Runny nose, loss of appetite, coughing, sneezing, fever, and wheezing are all symptoms. However, in young infants, there may only be decreased activity, irritability, and breathing difficulties. "Last year, RSV was circulating, and we had babies hospitalized at Makarios," he added
The key question is when the flu will appear
Dr. Karagiannis believes that everything depends on when the seasonal flu appears, as the highest volume is traditionally found in Cyprus between January and February. "If it appears earlier than expected, it will probably cause more problems," he said, "but as long as the weather remains unusually warm for the season, he is not concerned."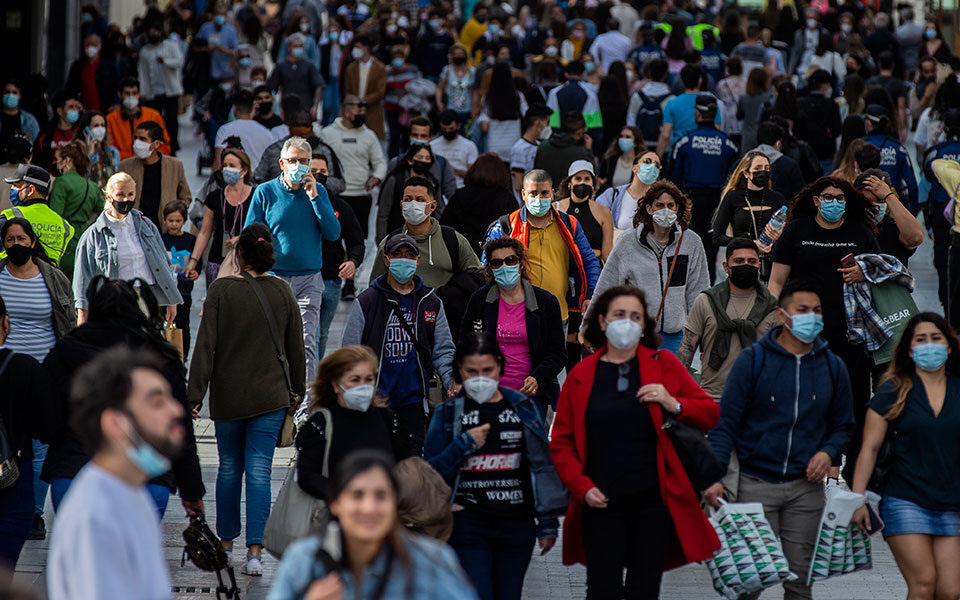 AP Photo
An outbreak... but when can we expect it?
Covid-19 is still present, with epidemiological data indicating that case rates have remained stable but hospitalizations have remained unusually low. When asked to comment on the possibility of an outbreak, taking into account the history of previous corresponding periods since the start of the pandemic, Dr. Karagiannis stated that if an outbreak occurs, it will be minor, drawing a parallel with the one that occurred last summer. The three new strains vying for dominance in various countries (BQ1, BQ.1, and XBB) are described as highly contagious but are not a cause for concern.
Although no safe assessment of the updated vaccines' efficacy against the new sub-variants can be made at this time, the Scientific Advisory Committee member recalled that they prevent severe disease. When asked if he could predict an outbreak, he said that based on Greece's estimates - which predict an increase in indicators from mid-November to early December - early data show a correlation with Cyprus with a three-week deviation, putting it around Christmas.
[This article was translated from its Greek original]