watch video
Cypriots hold radio marathon and evening concert for Greek wildfire victims
A radio marathon and a concert are taking place in Cyprus to show support to the victims of last week's deadly wildfires in Greece.
State radio Trito kicked off "Stand by Greece" Tuesday morning with a marathon programme, with guests including broadcasters and journalists from several media outlets as well as radio producers, artists, actors, and politicians.
Popular Greek singers Antonis Remos and Cypriot-born Anna Vissi will sing at the evening show in the capital city, in Nicosia's downtown municipal garden.
Cypriot bands and other artists will also perform at the evening show, which will start at 5pm and is expected to last through 11pm.
Entrance is free and concert goers will be able to make a donation at the Hope for Children kiosk.
Police said the old Nicosia hospital plot, just across from the concert venue, will remain accessible for people to park their vehicles.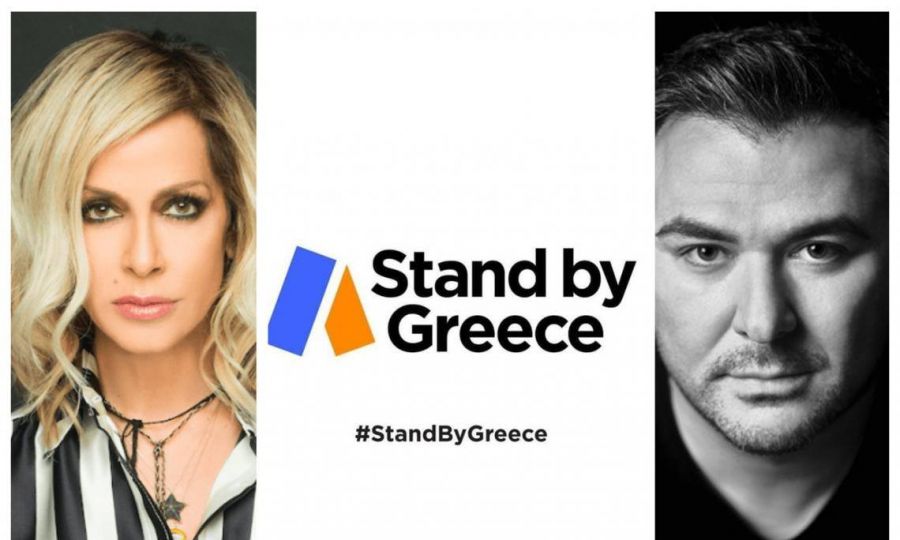 Proceeds from the sale of food and drinks at the concert will go directly to funding the construction of a public venue directly benefiting children in Greece.
Officials said overall proceeds will go towards the victims of the Greek fires, where over 90 souls perished in what authorities suspect to have been the result of arson.
Many countries, including Cyprus, rushed to assist Greek authorities in the aftermath of the fires, with many people pointing fingers at authorities for lack of fire escape plans.
The goal of #StandbyGreece is primarily to help restore normality for the survivors of the fires.
"Every human loss, when it breaks the chain of normality, is tragic because it wipes out the uniqueness of each individual human existence," said Andreas Paraschos, news director of Kathimerini Cyprus.
He went on to say that such violent disruptions of individual life stories permanently affect many others as well as the function of society on the whole, and wiping the smile off children's faces.
"This smile, in Greece, this is what we are trying to restore with all our love and sense of honour," Paraschos said.
Concert Programme
5pm - 6pm Theo & Alex
6pm - 7pm OnTour
7pm - 8pm Cashiers (Band)
8pm - 9pm Neon Knights
9pm - 10pm The Boots
10pm - 11pm Fuse