Money Review
In the future, space will be a home to people, and people will visit the earth for vacation, predicted the billionaire founder of Amazon and Blue Origin, Jeff Bezos.
"In the coming centuries, many people will be born into space. "It will be their first home," Bezos said, referring to the future of space, Blue Origin plans and the relationship between space exploration and the salvation of the earth while speaking at the 2021 Ignatius Forum in Washington.
Bezos predicted that there would be huge cylinders, which would fly through space and could accommodate up to 1 million people. Inside these cylinders, conditions will be created that will be similar to the gravity and the weather of the earth. "There will be 'rivers and forests and wildlife,'" he said.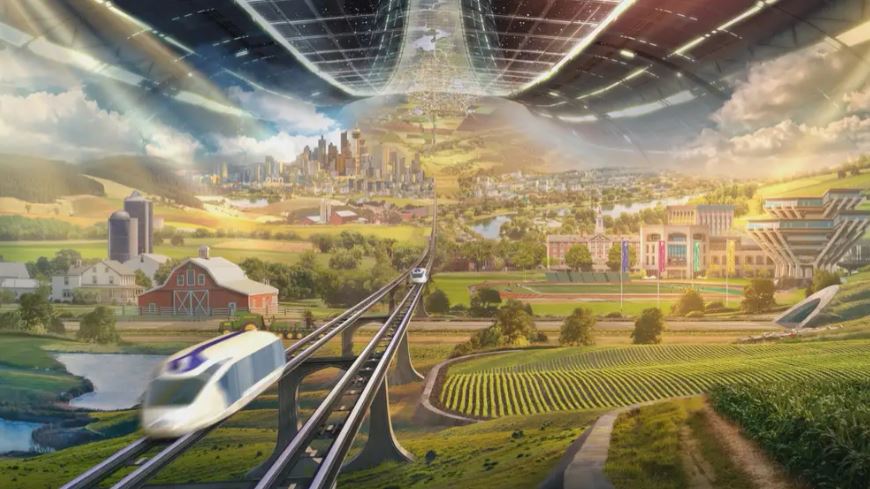 photo: Blue Origin
"People will be born in these colonies, they will live in these colonies. And then, they will visit the earth as we visit Yellowstone National Park," the billionaire added.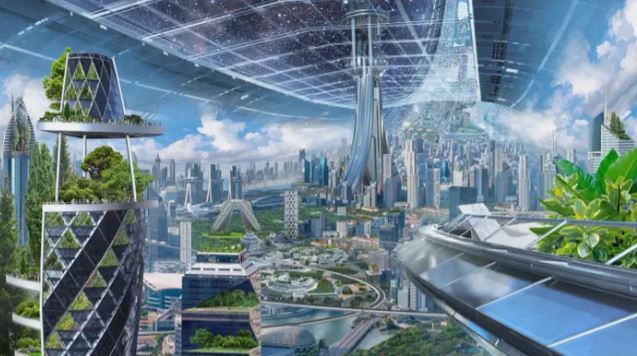 photo: Blue Origin
Bezos had been talking since 2019 about this idea of ​​human colonies in space. "It will be like the best day in Maui all year. No rain, no earthquakes. "People will want to live there," he said.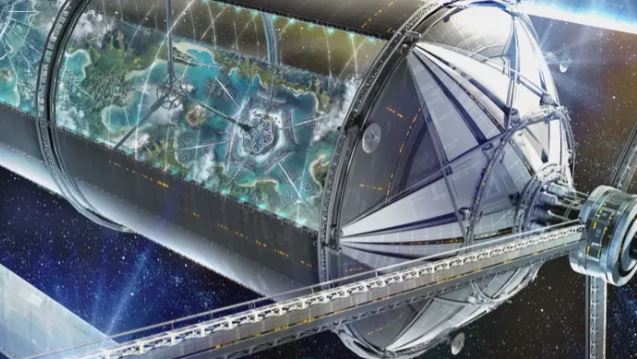 photo: Blue Origin
His idea, however, is another reason to butt heads with Elon Musk, the richest man on earth and whose company created Tesla and SpaceX. Musk has stated that the main reason behind the creation of SpaceX is to create a human colony on Mars.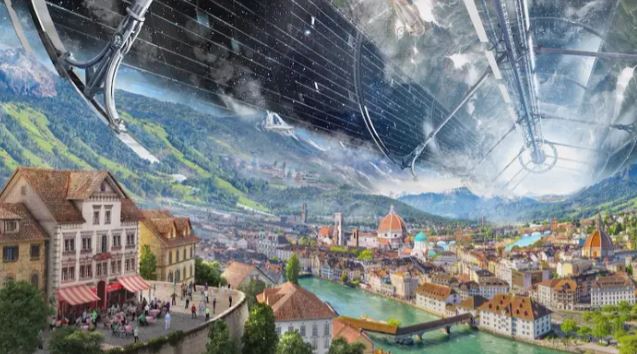 photo: Blue Origin
Bezos referred indirectly to Musk's plan by saying that colonies in space are a much better idea than trying to transfer human life to another planet.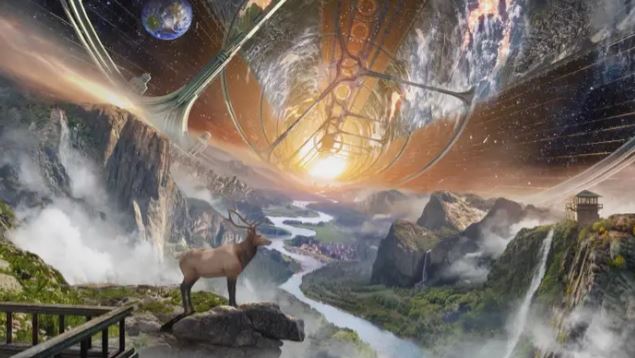 photo: Blue Origin
After all, Musk said in 2019 on Twitter that Bezos' plan would not work, because it needed to "transfer huge amounts of mass from planets / moons / asteroids".
His journey into space
Jeff Bezos also referred to his space trip in July, saying that this changed him much more than he expected. "It simply came to our notice then.  Really, it is such a change of perspective that it shows you in a very powerful and emotional way how fragile the earth is. I wish everyone could have that perspective," he said.
He also revealed that his passion for space exploration began when he was 5 years old when he saw Neil Armstrong set foot on the moon.
"I have always dreamed of having a company like Blue Origin, to build what I see as a road to space," he said.
In fact, Bezos added that he believes that there is extraterrestrial life. "How could it not exist? There are so many stars in our galaxy alone. And there are so many galaxies," he said.