Cyprus hotels reach or exceed 90% occupancy Sept-Oct as more hotels plan to get back in the winter game
The Cyprus Hotels Association says the occupancy rate has reached 90%, with officials expressing satisfaction over the performance despite Russian numbers dwindling.
Thanos Michaelides, the president of the CHA Paphos branch, told CNA News Agency that September and October occupancy rates seemed satisfactory, often reaching and exceeding 90%.
Michaelides clarified that occupancy rates could be lower in specific hotels due to their reliance on Russian visitors.
Tourists from the Russian Federation, who were choosing Cyprus in recent years, were later reportedly visiting alternative destinations in droves, such as Turkey.
Tourist arrivals in Cyprus jumped a whopping 50% in the last few years, from 2.44 million in 2014 to 3.65 million in 2017
But a statement last month by the Cyprus Tourism Organisation had warned that despite losing Russian visitors, the year was expected to be positive by the end of the calendar year.
A high occupancy rate is in line with a trend over the last few years, where tourist arrivals in Cyprus jumped a whopping 50%, from 2.44 million in 2014 climbing to 3.65 million in 2017.
President Nicos Anastasiades, who spoke back in July at the CHA annual convention, said the last few years saw a 'remarkable achievement' in Cyprus' tourism industry.
"Last year was indeed the best for tourism in the history of the establishment of the Republic of Cyprus, while the success came with significant revenue gains but also the extension of the tourism season," said the president.
But extending the tourist season has been a long debate among officials as to how best to implement it, with hoteliers traditionally asking for incentives to stay open and operators calling for more services during the 'slow months'.
A number of hotels also remain closed over the winter months due to maintenance work and renovation, while Michaelides said some hotels in Paphos that were closed last winter will remain open this year.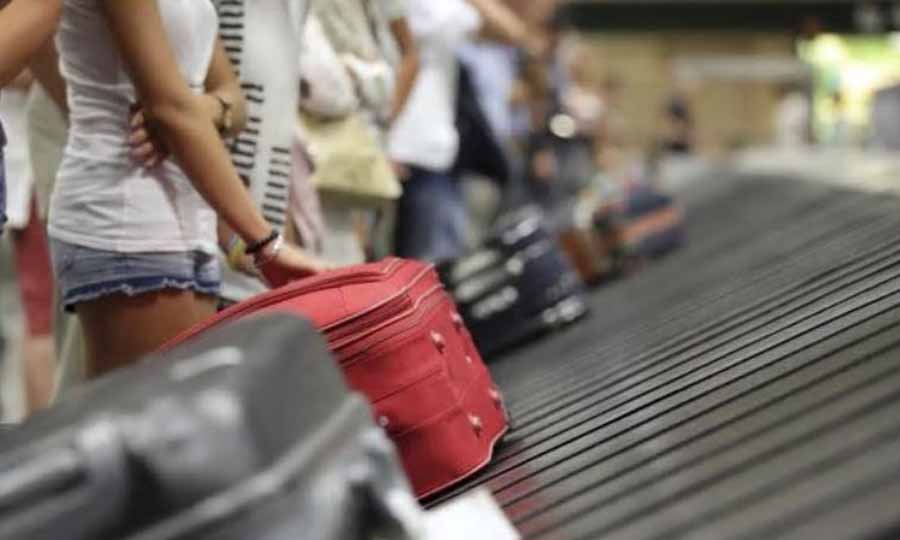 CHA sources told Knews on Wednesday that hoteliers were on a solid track throughout the Republic of Cyprus despite an even narrower season in mountain resorts.
According to CNA, Michaelides said more hotels remain open nowadays, which is 'encouraging for the tourism industry as it continues to invest' in the upgrading the overall product offered to tourists.
Income from tourism accounts for about 15% of the country's gross domestic product and is credited with underpinning a quick recovery, following a 2013 financial crisis.
Britain continues to be the top market for inbound tourists in Cyprus, followed by German-speaking visitors from a number of countries throughout Europe, while Israel is making headway among the smaller countries.