AstroBank, a prominent financial institution in Cyprus, has unveiled an array of properties available for purchase across the country. From plots of land to residential and commercial spaces, the bank's portfolio caters to a wide range of needs and preferences.
The properties, which span the regions of Famagusta, Nicosia, and Larnaca, encompass everything from rural parcels to investment-ready spaces for tourism development. Whether you're interested in a serene countryside retreat or a bustling urban setup, AstroBank has options to suit every buyer.
Among the available properties are:
1. Residential Land Parcel in Stroumbi, Paphos
Spread across 1,840 square meters, this parcel of land boasts a convenient location just 120 meters southeast of the Polis-Paphos road. With a nearly triangular shape and flat surface, the property fronts a public road, offering easy access. It's important to note that this property is subject to Value Added Tax (VAT).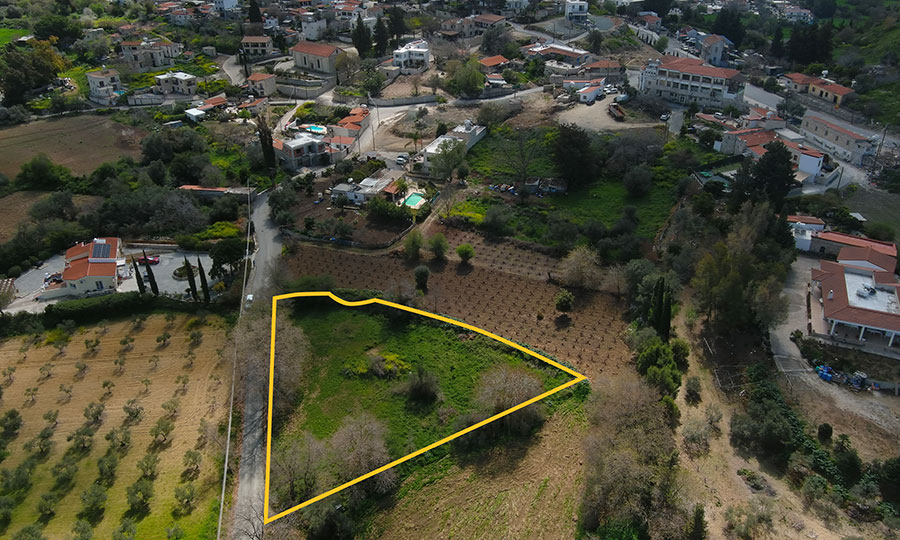 2. Seaside Land Parcel in Mazotos, Larnaca
With a generous area of 10,703 square meters, this parcel enjoys a prime position about 70 meters from the coastline. It's also conveniently located around 670 meters from the Mazotos-Perivolia road. The property features a nearly square shape and flat surface, making it a versatile option for development. Similar to the previous property, this one is subject to both a right of way and Value Added Tax (VAT).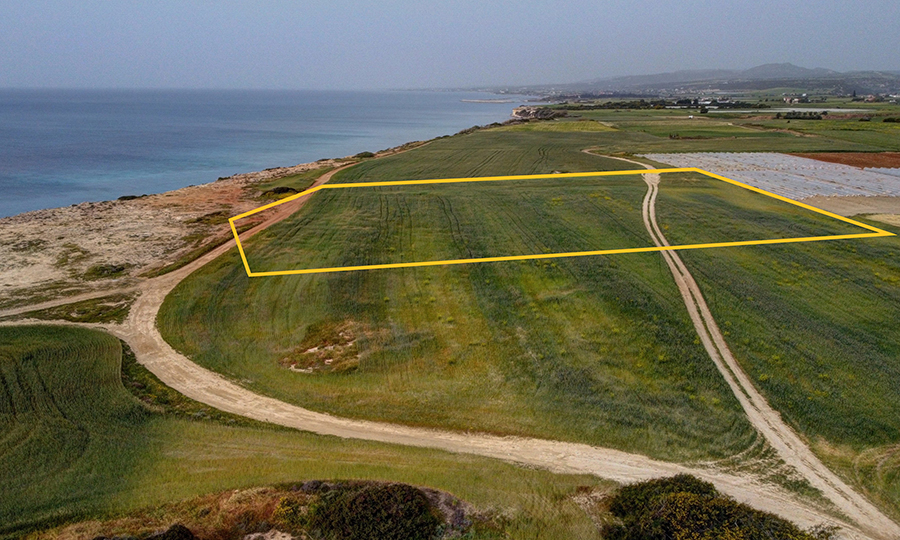 3. Independent Residence in Larnaca
If you're looking for a ready-to-move-in solution, this independent four-bedroom house could be the answer. Positioned on a 511-square-meter plot, the residence sits about 120 meters south of the K-Cineplex roundabout. The house is thoughtfully designed, with living areas on the ground floor and bedrooms spread across the first and second floors. Outside, a covered parking area and a pool complete the package.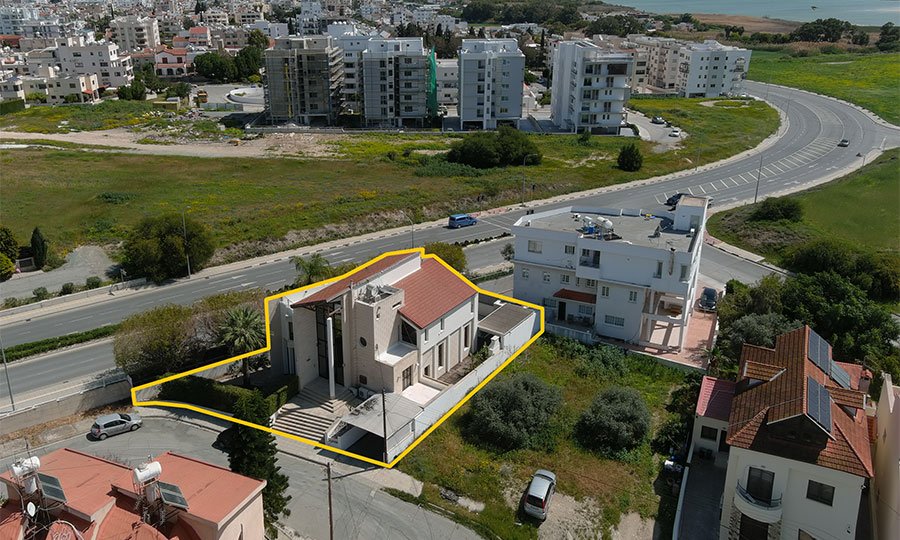 4. Residential Land Parcel in Tala, Paphos
This 1,022-square-meter land parcel is situated on Melissouvounou Street and offers a panoramic view of the surrounding area. Its regular shape, sloping surface, and adjacency to a public road make it a promising investment. Just like the other land parcels, this one is subject to Value Added Tax (VAT).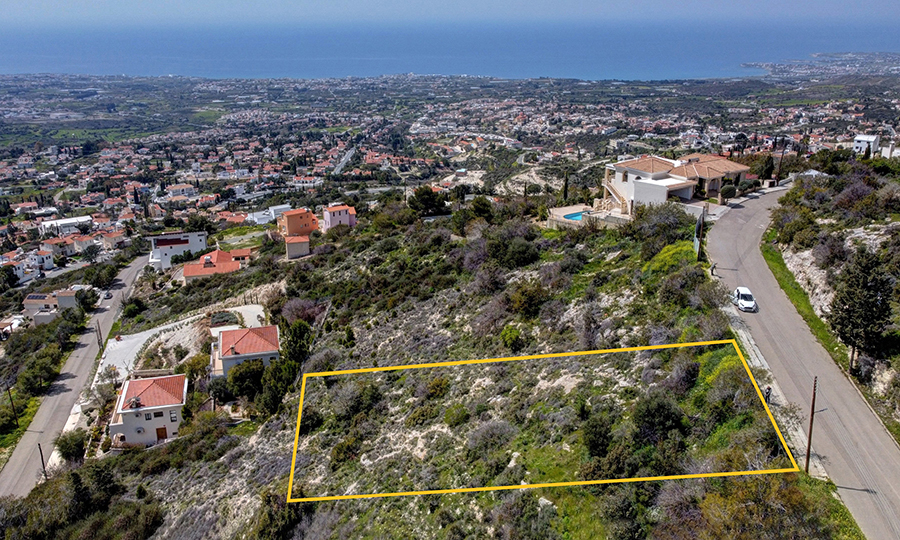 5. Office Spaces in Strovolos, Nicosia
Spanning 128 square meters, these office spaces are situated on the second floor of the ''Kantara Court'' complex. Located on Acropolis Avenue, the spaces include not only office areas but also a kitchen, restroom, and covered terraces. Additionally, the purchase comes with the right to utilize a parking space in the basement.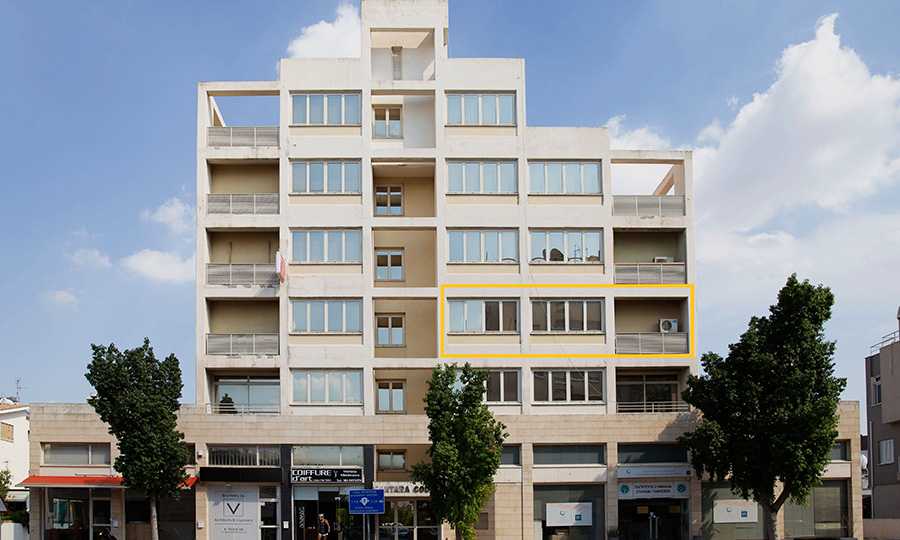 AstroBank's transparent and user-friendly approach allows interested buyers to peruse their options on the bank's website. Detailed information about each property, including specifications and pricing, is readily available. The bank also encourages potential buyers to make inquiries and request additional details through a straightforward contact form on their website.
For more information or to explore these properties further, interested parties can visit the AstroBank website or contact them directly at 22575873. Whether it's a serene plot of land or a bustling commercial space, AstroBank offers a diverse array of real estate opportunities across Cyprus.