Husband denies murdering wife in Paphos, defense points to euthanasia debate but issue still unclear ahead of election year
A British man accused of murdering his cancer-stricken wife in Cyprus has denied premeditated charges, with his lawyers calling on the country's chief law enforcer to reduce the charge to assisted suicide amid ongoing euthanasia debate on the island.
David Hunter, a 74-year-old British national on Thursday pleaded not guilty to premeditated murder charges before a Paphos district judge, with reports saying his lawyers would send a letter to the state's Attorney General George Savvides asking him to reduce the charge to assisted suicide.
British lawyer Michael Polak said he would be writing to the attorney general "asking for him to consider an alternative charge of assisting suicide."
Polak, a lawyer with Justice Abroad that helped vindicate a British rape accuser after she was falsely accused and convicted of lying to Ayia Napa police, was said to have flown to the island to take on the mercy killing case as well.
The murder suspect, a retired miner originally from the English countryside, is facing premeditated murder charges after admitting he ended the life of his 75-year-old wife Janice Harper back in December.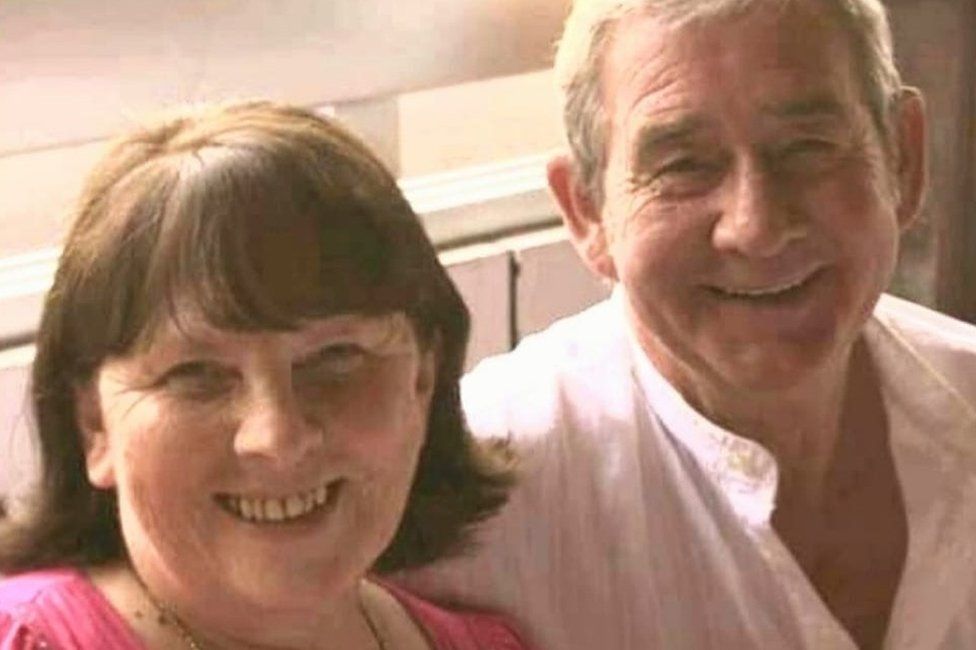 Janice was found dead when law enforcement officers rushed to her Paphos residence after being tipped by UK authorities, following information from the husband's relatives, while he was said to have been in and out of consciousness after taking over 100 pills to end his life.
The elderly man says he ended his wife's life by blocking her air passages until she died in his hands, citing a suicide pact aimed at relieving her of immense pain caused by blood cancer.
'We will be submitting that assisting suicide would be a much more appropriate charge than murder which carries a mandatory life sentence'
Cypriot authorities declined to make public statements in the case but Knews previously learned that police had not ruled out lesser charges, with prosecutors calling on the defendant to undergo a psychiatric evaluation before the arraignment.
But after Thursday's arraignment hearing the defense team said they would seek a lesser charge by contacting the attorney general directly.
"At a time when the parliament of Cyprus is discussing the legislation of euthanasia… we will be submitting that assisting suicide would be a much more appropriate charge than murder which carries a mandatory life sentence," Polak told British media.
The case, which sparked debate on the island as legislation in the Republic of Cyprus has no laws that permit euthanasia, came only months after two women in parliament said it was time to discuss the taboo of painless killing.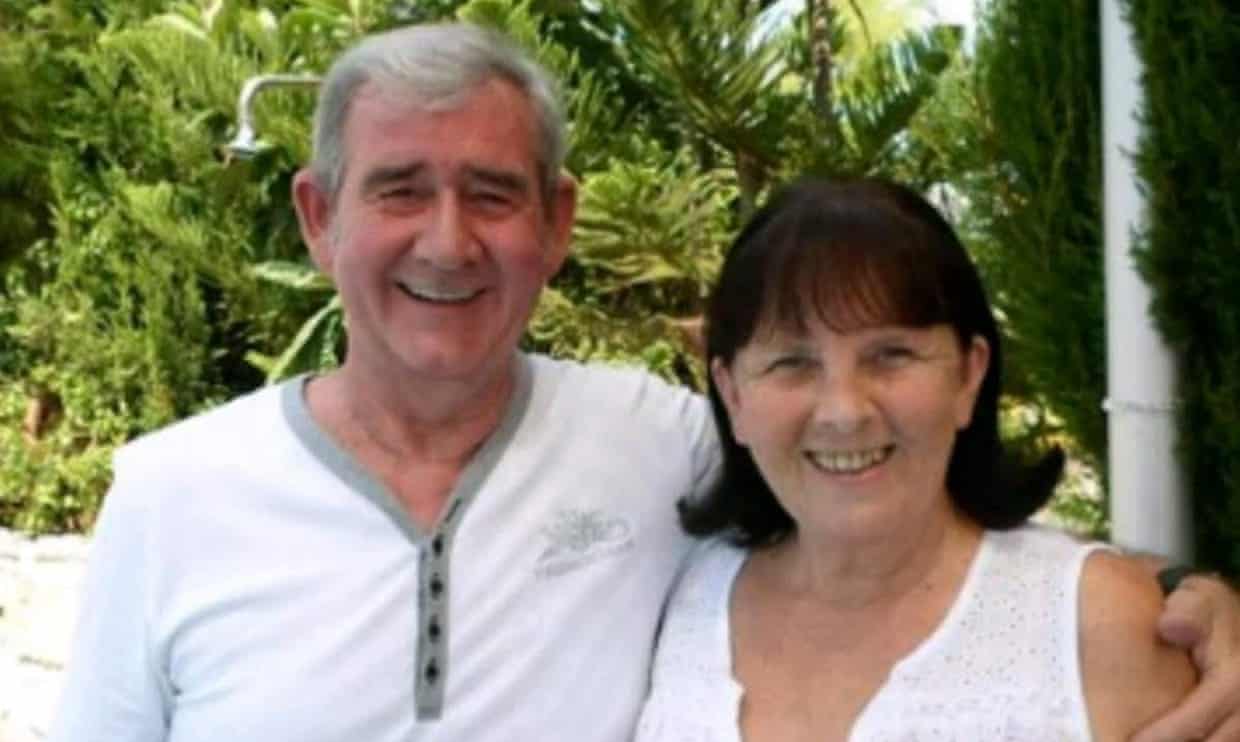 Lesley Hunter, the couple's daughter, told British media her mother wanted to die to end her suffering.
"This was a terminal disease that had taken the life of her sister, and the pain she was under was getting worse and worse," she said.
The daughter has reportedly launched an online campaign to raise funds for her father's defence.
"We need help to pay for the legal representation which will give him the best chance possible of being allowed to return to the United Kingdom to the people who love him and who can support him through his grief," she was quoted as saying.
But the defense team is facing both legal and political challenges ahead of an election year, along with mighty resistance from a formidable opponent to euthanasia, the Church of Cyprus.
Last October Paphos Bishop Georgios warned that the Church was diametrically opposed to euthanasia, saying "the church ascribes life to God, not man."
"When someone's life becomes insufferable, that person can ask God to take his or her life, but under no circumstances can individuals decide on their own if they should live or not," the bishop said.
But Hunter's daughter pointed out that her parents were teenage sweethearts who moved to Cyprus after their retirement and that her father devoted himself to caring for her mother.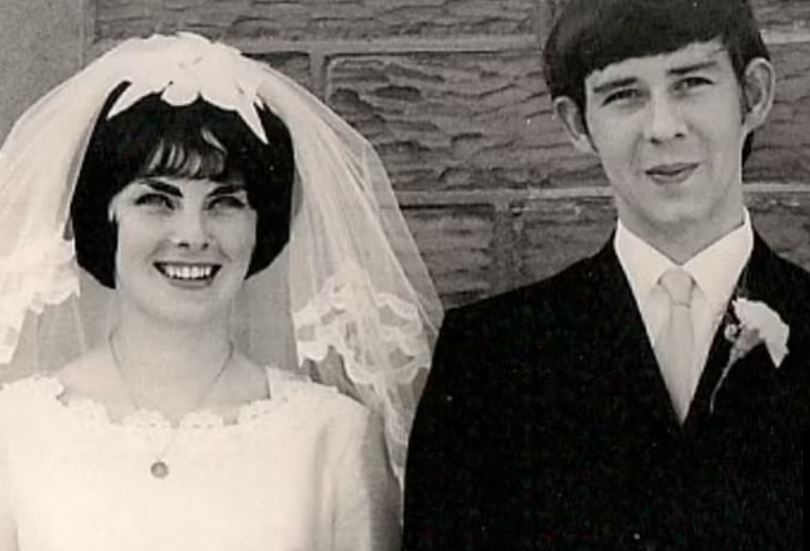 Progressive members of parliament have been trying to get more colleagues on board to jumpstart dialogue as more voters take to social media to debate euthanasia, a practice viewed by the Church as murder.
As debate on euthanasia continues it remains unclear how it will play out politically as parties gear up for a highly contested presidential election next year.
But Polak is betting on public support in the case.
"I don't believe that people in Cyprus think prosecution for murder is an appropriate action in this case," Polak said.