Prosecution and defence discuss evidence and witness list as Coral Bay trial moves forward
The Coral Bay trial resumed on Tuesday with witness and procedural matters, with a Greek national facing manslaughter charges in the death of 39-year-old Briton Charlie Birch in 2018.
(Click here for an update to the story)
Demetris Iltzidis, aged 35, is facing manslaughter and attempted murder charges in connection with a hit-and-run in Peyia, Paphos district back in June 2018. He has pleaded not guilty to all charges. 
Premeditated murder charges against Iltzidis were reduced to manslaughter earlier this year
The defendant is being accused of slamming his car into two Britons, killing Birch instantly and wounding his 32-year-old friend following an altercation at a local pub.
During Tuesday's hearing, the prosecution and defence moved along with a witness list, entering into the record sworn testimonies from seven of eight witnesses. State prosecutor Andreas Hadjikyrou said he was in the process of examining whether the mother of the victim would testify in court.
A USB memory stick with camera footage from the pub was also submitted into the evidence record.
The two British tourists were at a bar in Coral Bay in the early morning hours of 24 June 2018, when reportedly they saw Iltzidis verbally and physically abusing his 23-year-old girlfriend. Witnesses said the two friends stepped in to protect the woman and ended up getting into a fight with the defendant, who then left the premises.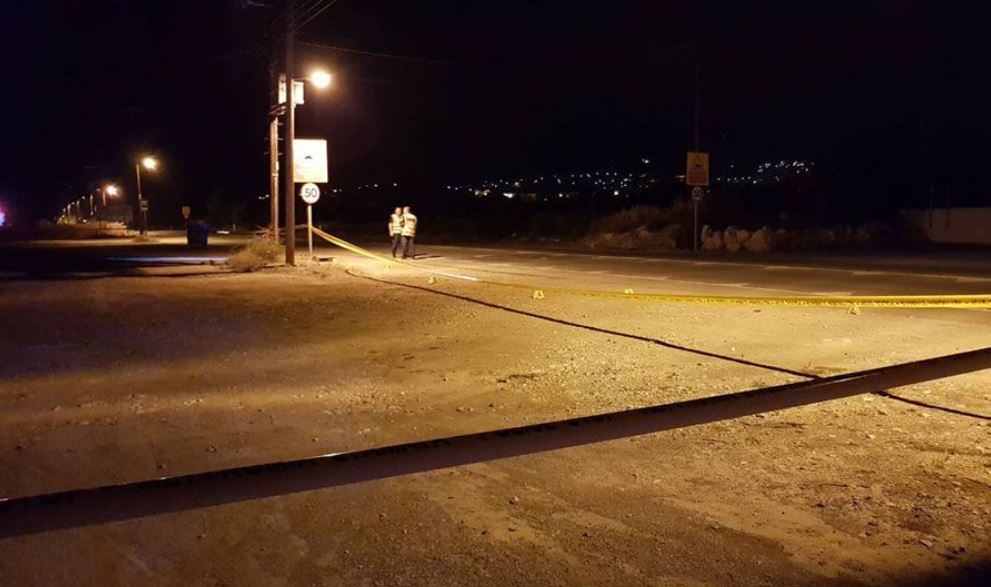 Iltzidis and his girlfriend got in the car and drove along the Peyia-Ayios Georgios road, where around 2:30am police were notified about two men on foot in Coral Bay being injured in a hit-and-run.
Following the car incident, the vehicle sped away and was later found abandoned in the water at a local harbour in front of eye witnesses, who later told cops they saw the defendant and his girlfriend coming out the vehicle. The defendant managed to get out of the water on his own, while bystanders helped the woman get out. Both were apprehended by authorities, while the woman was later released.
In January 2019, premeditated murder charges against Iltzidis were reduced to manslaughter while a hearing on March 12 took place to discuss witnesses and evidence in the case.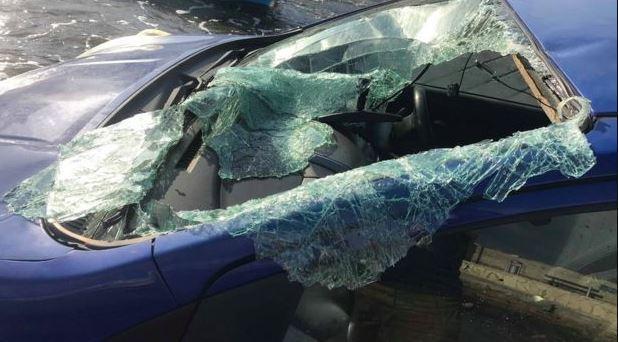 Defence attorney Savvas Matsas said he would have no objection for testimonies from some of the witnesses on the list being entered straight into the record to save time. The prosecution was in agreement.
A sentencing for premeditated murder would have automatically carried life imprisonment. If the suspect is found guilty of manslaughter charges, he could face a maximum of life in prison.
The next hearing was scheduled for May 5 while the defendant will remain incarcerated at Nicosia Central Prisons.