Officials suggest sea turtle deaths unrelated to ongoing beach works but activists call for investigation
Several dead sea turtles have been spotted along a northwestern coast of Cyprus, with environmental activists calling for an investigation and officials reiterating terms and conditions for any ongoing beach works in the area.
According to a Cypriot environmental group on Facebook, administered by Green party leader Charalambos Theopemptou, there were up to seven dead turtles spotted on beach strips east of the Akamas peninsula.
"In the last few days many dead turtles washed ashore at the beaches of Argaka and Gialia, officials ought to have moved forward with an investigation into the incidents," group member Giorgos Georgiou wrote.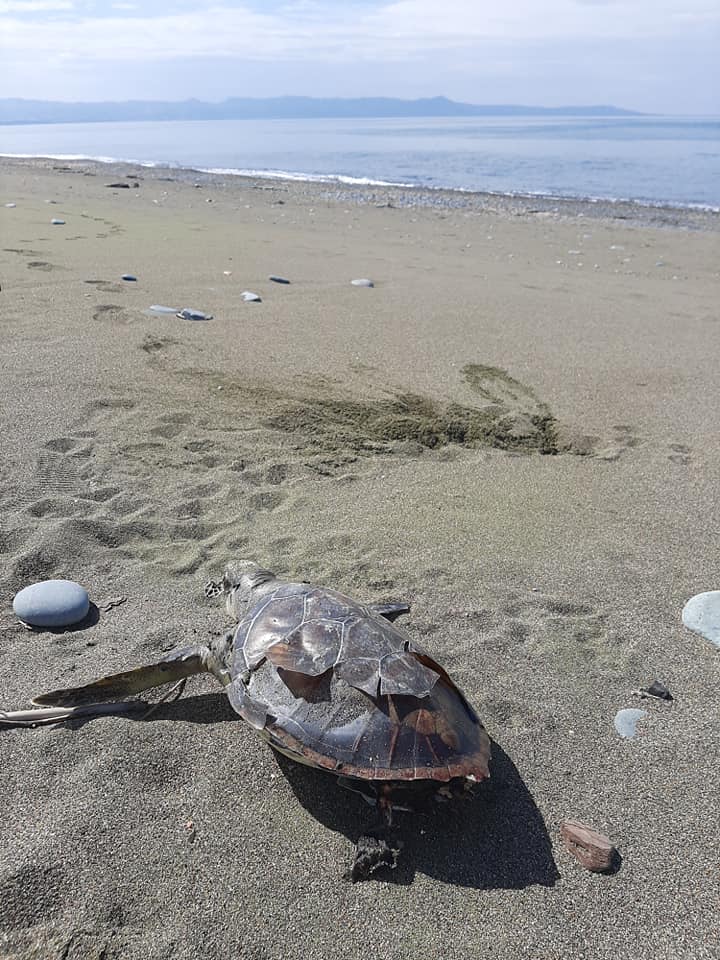 An official with the Department of Fisheries and Marine Research, Melina Marcou, told Knews on Wednesday morning that her office had not been alerted to the sightings.
But after Knews directed Marcou to the photos online, she commented that only one appeared to have died very recently while others seemed to have been dead for some time.
"We always call on members of the public to contact our department so that we can look into incidents and also keep track of the population," Marcou said.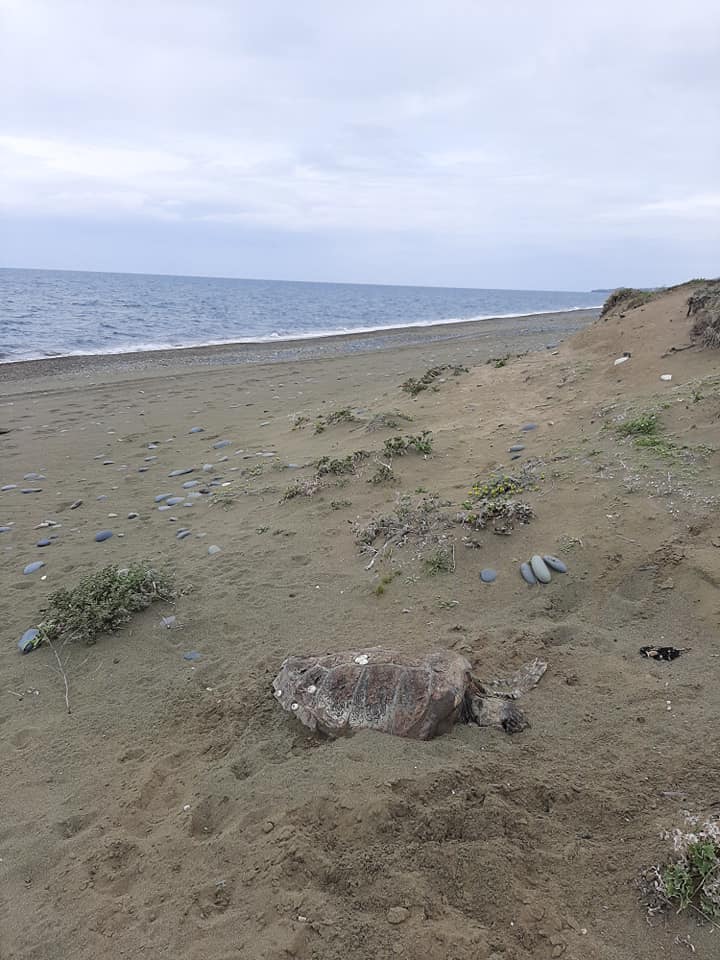 The official also pointed out that at least one sea turtle might have been previously buried, saying local authorities in the area sometimes may lay the creature to rest in the sand due to technical limitations.
But users on social media also cried foul over ongoing works in the area, which is part of the Natura 2000 Network.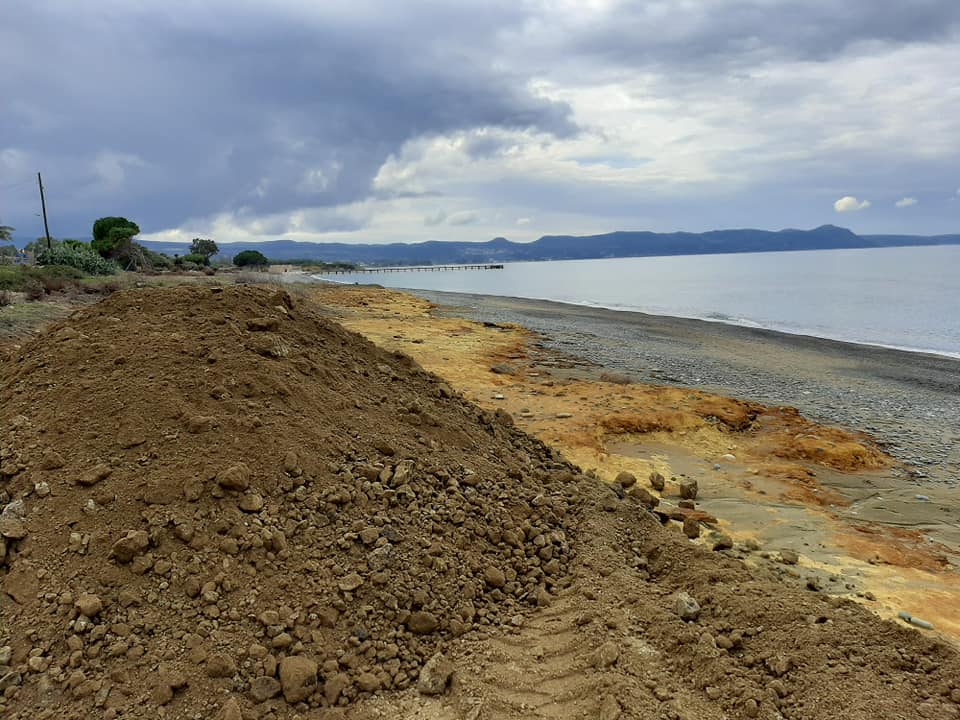 Critics have accused state authorities of failing to crack down on several illegal activities taking place in the area, pointing to lack of patrolling and protecting sites of Akamas Peninsula and Polis-Gialia area.

Activists and conservationists in Cyprus have registered a complaint with a Standing Committee of the Convention on the Conservation of European Wildlife and Natural Habitats, accusing the Cypriot government of failing to stop illegal actions or prosecute violators.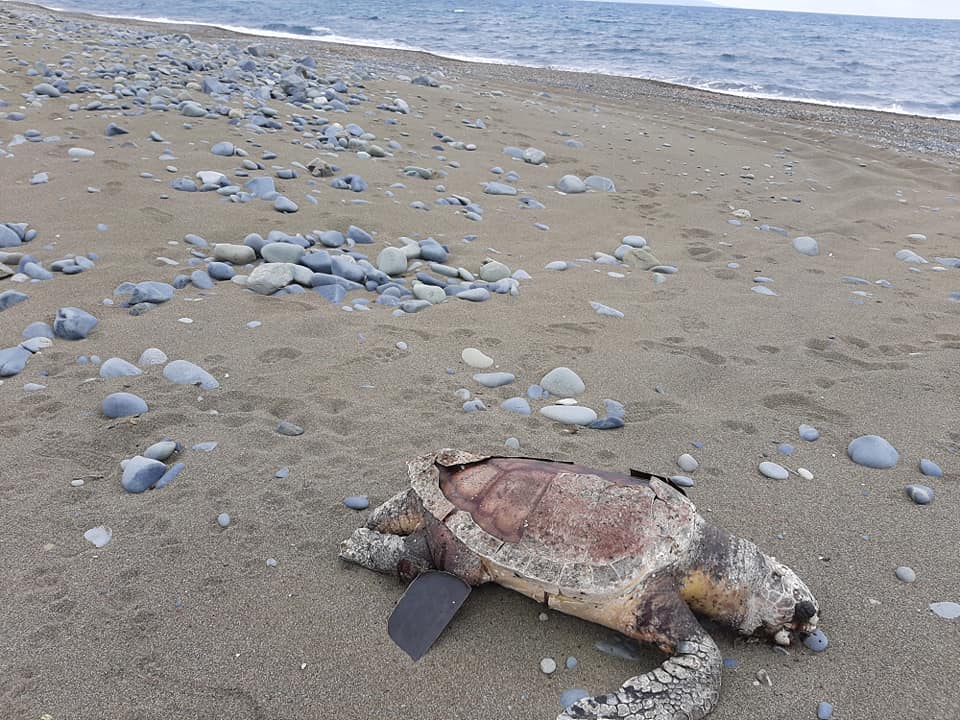 Marcou, who pointed to an increase in the population of sea turtles around Cyprus, clarified this was not a season for the creatures to come ashore.
"Contrary to popular belief, sea turtles don't come out unless it is nesting season, otherwise they literally stay in the water the whole time," Marcou said.
The fisheries official confirmed to Knews that her department would be okay with the placement of a small number of beach beds on organized beaches in the area along with the installation of a lifeguard post.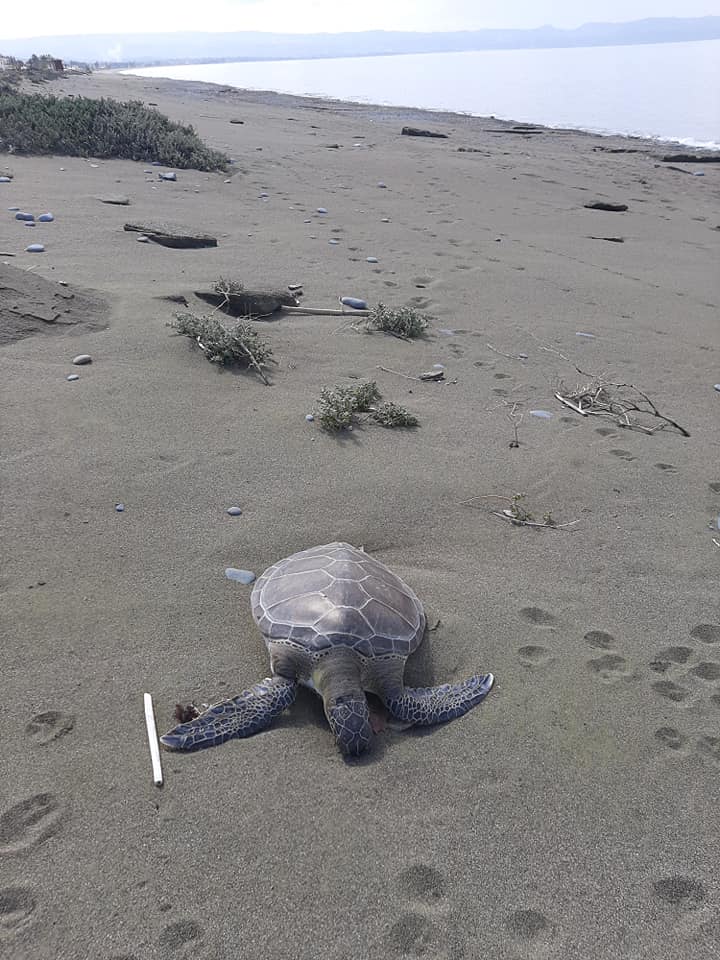 "But that's it, studies are still needed for anything else including other installations," Marcou clarified, referring to a kiosk or even changing rooms.
A comment under Georgiou's Facebook post pointed to "ongoing works done by the municipality or by the mines workers," adding they were "removing toxic mine residue."
Back in December, a Facebook post by Georgiou ncluded photos and videos of what appeared to be ongoing works in the area.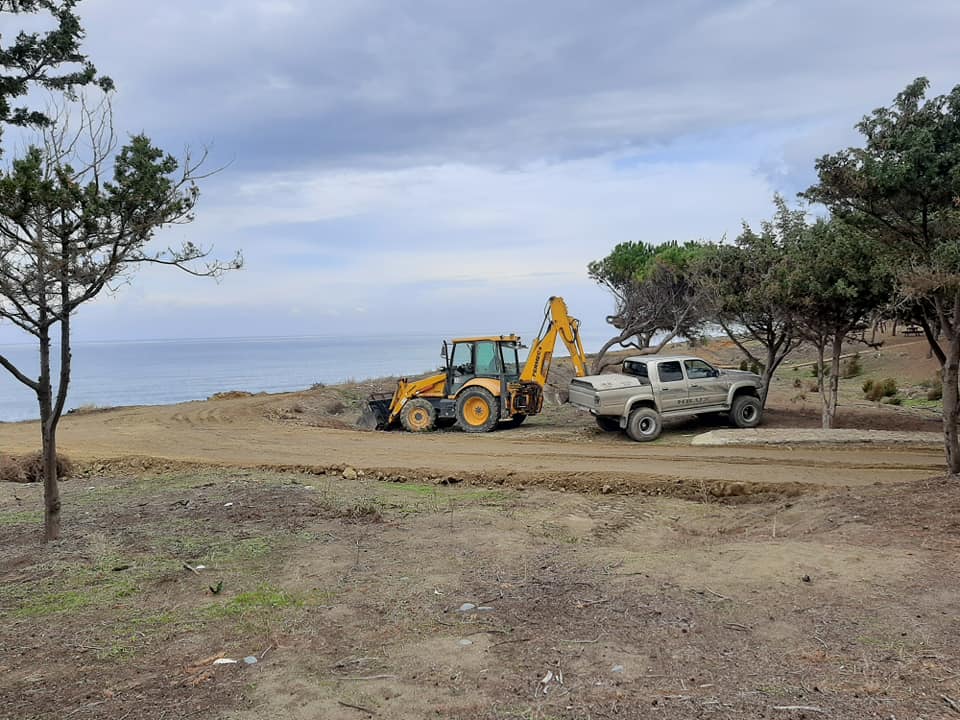 "They come in with trucks and pour dirt to bury mining waste on Argaka beach within the state park of Mavrali," Georgiou wrote.
But the Cyprus Geological Survey Department responded to the post saying the work was temporary in order to facilitate vehicles as they worked to remove mine waste in the area.