Judges find no sufficient evidence to convict defendant in 'dog mauling' trial after defence raised questions
The defendant in the Yeroskipou trial known as the "dog mauling case" has been found not guilty of involuntary manslaughter after judges said there was not sufficient evidence to secure a conviction.
According to the Cyprus News Agency, a panel of judges at a Paphos criminal court found the 28-year-old male defendant not guilty in the death of Petruna Milchova Nikolova almost two years ago after the incident.
'She was groaning and moving her arm in a semi-circular pattern,' the defendant told the court
Nikolova, a 46-year-old Bulgarian national, was found fatally injured in a rural field in Yeroskipou, Paphos district, on 22 February 2018. A total of five post mortems were conducted on her body, with initial statements about death by farming equipment later turning to suspicions of dog mauling.
According to the defendant, who owned five dogs nearby, he was away at his grandfather's when he was on his way back to his body shop and discovered the woman very badly injured.
"She was groaning while moving her arm in a semi-circular pattern," the defendant told the court.
The case was complicated due to multiple autopsies, with officials initially saying they were dealing with a death resulting from multiple injuries possibly caused by farming equipment. Subsequent autopsies pointed to dog bites after police investigators said they were tipped off about two Rottweiler dogs from the area that might have mauled the victim to death.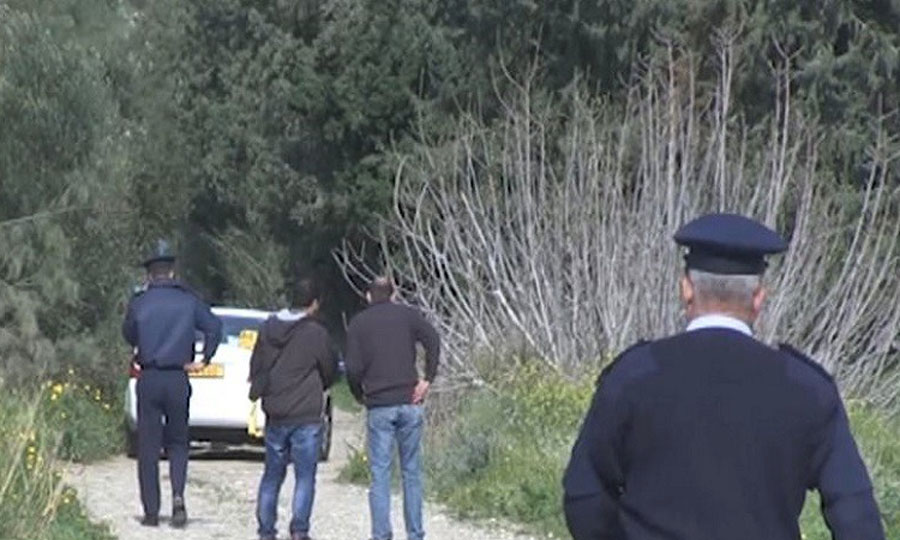 During the trial, the defence raised a number of questions during the cross-examination of prosecution witnesses, raising doubt over the dogs' alleged aggressive behavior.
A private forensic pathologist, Marios Matsakis, also testified for the defence, pointing to specific wounds and saying there was no scientific basis to state with absolute certainty that those injuries could have been caused solely by dog bites while precluding other scenarios such as farming equipment.
Specifically, he pointed to the scalp under which there had been no dog bite marks following the scalping injury.
The defendant, who pleaded guilty to violating dog registration laws, is scheduled to hear his sentence on December 17.