Early in the morning construction crews were seen removing protective barriers as Nicosia municipality prepares to unveil its prized Zaha Hadid designed Eleftheria square. The square runs along the moat surrounding the Venetian walls of the old city of Nicosia.
The public will have the opportunity to walk on the elevated part of the square just in time for Christmas!
Following a decision by the city council only pedestrians will be allowed to use the much anticipated square.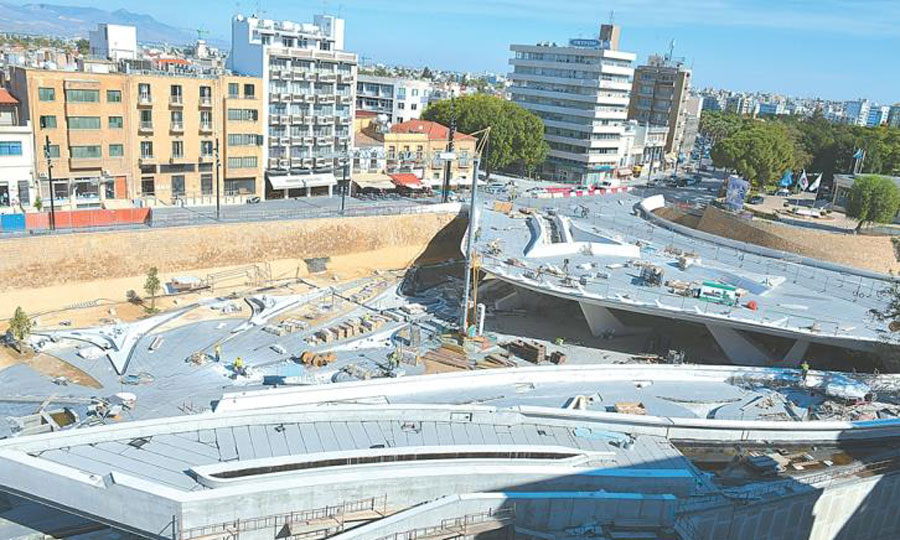 The square is expected to open within the next few hours.