Death of flamingo in Larnaca in February back in the news, lead poisoning suspected
A Larnaca city councilor says the death of a flamingo last month in his town was not natural but caused by lead poisoning.
The death of a flamingo early February near the Aliki salt lake was widely reported in the media, after it had been spotted wandering about. An online social media user, city councilor Marios Koukoumas had captured the bird in a photo, showing the flamingo crossing the street in the dark.
Experts say death by lead poisoning can be caused by exposure to contamination but it was unclear how the bird died since no other flamingos were found dead
The flamingo was found dead on February 3 and handed over to authorities to investigate the cause of death. Previous reports also abounded where people said they saw many incidents where people either harassed the birds or caused a disturbance.
But on Tuesday Koukoumas said the flamingo did not die of natural causes but from lead poisoning. Koukoumas posted a comment on Facebook, saying the amount of lead found in the flamingo's internal organs was believed to have originated from a nearby old and abandoned shooting range.
"The testing for cause of death has revealed a high concentration of lead inside the organs, specifically lead ammunition in the bird's liver," Koukoumas said.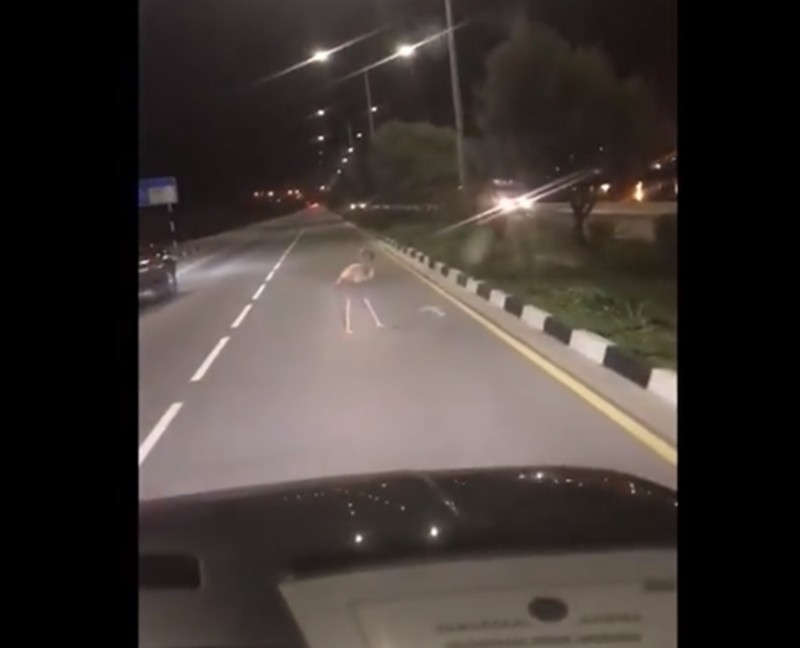 But it was not clear what had been the circumstances of the flamingo getting lead in its liver, since the incident was reportedly isolated and no other birds were found dead or showed similar signs of illness.
Experts say death by lead poisoning could occur from exposure through contaminated air, water, dust, food, or consumer products. Concentration of lead in the body can cause symptoms such as abdominal pain, constipation, and headaches, while the brain is said to be most sensitive.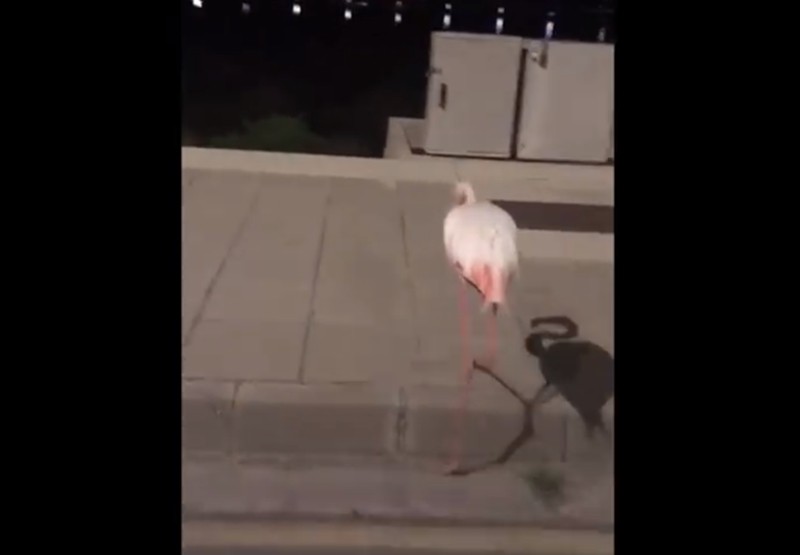 Shooting ranges were also back in the news this week, following discussion over a bill that was submitted in parliament last December.
Investors have shown interest in creating modern facilities for recreational shooting, while skeptics warned that safety and quality of life should not be affected by ranges close to built up areas.