Source: skai.gr, ΑΠΕ-ΜΠΕ
Videos showing the moment a 7.4 magnitude quake struck off the coast of Japan at 23:36 local time yesterday are incredible to watch.  The quake was initially estimated to have a magnitude of 7.3 but was later revised to 7.4 by the Japan Meteorological and Seismological Service.
Four people were reported killed and 107 seriously injured during the quake as it violently shook buildings, knocked out power and caused damage to roads and infrastructure.  A tsunami warning along the coast of Fukushima was lifted after several hours.
#Watch: 4 killed, over 100 injured due to massive earthquake in #Japan#Earthquake #News #India #JapanEarthquake #WorldNews pic.twitter.com/TryayBiLsJ

— Free Press Journal (@fpjindia) March 17, 2022
One of the videos posted by The Guardian caused a sensation when it showed a strong glow illuminating the night sky right about same time that the earthquake began.  The phenomenon is called 'earthquake light', a luminous aerial phenomenon that reportedly appears in the sky at or near areas of tectonic stress, seismic activity, or volcanic eruptions. There is no consensus of opinion as to the causes of the phenomenon involved and many theories, logical or otherworldly, abound.
See the amazing video below.
The quake caused severe problems as parts of building facades collapsed on the streets, leaving tens of thousands of households without electricity for hours. 
【通行止め解除情報】(15:30時点)

昨夜23:36から地震のため通行止めを実施しておりましたが、先ほど東北道全線解除となりました。大変ご迷惑をおかけしました。
応急復旧での解除となっております。走行には十分お気をつけください。
なお、常磐道は引続き作業中です。

←before
    after→ https://t.co/bDtyRrI0QW pic.twitter.com/hwqI1GRZRD

— NEXCO東日本(東北) (@e_nexco_tohoku) March 17, 2022
Terrifying magnitude 7.4 earthquake shakes homes in northeastern Japan #japan #koriyama #fukushima #japanearthquake #koriyamaearthquake #Kam pic.twitter.com/8rGB0yot9m

— KameraOne (@kamera_one) March 17, 2022
Authorities and companies, from semiconductor manufacturers to large automakers, are still trying to assess the extent of the damage.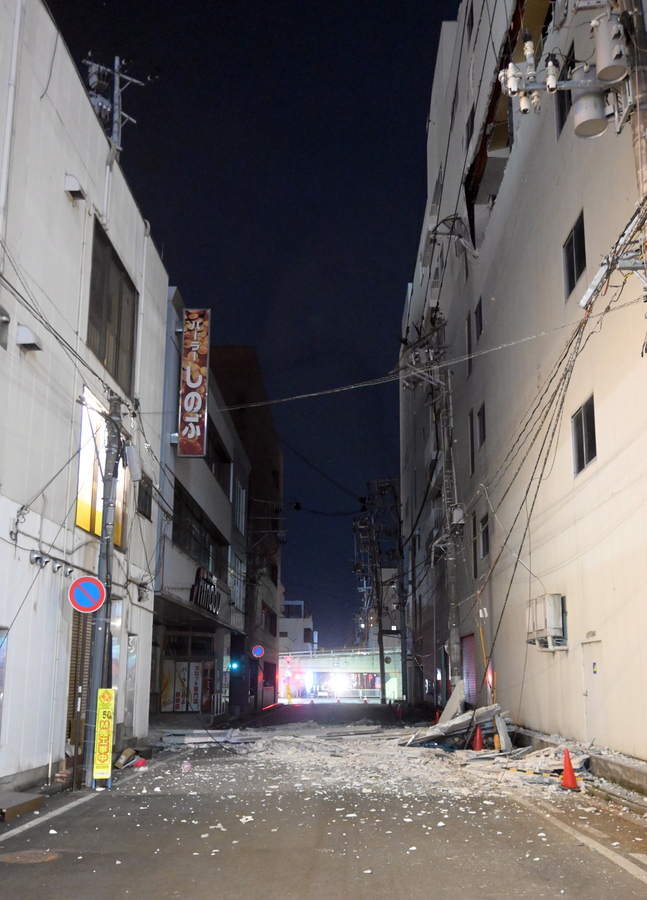 Problems in supply chains will make things even worse internationally in the production of mobile phones, various types of electronic devices and cars.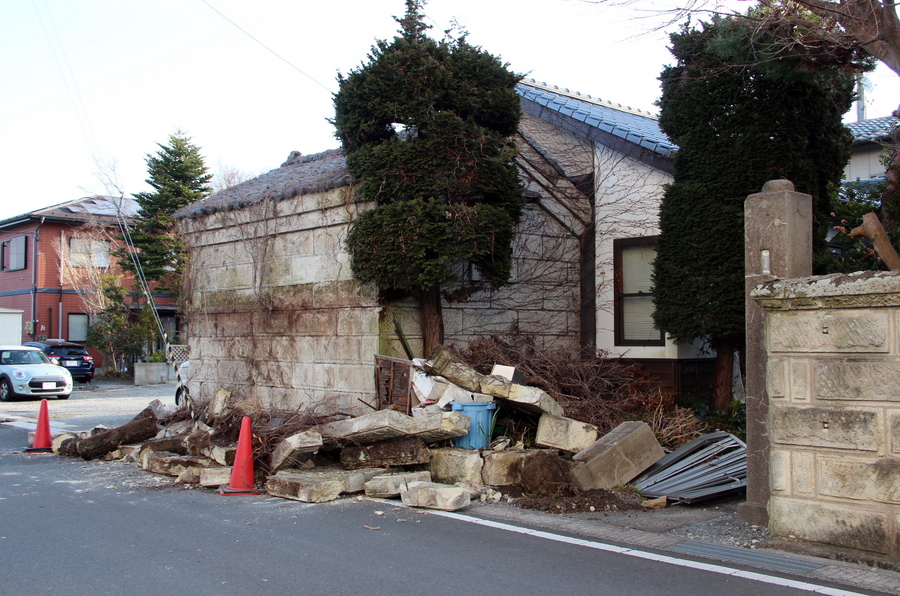 Traffic on high-speed Xinxen trains have been suspended, and at least one motorway has been closed for inspections.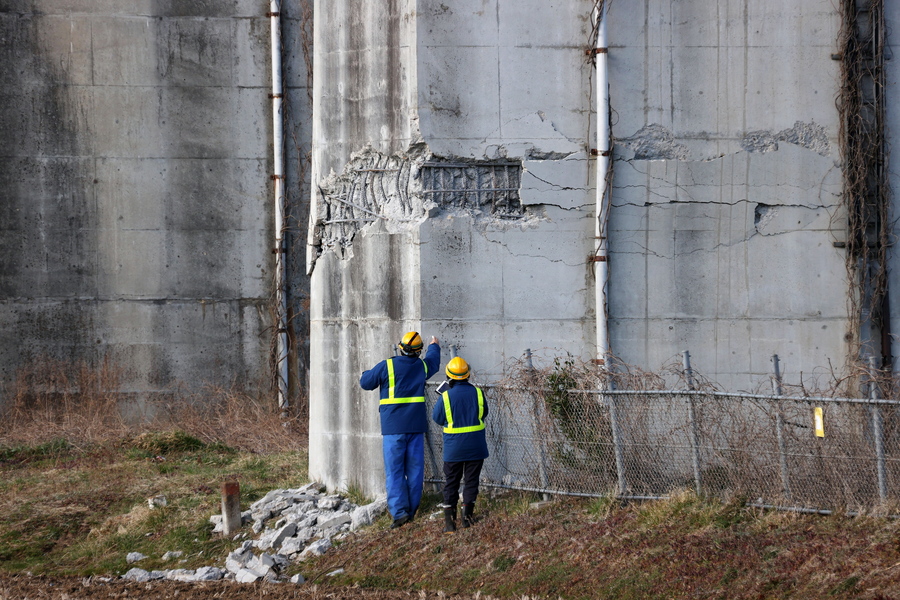 The quake was a stark reminder of the 9.0 magnitude quake that hit Japan on March 11, 2011 in the same area when 18,000 people lost their lives not only due to the quake but to the tsuname that followed, causing massive devastation and the meltdown of the Fukushima Daiichi nuclear power plant. 
Yesterday's quake did not cause any damage to any of Japan's nuclear power plants, although authorities said a fire alarm was triggered in one of the building's hard hit area.