Confusion, allegations, plenty of blame to go around over Cypra coronavirus cases in rural Nicosia
A company that owns a slaughterhouse in rural Nicosia has until Monday to explain how 79 people were found working without proper authorization, following a coronavirus outbreak on the premises and days after the firm hinted that government officials were supplying asylum seekers for manual labour through backchannels.
The Labour Ministry has set a Monday deadline for Cypra slaughterhouse in Kato Moni, rural Nicosia, to explain how 79 employees were found to be working without proper employment authorization, following a coronavirus outbreak on the farm where a total of 92 cases were detected.
Earlier this week, health ministry officials slammed Cypra for failing to comply with protocols designed to stop the spread of the coronavirus within the industry, with Health Minister Constantinos Ioannou pointing out that inspections at the slaughterhouse were the responsibility of the agriculture ministry.
The company points finger at interior ministry administrators saying they push asylum seekers to look for work at slaughterhouses and food productions farms
Ioannou also accused the company of failing to take adequate measures to combat the spread of COVID-19.
"When you have 140 employees and 90 of them test positive, we can see that almost nobody is complying with measures and protocols," the minister said.
But company officials fought back, saying many asylum seekers were being urged by interior ministry administrators in Nicosia to ask for work at the slaughterhouse. Many refugees would hop on public buses in the capital and travel to a rural terminal where they would hitchhike to the area to look for work, they said, adding this was taking place possibly while violating health protocols.
"Many of them visit slaughterhouses in the area, one after the other, as well as food production farms and leave their contact information, and then they go home and wait until they test negative to send us the results, hoping they can be hired," the company said.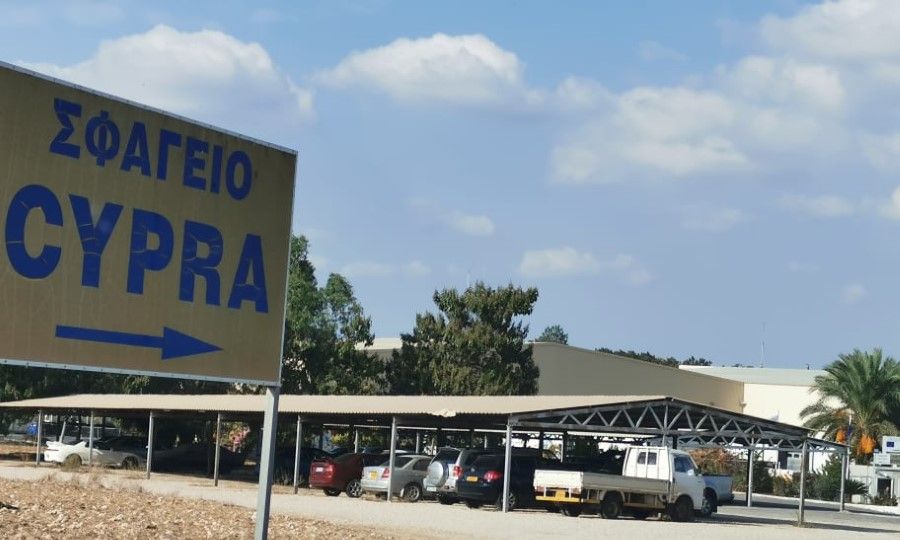 Local media reported that at least 50 workers were asylum seekers who had accommodation arrangements elsewhere, while additional reports said most of them were of African descent and "very young age."
Interior ministry officials rejected the allegation saying it was "hurtful" and went on to clarify in a statement that their office did not have the authority to supply companies with asylum seekers or give out work permits to asylum seekers and college students.
"In order to stick to the truth, it has to be said that it was Cypra Company that requested and got approved 29 applications regarding employment requests for asylum seekers back in November 2019," the statement said.
In the Republic of Cyprus, asylum seekers do not have any restrictions on where they may find employment, while foreign students who are nationals of third countries may work for wages under certain conditions only in specific sectors designated by the government.
Company facing hefty fine
Labour officials said they asked the company to explain by Monday why many workers were not declared as employees at the slaughterhouse, as well as why nearly a dozen of them were listed under a different employer.
Each employee who is undeclared for social security purposes could cost the employer a €3500 fine, with Cypra facing the prospect of having to shell out €276,000 to make things right with the government.
Officials point to health protocol violations 
But the question over how the coronavirus outbreak started at the slaughterhouse remained unanswered, with critics pointing out that workers there were living in cramped quarters.
Reports said that 92 cases out of 146 samples at Cypra included six inspectors, while 72 workers had not registered to pay social security taxes, with the vast majority of them described as third-country nationals, either college students or asylum seekers, while a handful were from European countries.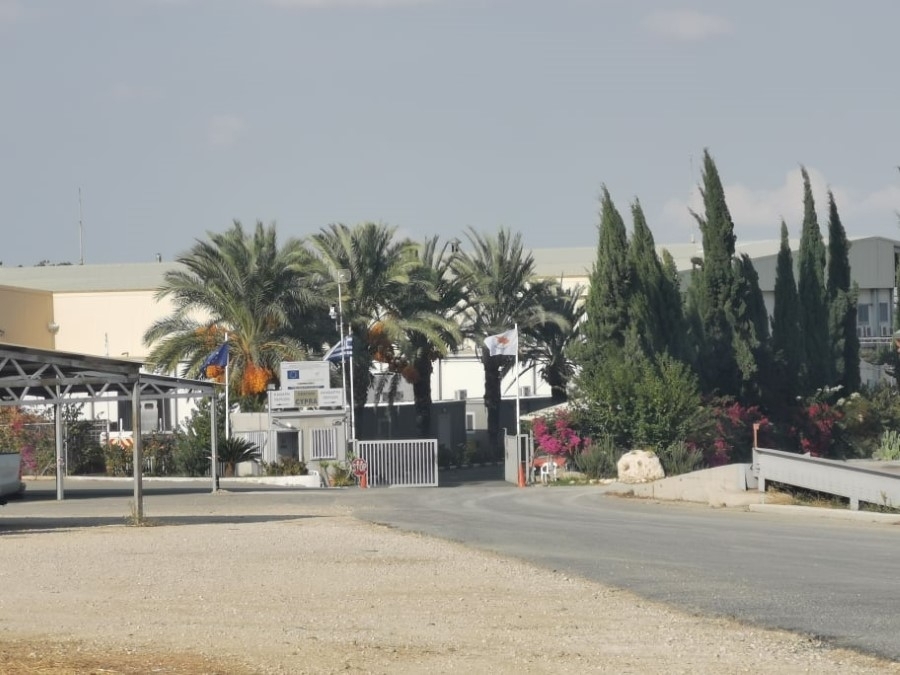 The company insists that asylum seekers were "being pushed by the ministries of Interior and Labour to work in slaughterhouses and food production farms" with managers saying they were unable to monitor their private life or any trips off the farm.
In one case, an animal services inspector who was driving to the slaughterhouse to carry out his duties reportedly picked up an individual who tagged along, the company said, adding that the official was among three inspectors who tested positive for COVID-19 just days before three other inspectors and workers in droves were found to have been infected.
Reports said Cypra Slaughterhouse was temporarily shut down while 75 workers were transported to a quarantine hotel in Pissouri, with the rest of them remaining in self-isolation in their own private space.