Exness supports the work of Enalia Physis Environmental Research and its efforts to protect the  Mediterranean monk seals' natural habitat in Cyprus. The efforts included a cleanup that took place on Tuesday, September 20, at the Palathkia caves in Cape Greco in Ayia Napa. This initiative, apart from the caves cleanup, also aims at raising awareness of the importance of maintaining these natural habitats for the Mediterranean Monk Seal as well as all life in Cyprus and the Mediterranean. For this purpose, a video was created and its promotion is sponsored by Exness.
Watch the video.
The sea caves at Palathkia are very important for the endangered seal as they are used for resting, pup bearing, and nurturing. It is, therefore, crucial to maintaining the caves clean and accessible. On the day of cleanup, 20 people, including volunteers, collected 300 kilos of litter from the caves. 
Martin Thordvaldsoon, Exness Director of CSR commented, "Exness, through a number of initiatives and sponsorships, has shown its continuous support for causes that seek to preserve the environment and animal life. In the case of the Mediterranean Monk Seals", he continued, ''it is imperative to provide them with a hospitable environment to inhabit. We are very grateful for the work Enalia Physis is doing and we are committed to continuing our collaboration with them.''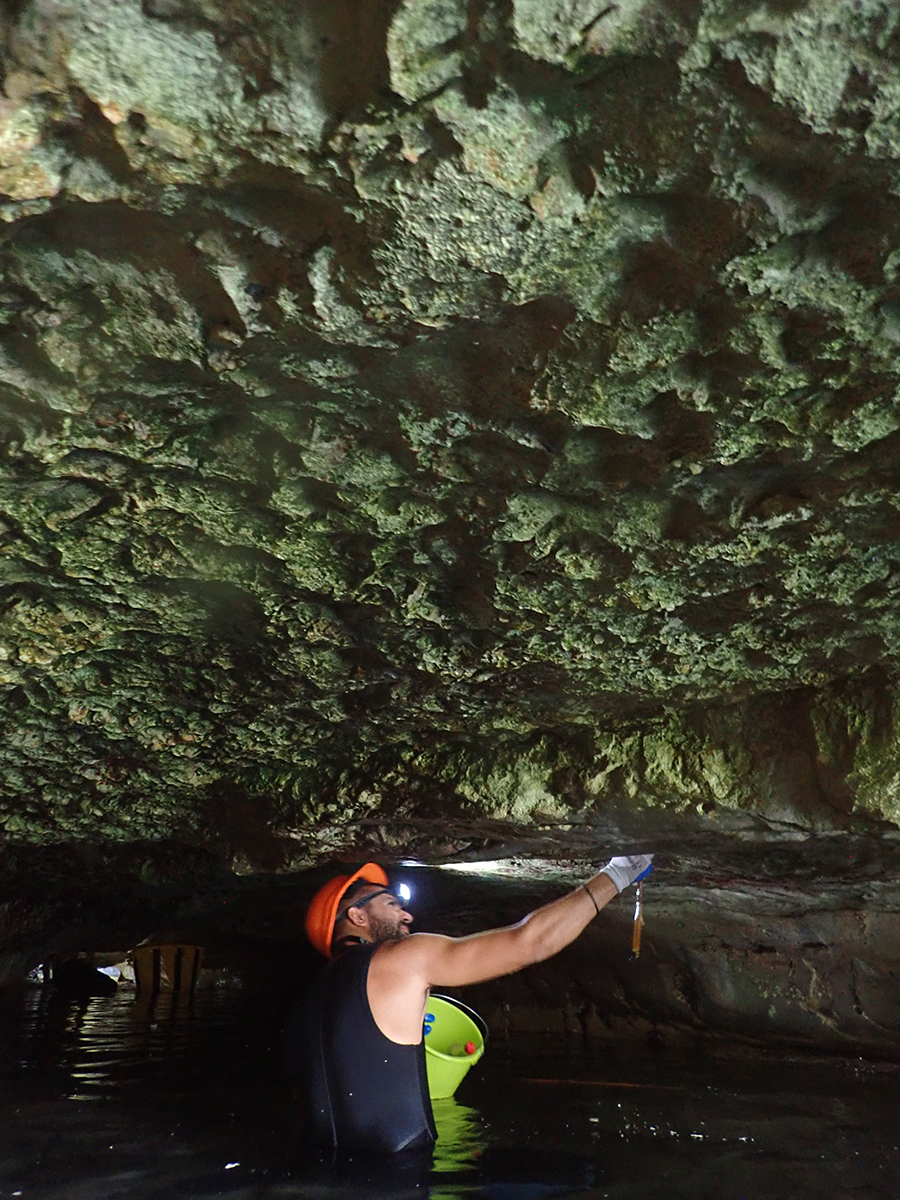 ''We are grateful for companies such as Exness showing sensitivity to issues such as raising awareness for the Mediterranean Monk Seals. We are deeply thankful for their sponsorship and active contributions to preserving the environment and life in Cyprus'', Marios Papageorgiou, Director of Enalia Physis commented. 
Exness is a global multi-asset broker which uses a unique combination of technology and ethics to create a favorable market for traders and raise the industry benchmark. Exness' ethos and vision revolve around the concept of offering its clients a frictionless trading experience, by bringing to life the financial markets in the way they should be experienced. Exness' identity and commitment to the two worlds of technology and ethics, as well as its loyal client base which counts hundreds of thousands of active traders every month, are key drivers of the global brand. Today, Exness records over $2 trillion in monthly trading volume and has set its focus on a strategic expansion to new corners of the world.