MTN Cyprus becomes EPIC as it hits the ground running less than a year after take over
MTN Cyprus has changed its name to EPIC after a twelve-year presence in the Cypriot market, promising fundamental changes and lightning fast networks.
Monaco Telecom, which took over MTN Cyprus last year in a €260 million deal, had up to three years of use of the MTN brand in Cyprus in return for a fee. But on Thursday, the company revealed its new brand name and logo "Great network, Great value" during a presentation in Nicosia.
CEO Thanos Chronopoulos, who took over the reins in Cyprus after Monaco Telecom acquired full shares in September 2018, said "the infrastructure is radically changing with an investment of over €40 million."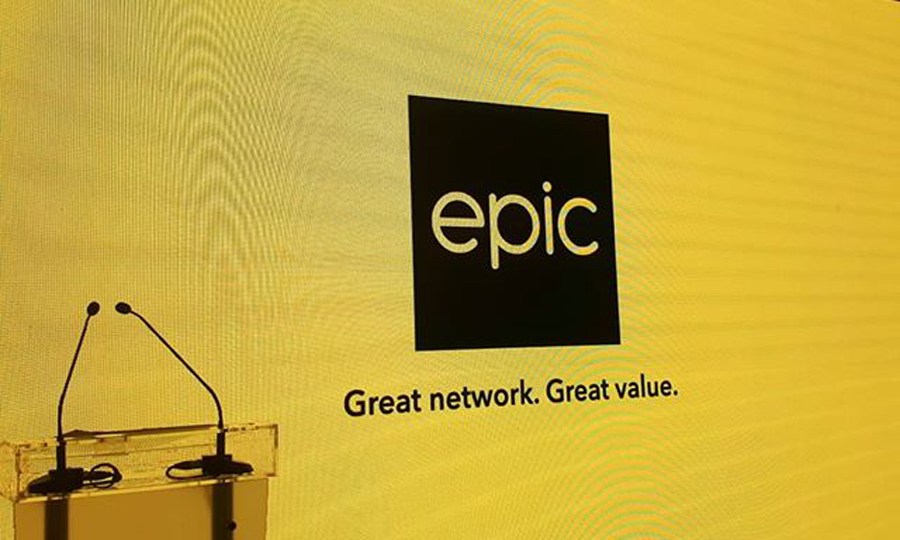 Chronopoulos also said the company is moving ahead with a fiber optic network. According to Kathimerini Cyprus, MTN's recorded share of broadband access was at 47.8% while mobile telephony was registered at 7.51% of the Cypriot market according to official statistics.
The company began its commercial activities in Cyprus under the name Areeba in July 2004, until it became MTN in 2007. In the last five years, according to Kathimerini, MTN increased its market share by 7% while its turnover in 2017 reached €123 million.
Earlier this year, during the Mobile World Congress 2019 in Barcelona, the company signed a strategic cooperation agreement with Huawei. The collaboration was designed to kickstart research trials and facilitate a smooth transition to a 5G network.