There are numerous possibilities for the 35-year-old's disappearance.
The disappearance of 35-year-old wanted man Andreas Christou in connection with the attempted murder committed on December 4 in Oroklini, during which a 42-year-old man and a 6-year-old child were injured, is shrouded in mystery.
The prosecuting authorities are considering the possibility that Christou was the victim of criminal activity and have not ruled out any other scenarios. However, given that the 35-year-old is seen as a key figure in the criminal act, police are still working to find him in an effort to shed light on the case.
Andrea Christou was named by the 31-year-old, who admitted to being the hitman and mentioned in his statement that he had received orders from the 35-year-old.
It should be noted that the 31-year-old was referred to the Larnaca Permanent Criminal Court for a direct trial.
The testimony of Christos' sister and the... compensation
The 35-year-old wanted man was reported missing to the Famagusta CID by his sister on December 7. Christou's sister reported to the police that he told her that he conspired with a 34-year-old businessman to murder the 42-year-old in Oroklini and that he would receive 40 thousand euros from him, but he only received 20 thousand.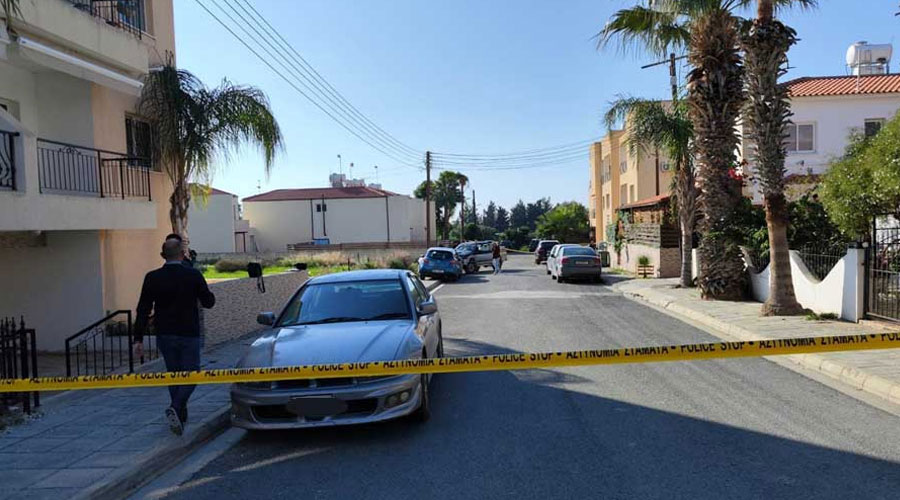 The 31-year-old also claimed in his testimony that he would receive 20,000 euros as compensation from Christou, who claimed that he asked to be paid by the businessman and received 20,000 instead of the original agreement of 40,000.
According to what the 35-year-old man told the police, he handed his sister a mobile phone, which she then gave to the authorities.
The arrest of the businessman and the confirmed alibi
Despite the fact that the 34-year-old businessman was arrested by authorities, he was released after eight days in custody because no evidence linking him to the case emerged.
In a verbal statement, the 31-year-old mentioned that on December 5, he went to the 34-year-old businessman's house in Ayia Napa with the 35-year-old wanted man, Andreas Christou, to receive money.
However, the 34-year-old's lawyer stated that on December 5, his client was at a betting agency in Sotira with other customers.
CCTV footage showed the 34-year-old businessman at the agency in question, confirming this.