Man turns himself in as Larnaca police probe shooting in gangland hotspot known as off limits to local law enforcement
A man wanted in connection with a suspected gangland shooting in Oroklini, where a young boy was injured, has turned himself in to the police, hours after officers went to search his property following a tip obtained by friends of the victims.
Larnaca police have arrested a 31-year-old local man on attempted murder charges after he walked into a station with his lawyer late at night around 10pm.
Hours earlier police had published his name and photo, informing the public that the man was wanted for questioning in connection with the shooting but officials later clarified he was a suspect after a judge had issued arrest and search warrants against him.
A foreign national survived a car bomb in the summer outside the same building in an area known to be a challenge for law enforcement due to suspected criminal connections
Local media said a 42-year-old man and a 6-year-old boy in a pickup truck were wounded in an ambush shooting in Oroklini on Sunday early morning around 5:30am, while the boy's father in the front passenger seat was not injured.
The incident took place outside the residence building of the 42-year-old, thought to have been the main target, in an area known to be a challenge for law enforcement due to suspected criminal connections.
Earlier this year a foreign national, who lived in the same building but was not connected to the victim, survived a car bomb when his van exploded early in the morning on July 5 around 5:30am.
More recently police also suspected that the main target of this week's shooting had been planning a criminal activity, something which he denied when he was called in for questioning at the time.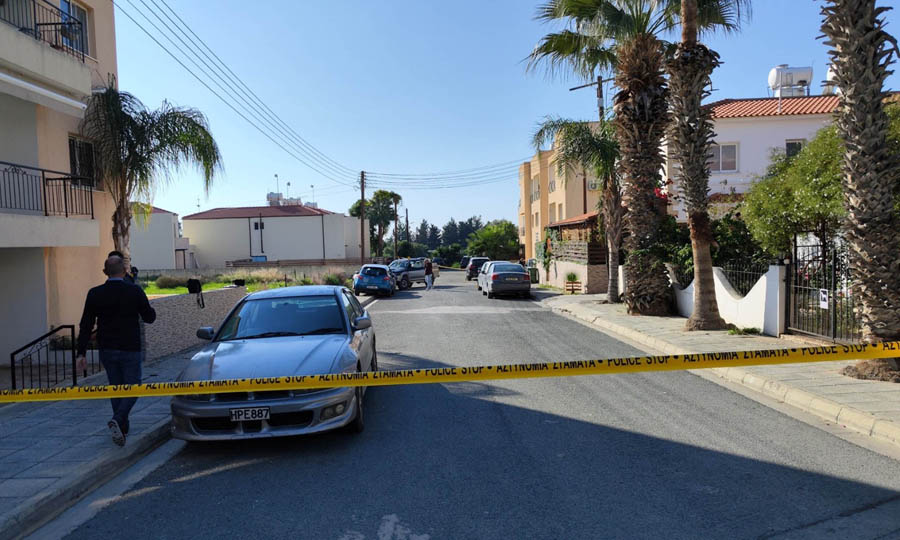 Law enforcement officials did not say what offenses were listed on the arrest warrant for the 31-year-old suspect but police sources told Knews a number of crimes were under investigation including attempted murder and gun possession.
The suspect was identified after friends of the victims said they located a gun, a pair of gloves, and a hoodie several hundred meters from the crime scene.
Local media said emotions were running high following the incident, with various reports suggesting there was elevated concern in the area over whether the shooter knew about a child in the backseat, a serious breach of unwritten rules in the criminal underworld.