Cyprus Police seek video footage as investigators sift through conflicting reports in late night road fatality
Police investigators in Limassol seek video footage of a deadly accident at a coastal intersection on Wednesday, with two witnesses saying they saw a car going through a red light while the detained driver claims it was still yellow.
A Hungarian woman who got off work Wednesday early morning around 1am was moments later killed instantly when her car got involved in a road accident at a controlled intersection.
Police said 62-year-old Marta Tyorjanne Tofei, a mother of two, was making a right turn on Vasileos Georgiou Street when another eastbound vehicle, driven by a 35-year-old Russian national, slammed her car in a violent front-to-side collision.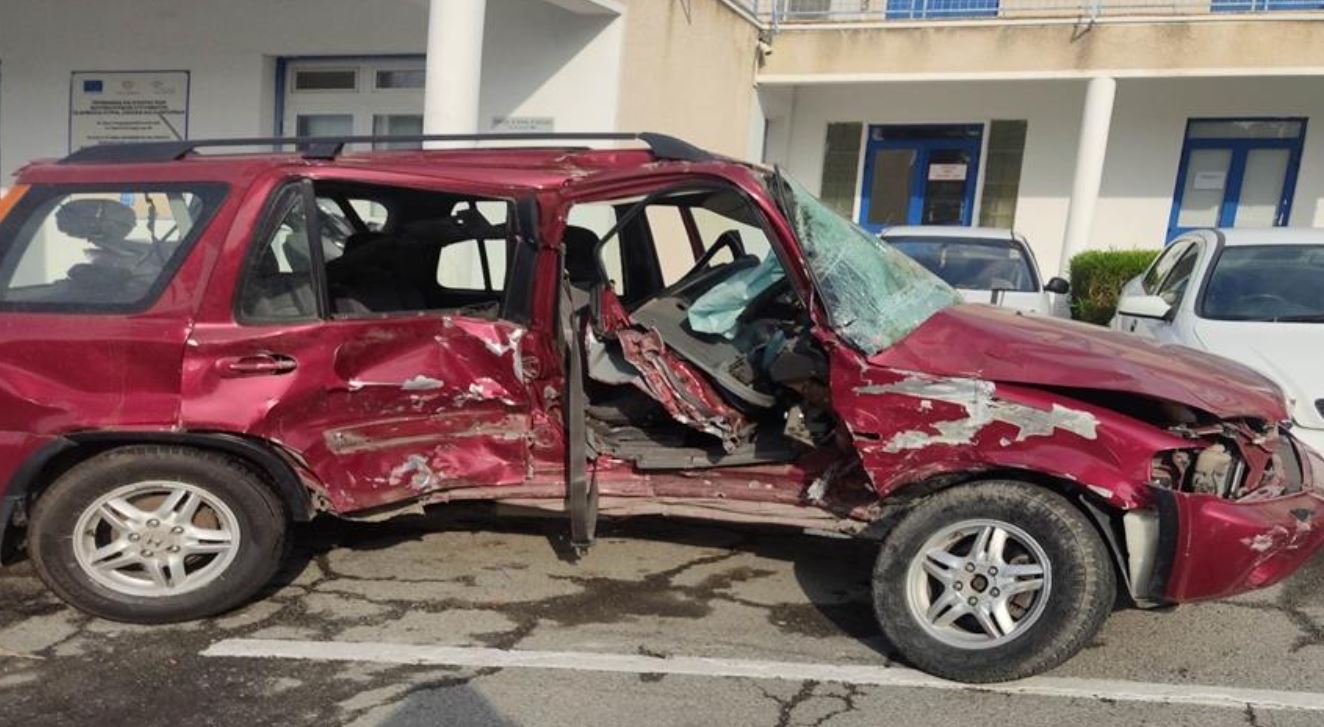 Local media said the male driver, with a 27-year-old female from Ukraine in the front passenger seat, was moving eastbound on Vasileos Georgiou Street when the vehicle driven by Tofei on Panayioti Tsanagri Street made a westward right turn at the intersection.
Additional media reports said two males later came forward saying they witnessed the accident, telling police the car driven by the Russian man had gone through a red light.
Two men say they saw the car going through a red light while the driver was purported to have told police officers it was still amber when he went through
The eye witnesses, who said they were on a sidewalk nearby, also stated there was another eastbound vehicle on the road at the time, suggesting the two cars were racing.
Police experts have been called in to assess the accident scene as well as inspect the two vehicles, while investigators were also seeking video footage of the fatal incident.
Unverified reports in local media said there were no braking or skidding marks on the road.
According to Limassol's Deputy Lieutenant Tryfonas Tryfonos, police prosecutors requested that the male driver be held in remanded custody as a flight risk, pointing to the suspect's visa expiring next week.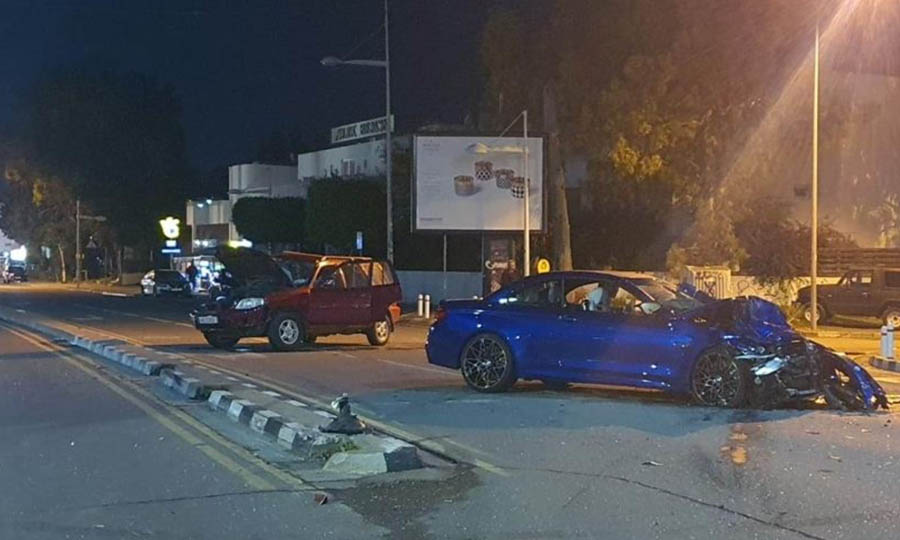 But the driver, who was warrested on reckless driving charges, purportedly told police officers as he was being detained that he went through amber light when the accident took place.
Police said the Russian suspect, who was said to have been driving a car belonging to an acquaintance, was administered a Breathalyzer which showed 47mg over the legal limit of 22 micrograms.
Investigators also said they did not take formal statements from the suspect or the female passenger immediately following the incident, citing the man possibly being under the influence and the woman experiencing psychological shock after the collision.