Limassol police investigate fatal road accident at coastal traffic lights after early morning brutal collision
A woman was killed in an early morning road accident in Limassol on Wednesday after her car collided violently with another vehicle at a coastal intersection.
(Click here for an update to the story)
Local media said a 62-year-old woman from Hungary was driving her car in Limassol on Wednesday early morning around 1am when she collided with another vehicle at a traffic intersection across from the Dasoudi area.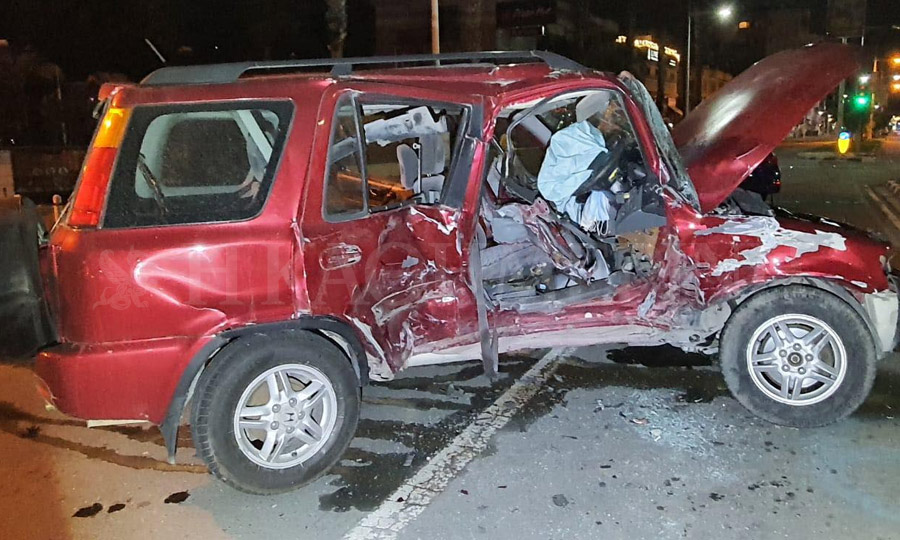 Reports said a car driven by a 35-year-old Russian male, with a 27-year-old female from Ukraine in the front passenger seat, was moving eastbound on Vasileos Georgiou Street when the vehicle driven by the Hungarian made a turn at the intersection with Panayioti Tsanagri Street.
Police told Knews at the time of this publication that officials were not ready to make a statement due to following dearth notification protocol procedures.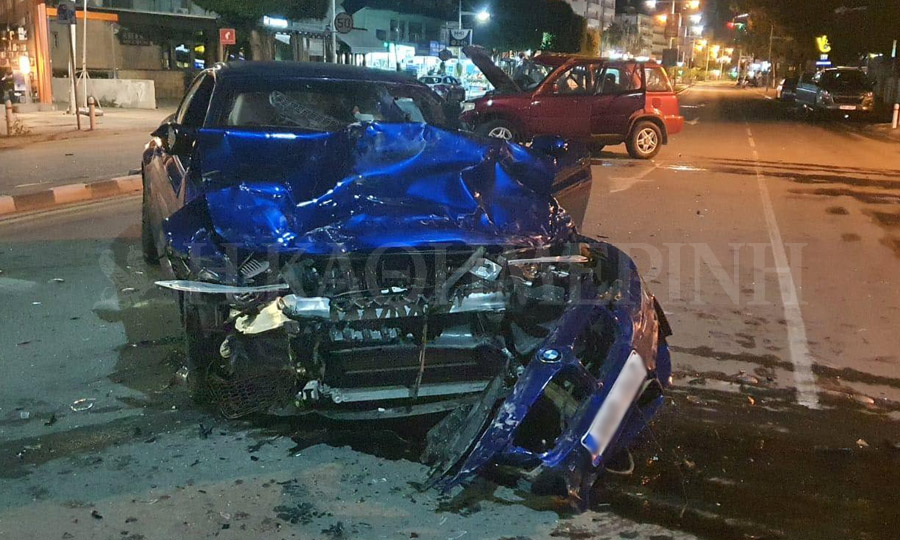 Reports said a violent collision took place at the intersection but full details were not immediately known.
The woman driver was pulled out the wreckage and transported to Limassol General Hospital where doctors pronounced her dead on arrival.
Additional reports suggested the Russian driver tested negative for drugs while he was administered a Breathalyzer test that showed 47mg over the legal limit of 22 micrograms.